Why You Need Digital Marketing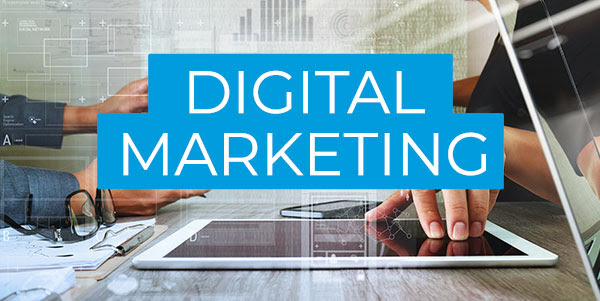 Capitalize With the Power of Digital Marketing
In today's digital age, having a strong online presence is more important than ever for businesses. With the rise of e-commerce and remote work, companies must adapt to stay relevant and competitive. According to a report by Forrester, U.S. companies are expected to spend a whopping $146 billion on digital marketing by the end of 2023. That's a significant investment, and businesses need to make sure they are getting the most out of their digital marketing efforts.
Fortunately, SnapMe is here to help. Our team of experienced professionals can help improve your online visibility, create targeted marketing strategies, and increase your content marketing. With our proven track record of success, you can trust us to help take your business to the next level.
The Benefits of Working with SnapMe:
1. Locally Trusted Marketing Partners
2. Highly Trained and Certified Staff
3. One-Stop Shop for Traditional and Digital

Having a strong online presence is crucial for any business to succeed. Your website is often the first point of contact between you and potential customers, so it needs to be up-to-date and visually engaging.
Our team specializes in creating bespoke websites that not only look great, but are also optimized for search engines. In addition, we can manage your social media accounts, creating and curating content that will engage your followers and help build brand awareness. By investing in our services, you can ensure that your business stays ahead of the competition in the ever-changing digital landscape. Contact us today to discuss how we can help your business grow.