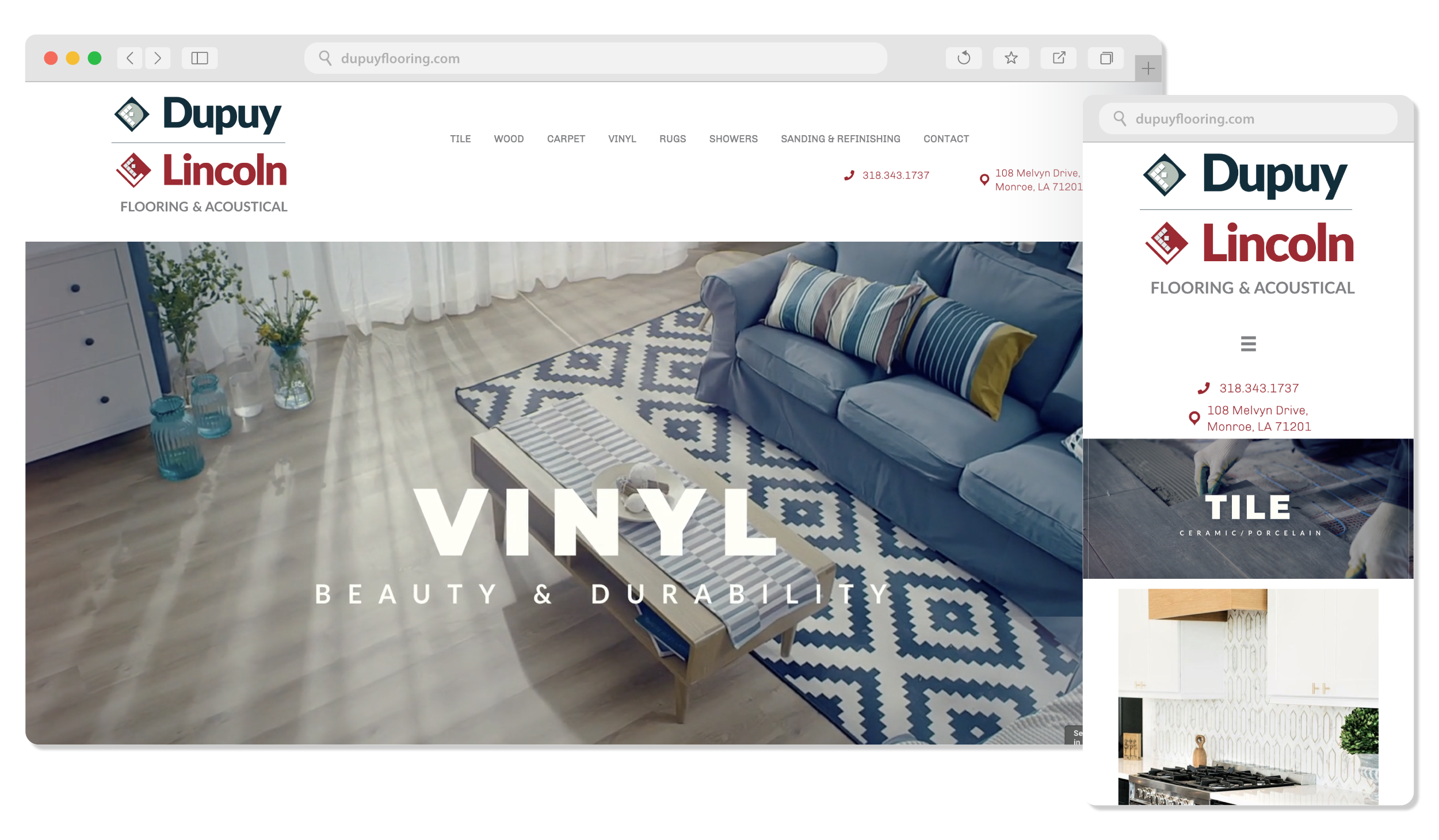 70-years and counting, Dupuy Flooring is an acclaimed flooring and surface company in North Louisiana.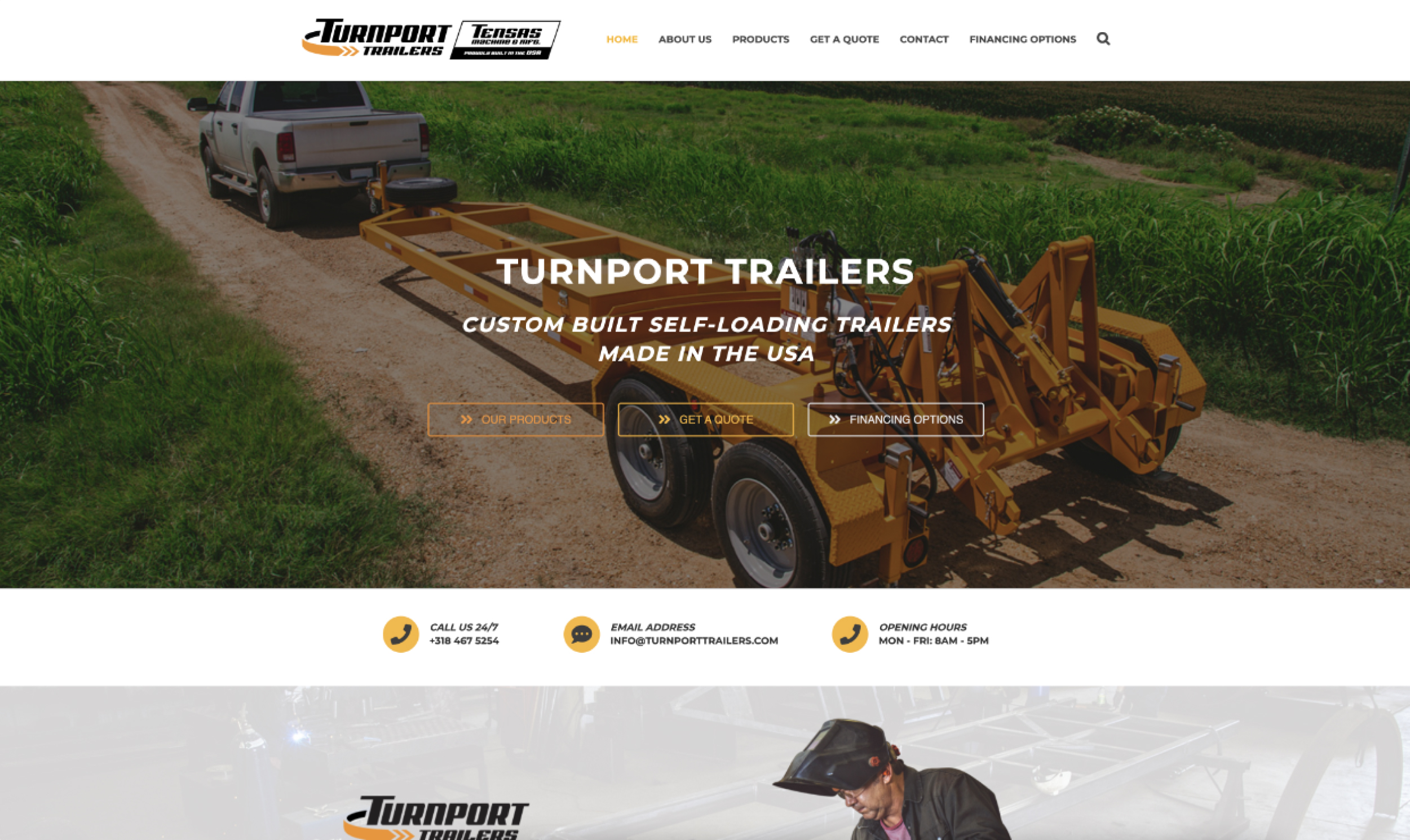 Located in mid-east LA, Turnport Trailers builds
custom self-loading trailers fro their clients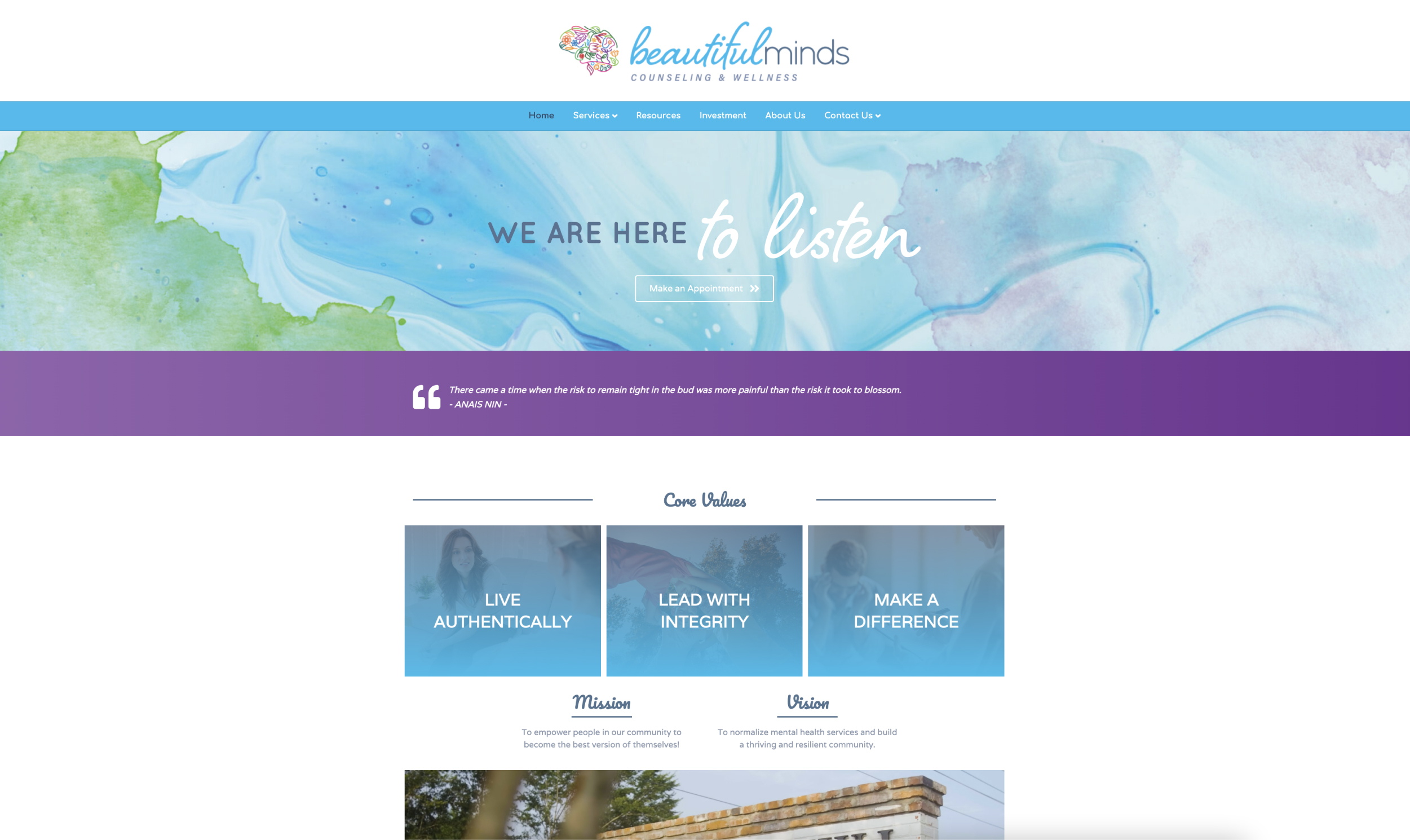 Local to West Monroe, LA, Beautiful Minds is a counseling center for children, teens, adults, and families.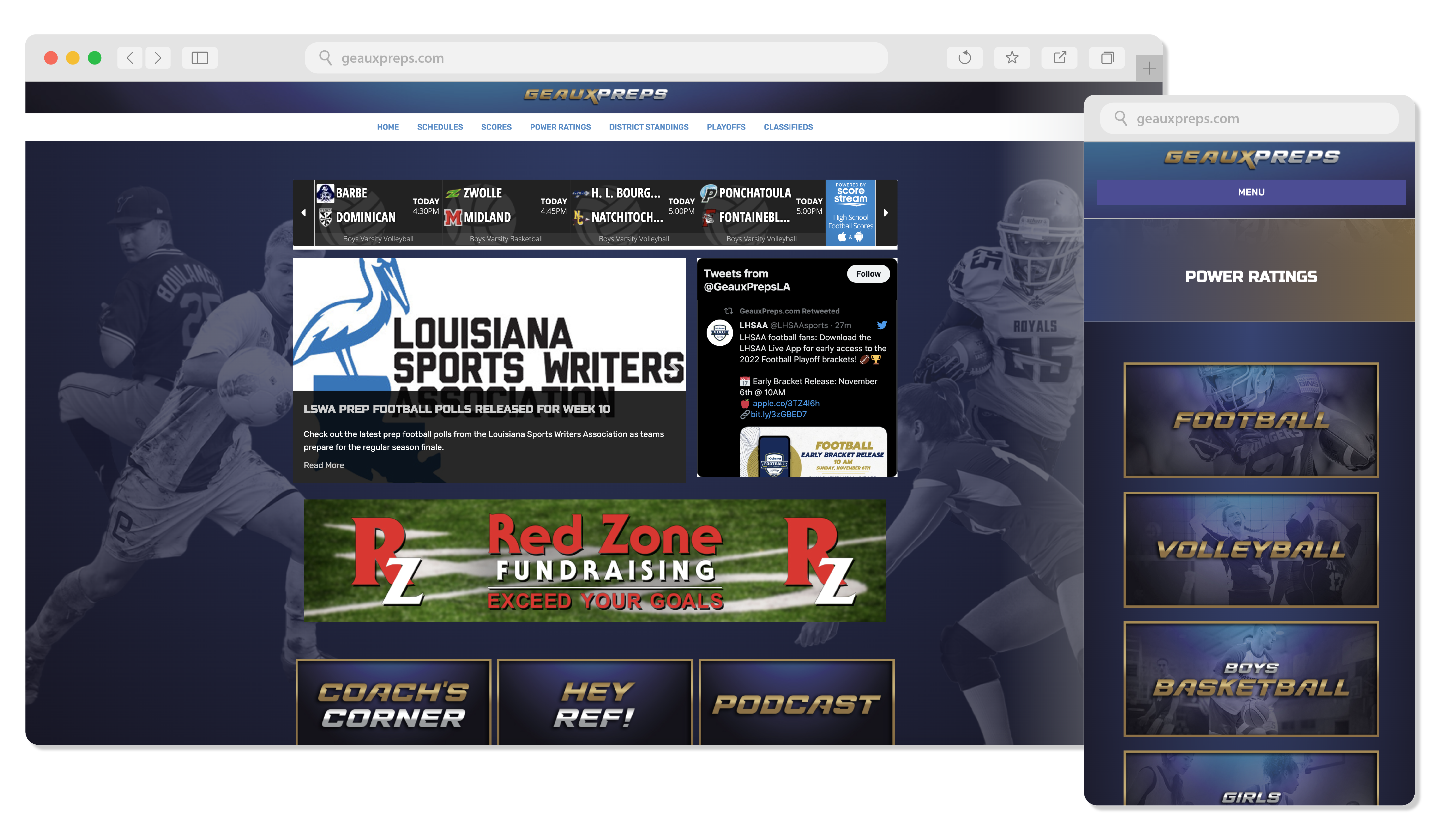 Keeping you up to date on all of the LHSAA stats, Geaux Preps is located in Lake Charles, LA.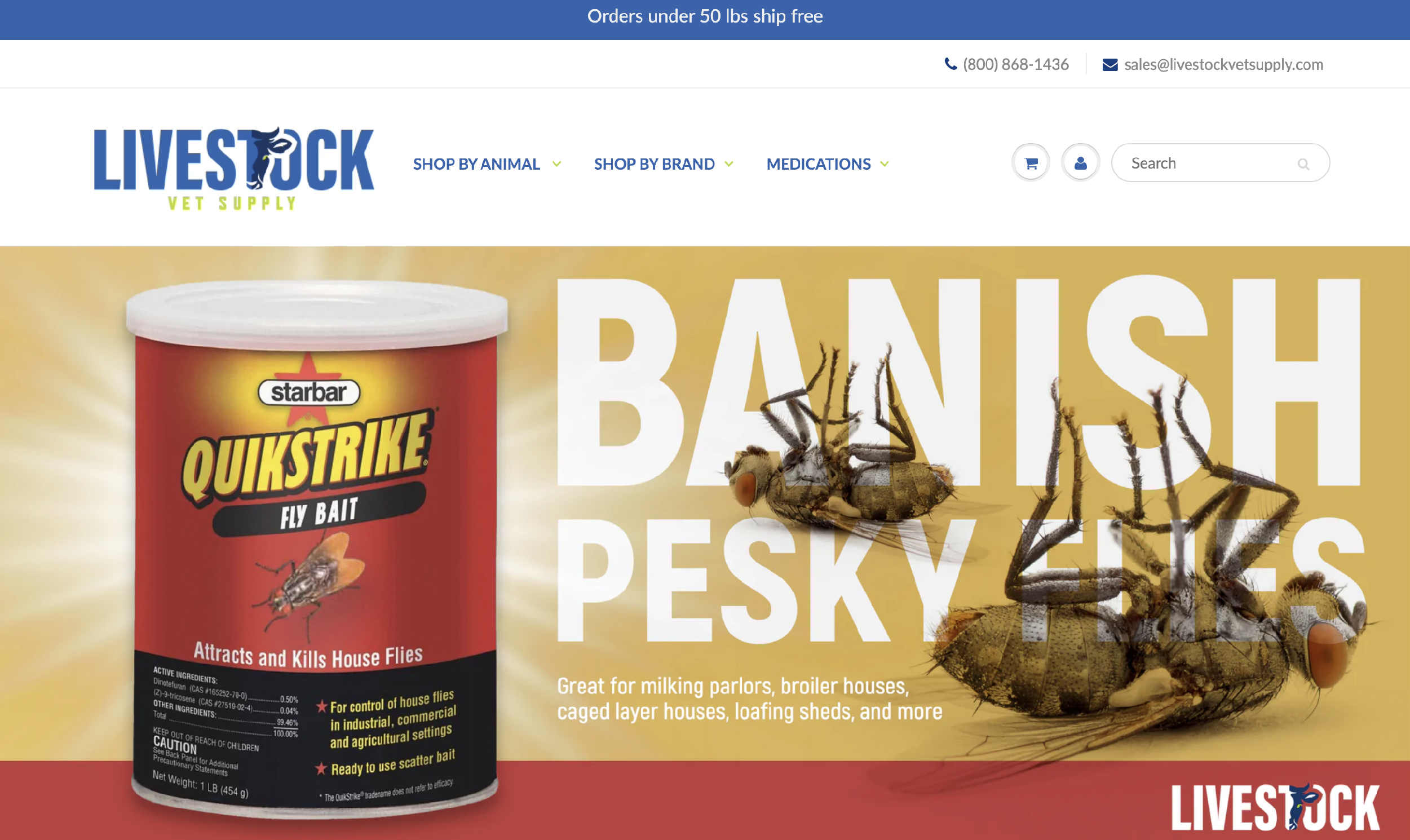 Livestock Vet Supply is located in Mississippi and provides products for cattlemen, farmers, and ranchers.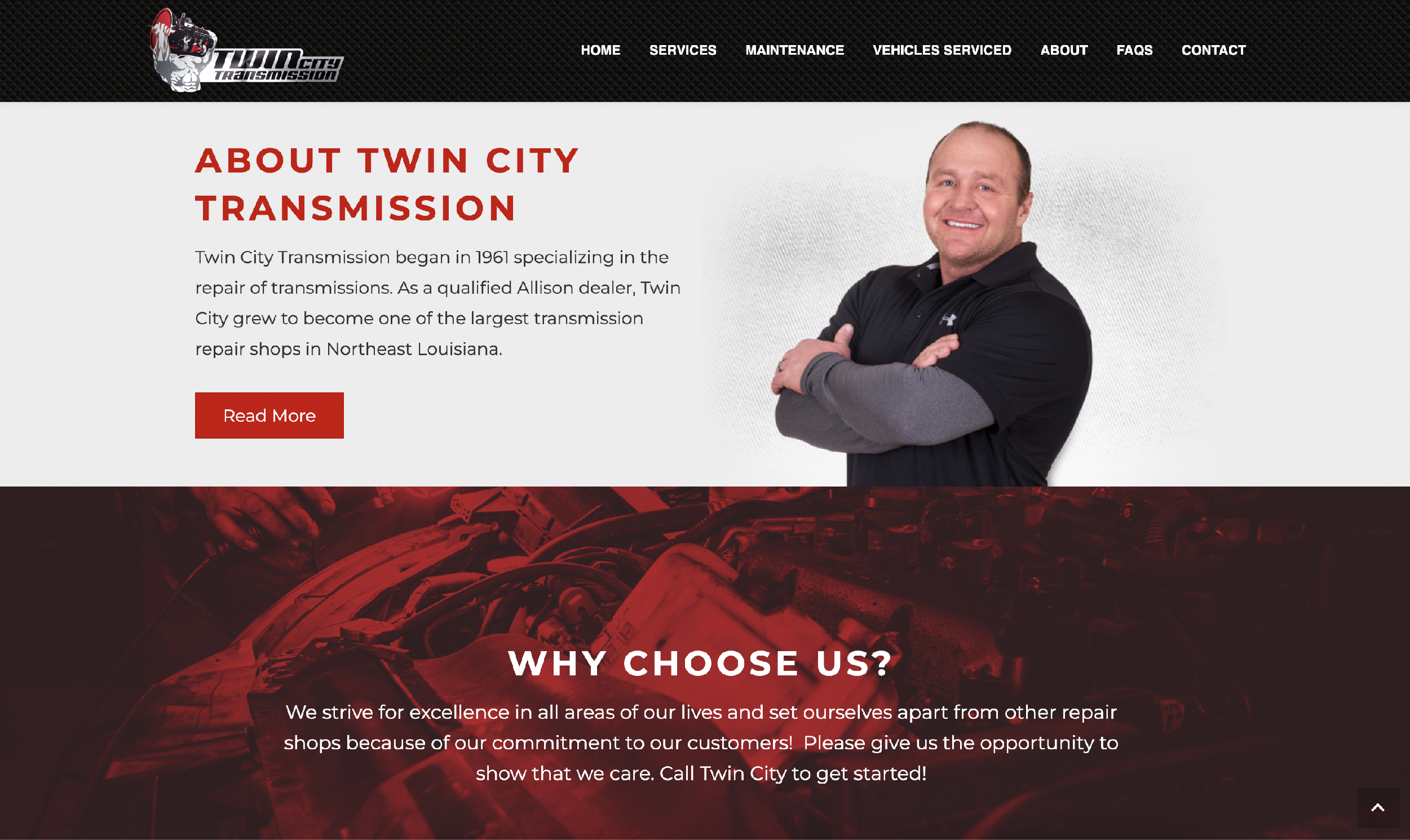 An auto body shop in West Monroe, Twin City Transmission specializes in everything transmission related.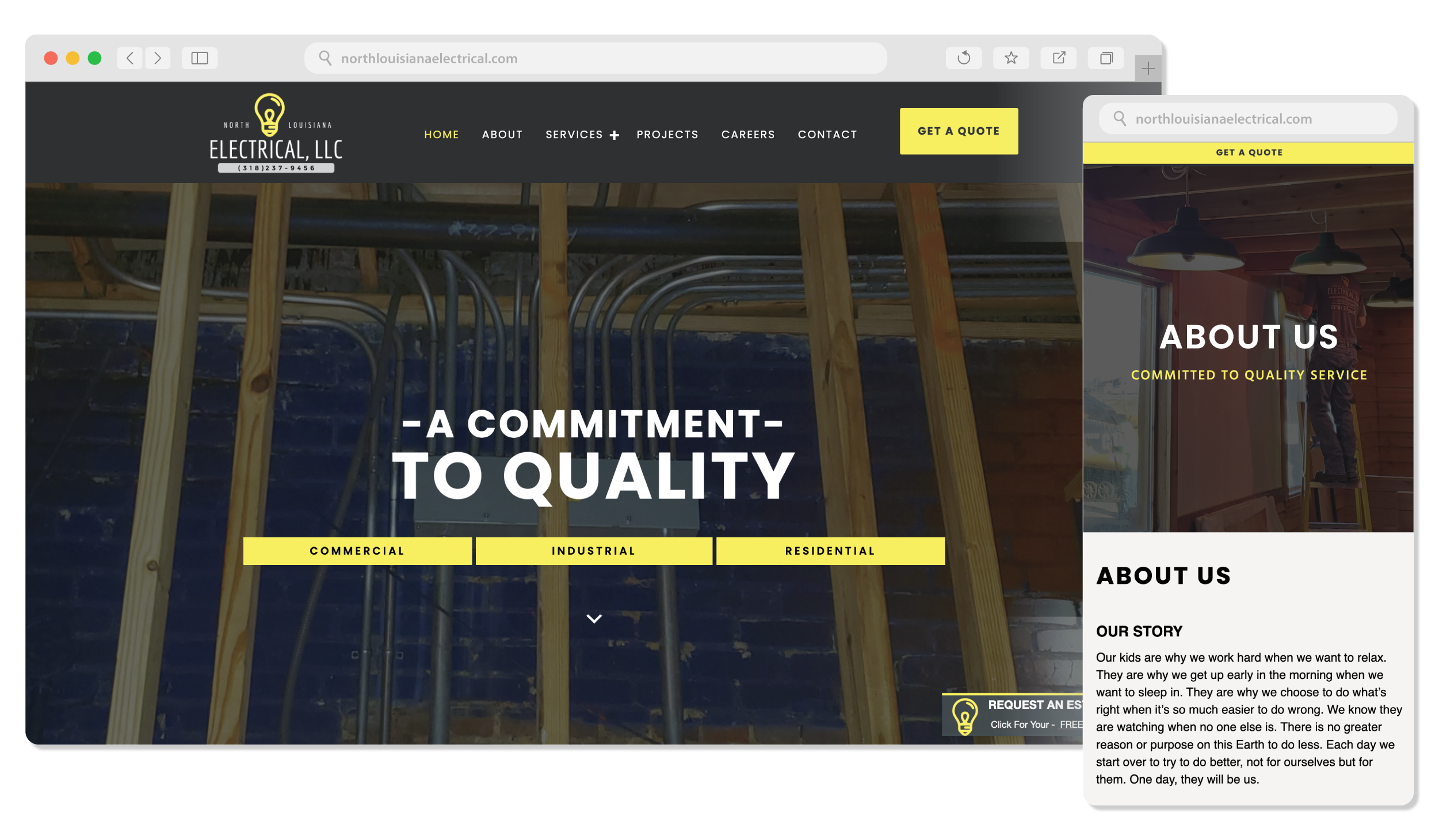 North Louisiana Electrical
Electricians who serve North Louisiana and the surrounding areas.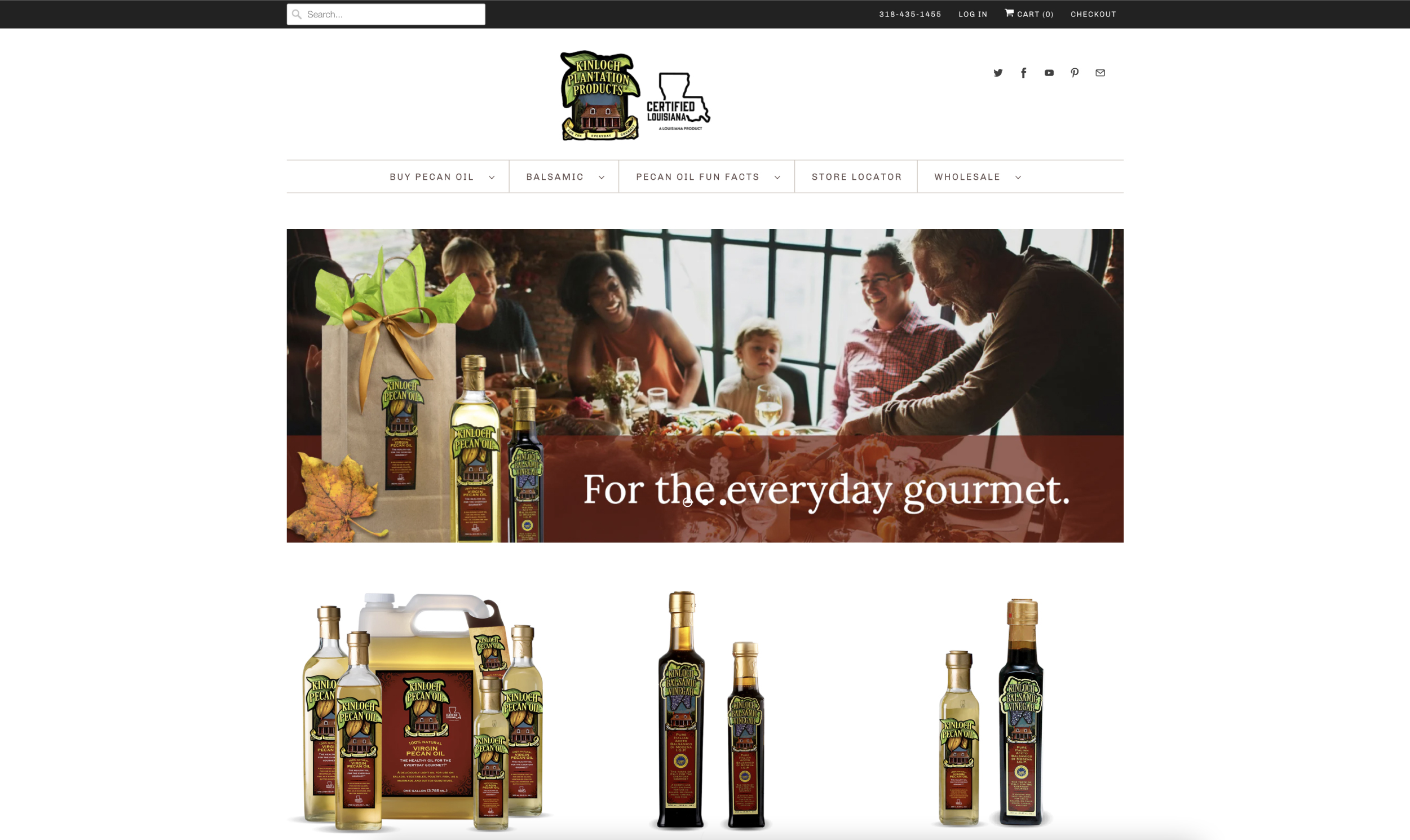 Local to Winnsboro,LA, Kinloch sells their cooking oils to anybody wanting to add flavor to their kitchen.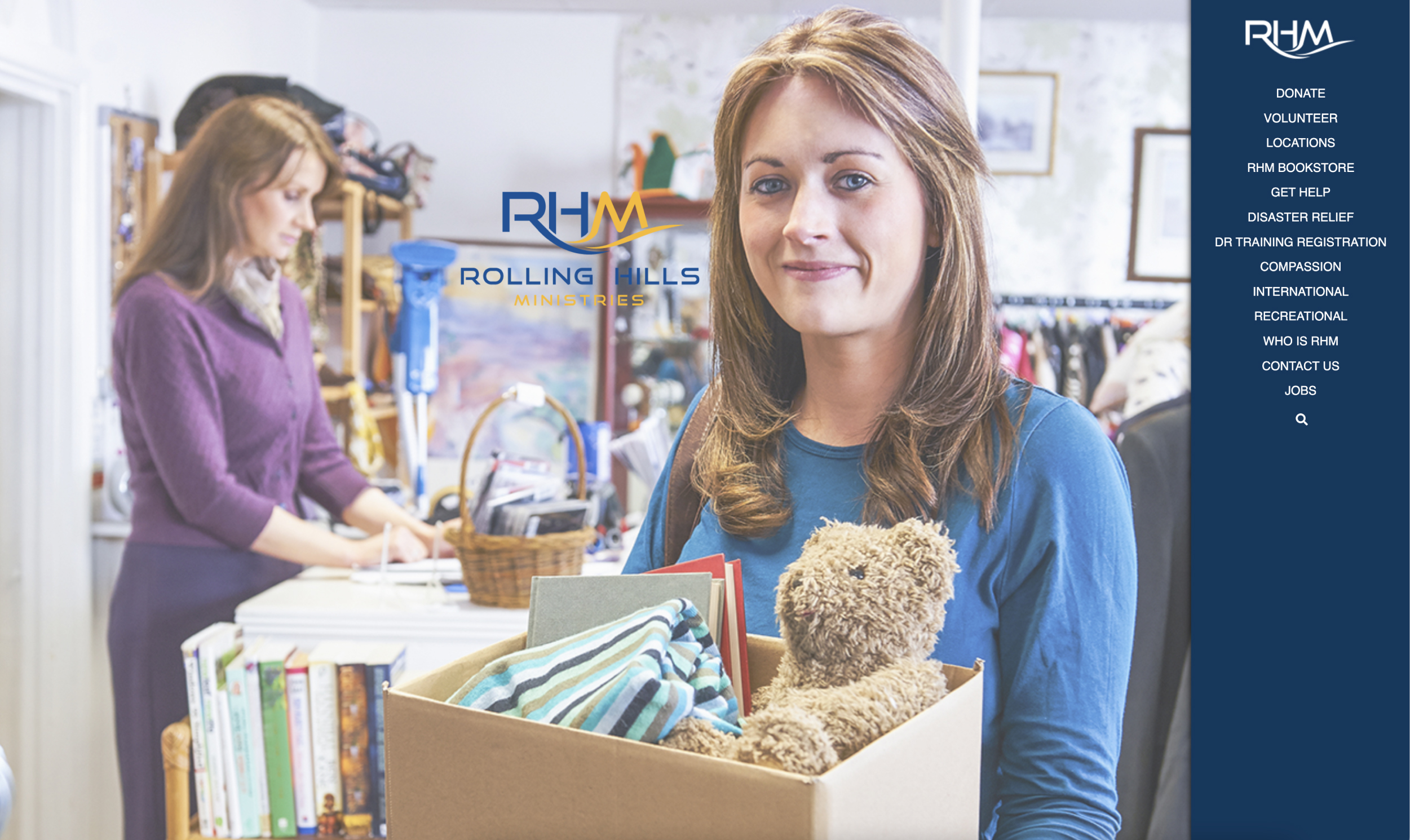 A locally owned and operated business, Rolling Hills is a ministry that works to better the communities of North LA and surrounding areas.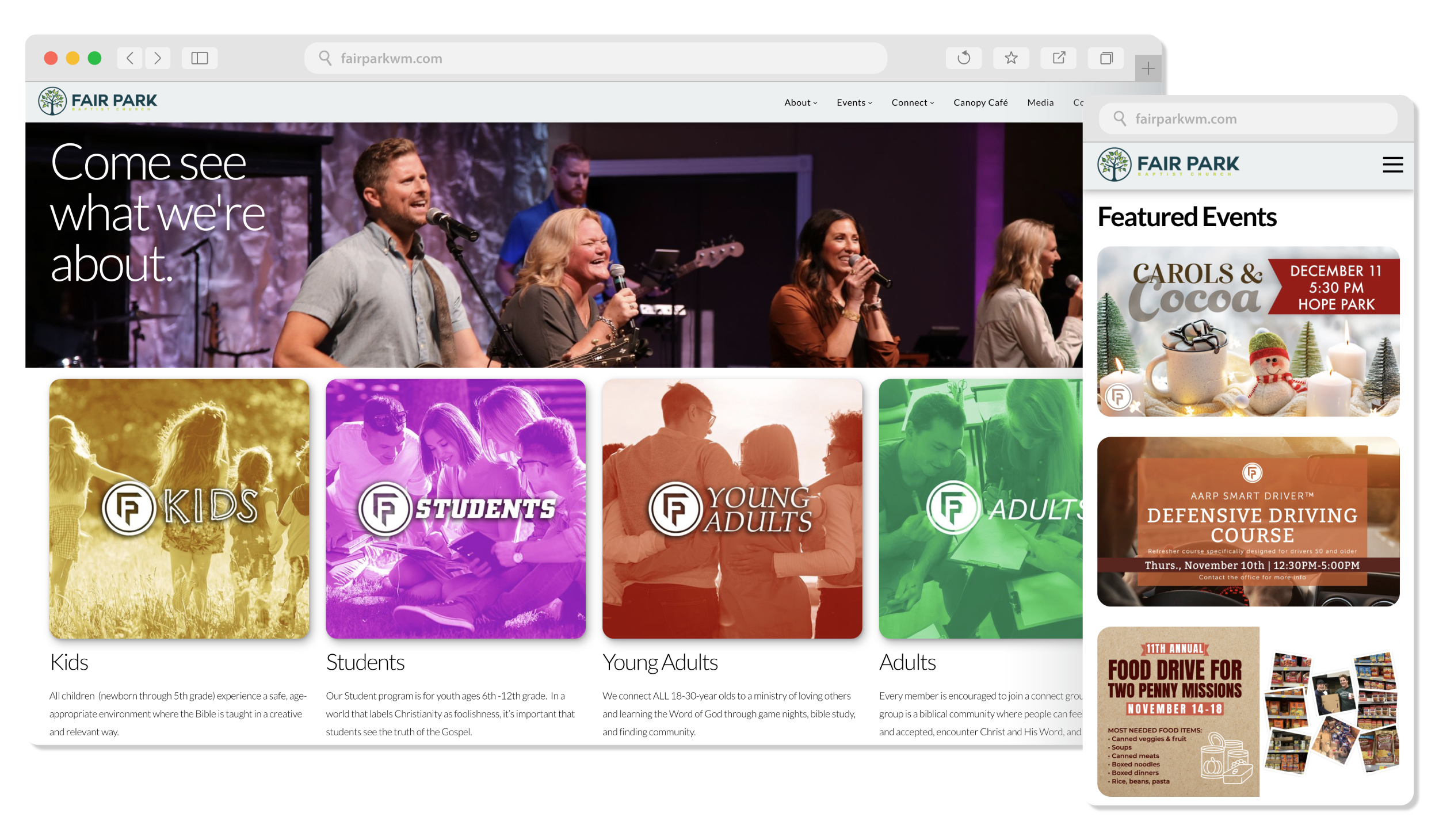 A church located in West Monroe, LA.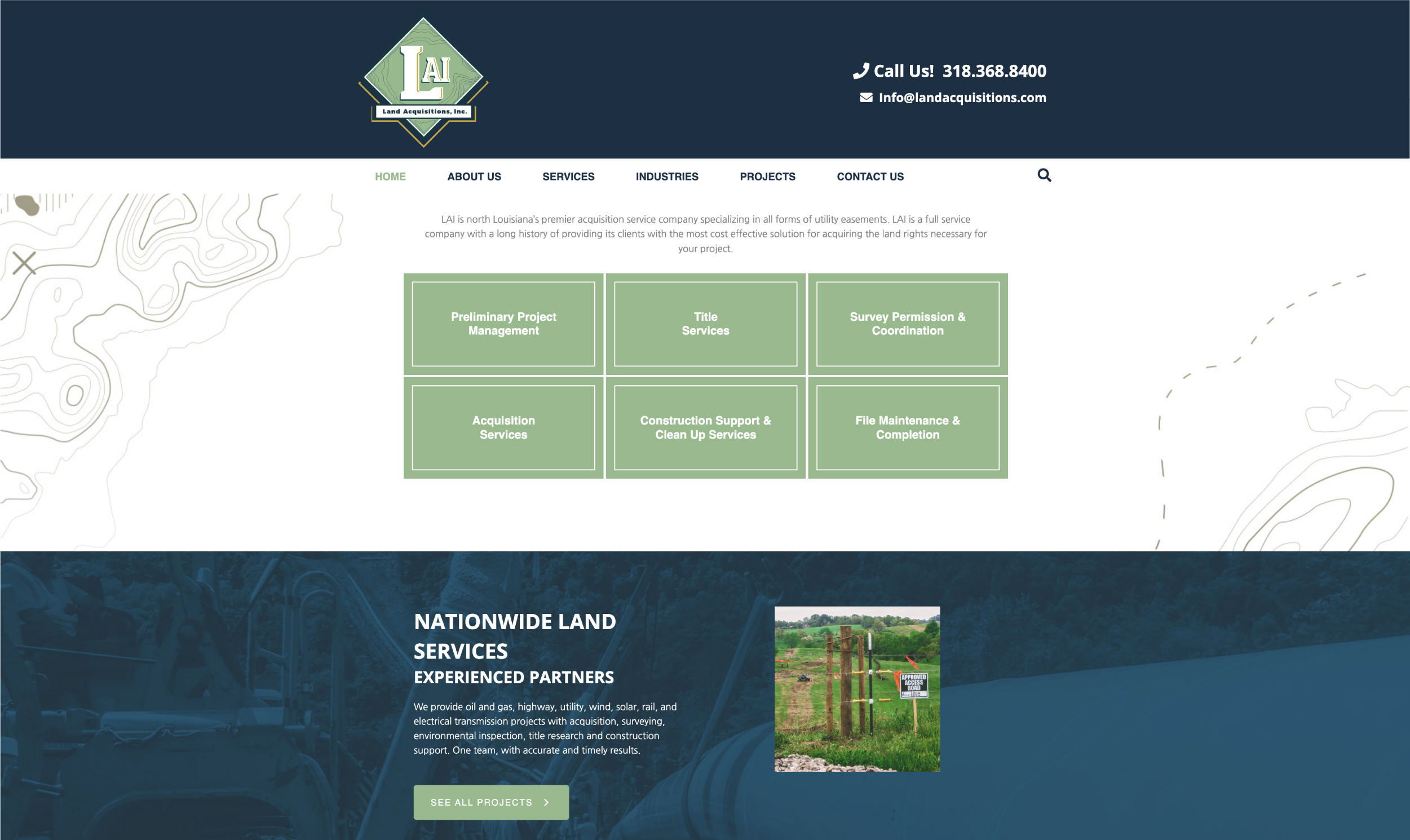 Located to Farmerville, LA, Land Acquisitions provides a wide variety of land services along with surveying and inspections.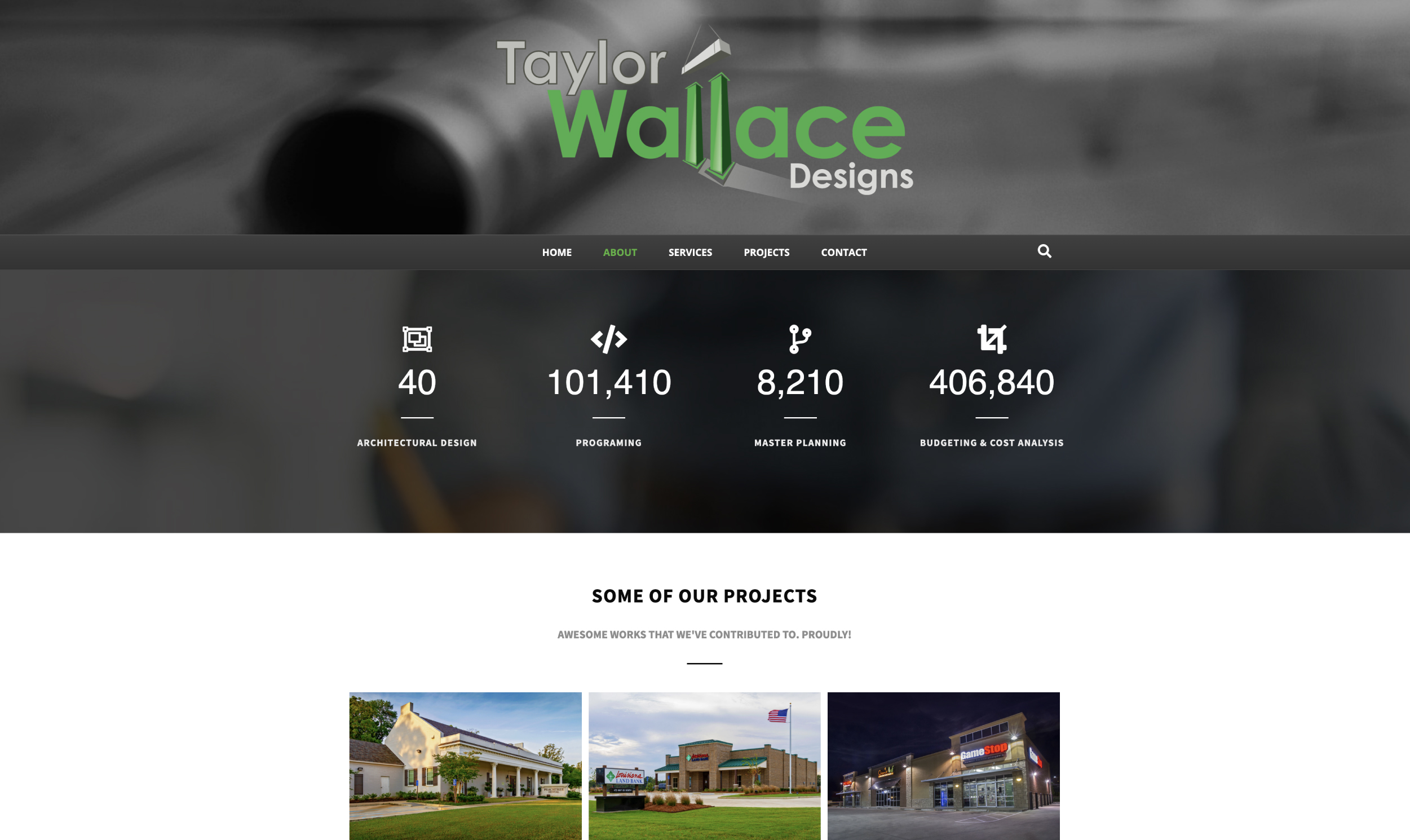 A family-owned and operated Architectural & Engineering corporation located in Downsville, LA with nearly 100 years of experience.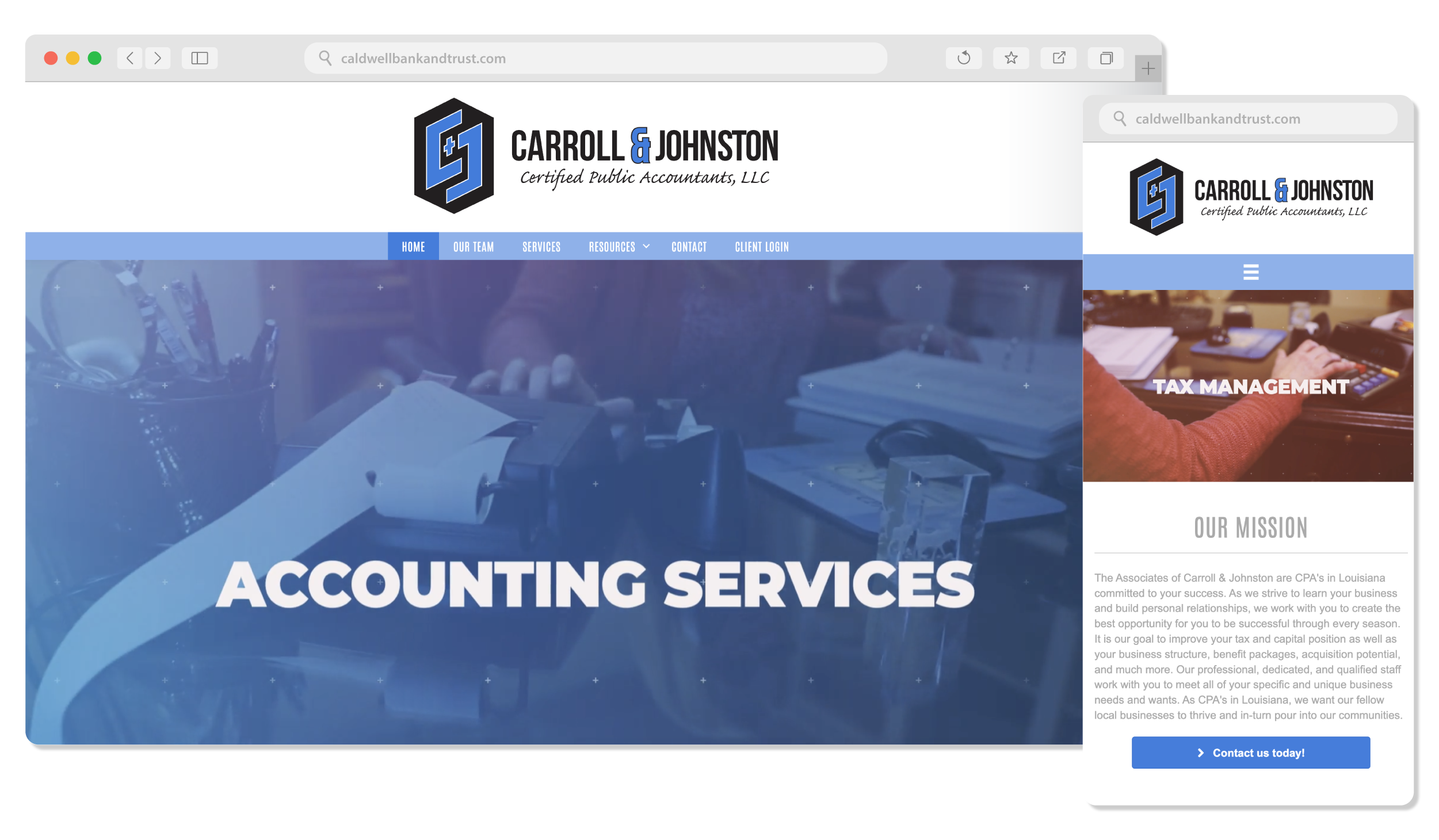 A local Certified Public Accounting firm based out of Columbia, LA.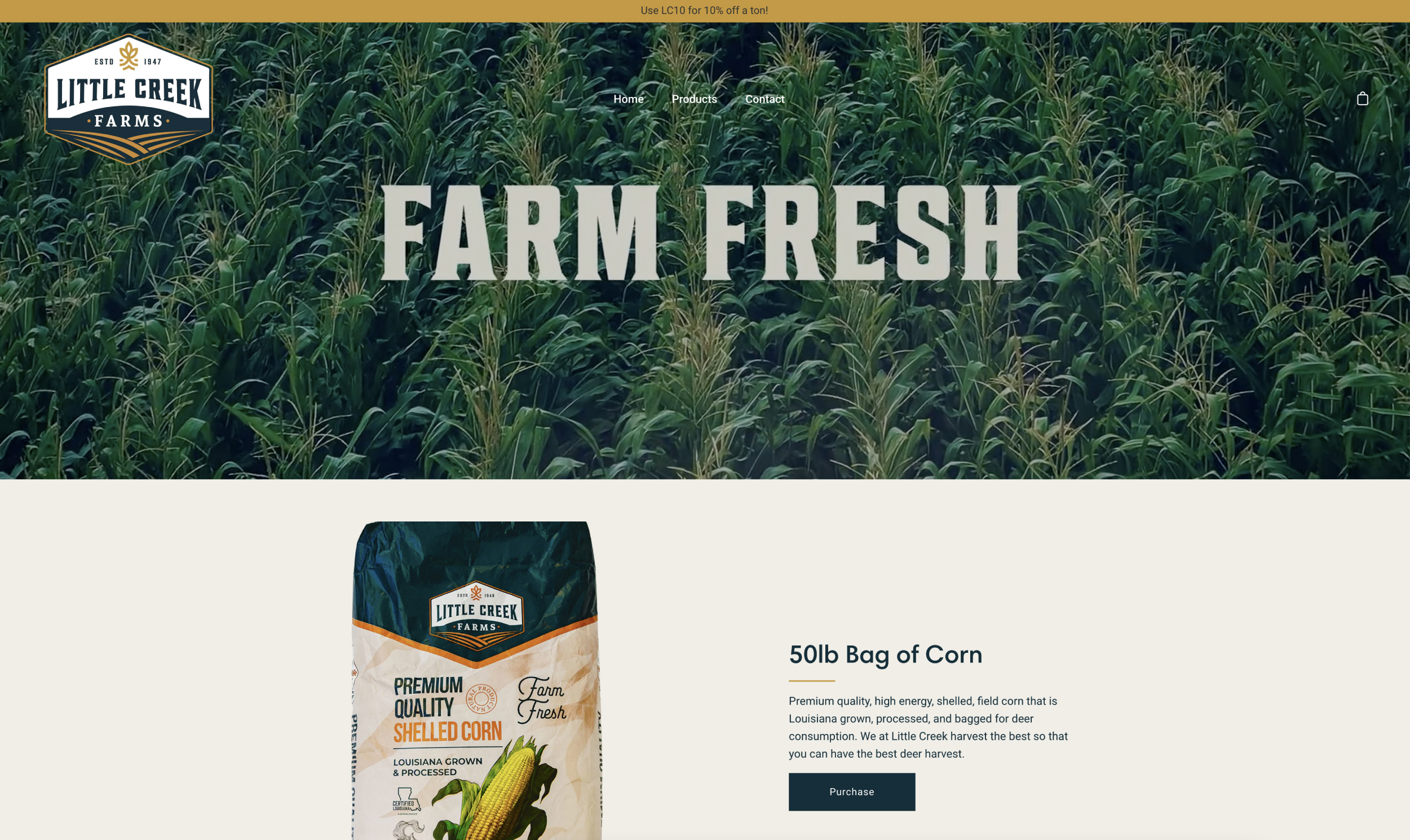 A family-owned and operated business in Rayville, LA that sells deer corn and rice bran to land owners and outdoorsmen.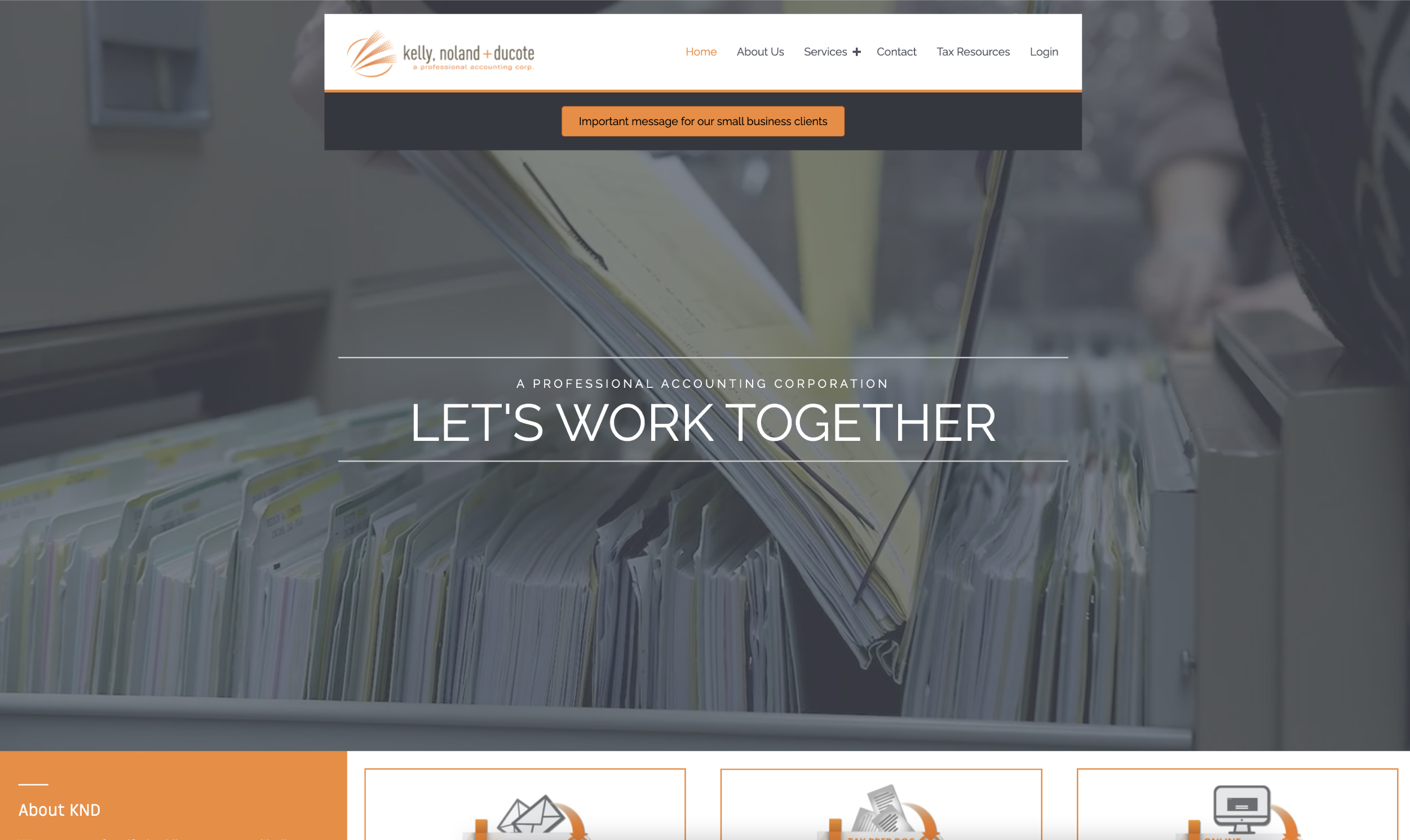 A Certified Public Accounting  firm local to West Monroe, LA with over 40 years of experience.

Sign up for our newsletter-
Get deals on our promotional products straight to your inbox!