SnapMe Creative is a team of degreed graphic designers with an eye for good design in big and small spaces. We specialize in corporate branding, photography, videography, web design, and both digital & printed marketing. Our strategic partnerships around the world provides our clients with a global network of resources.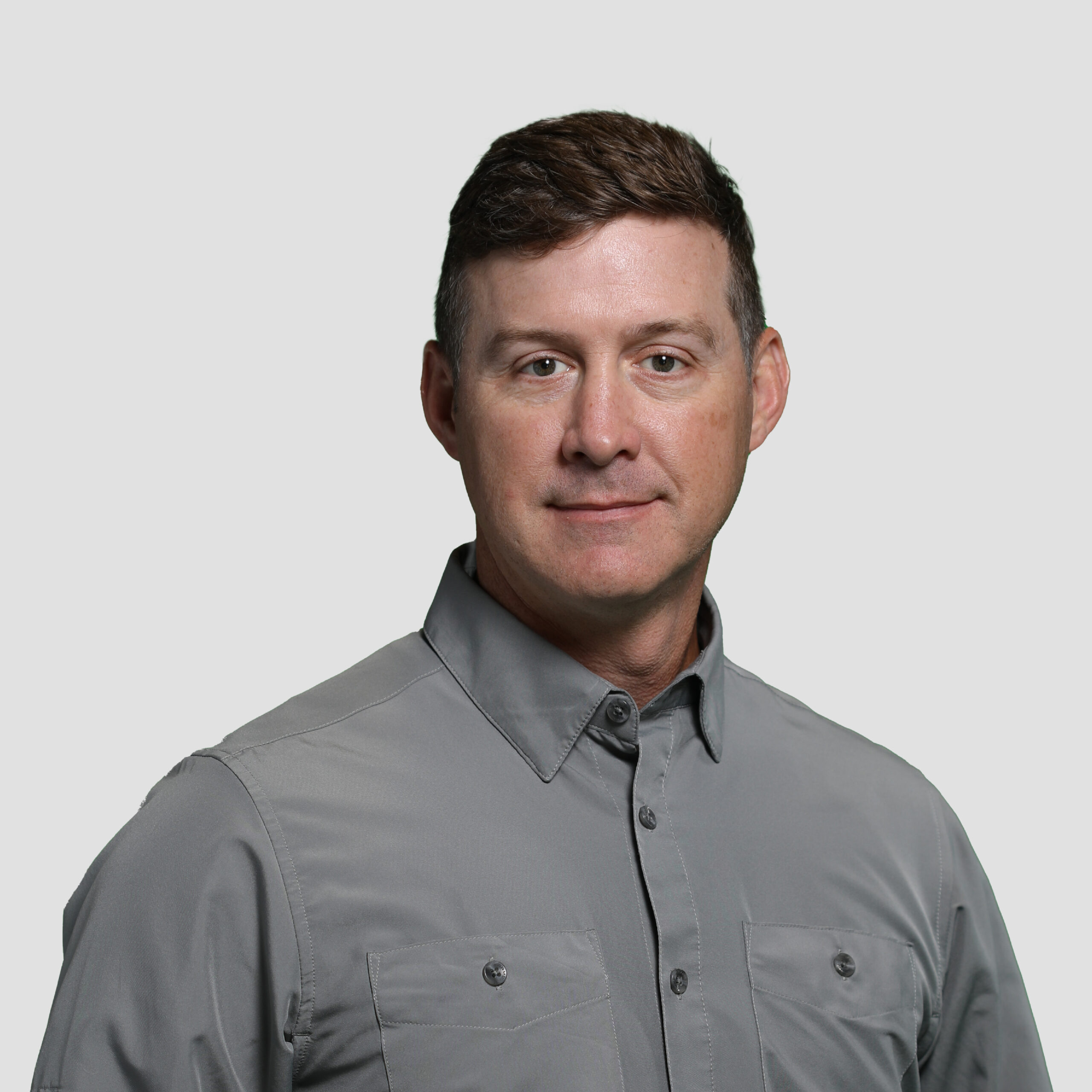 Charles started SnapMe Creative 15 years ago after 10 years of branding and designing environmental graphics for shopping malls across the US. He enjoys the process of making the clients brand and marketing presence able to compete on a national level. Although design and marketing are the bulk of how he spends his time, he also manages to spend time with his two sons' ball practices and heading to the farm for some occasional hunting and outdoor recreation.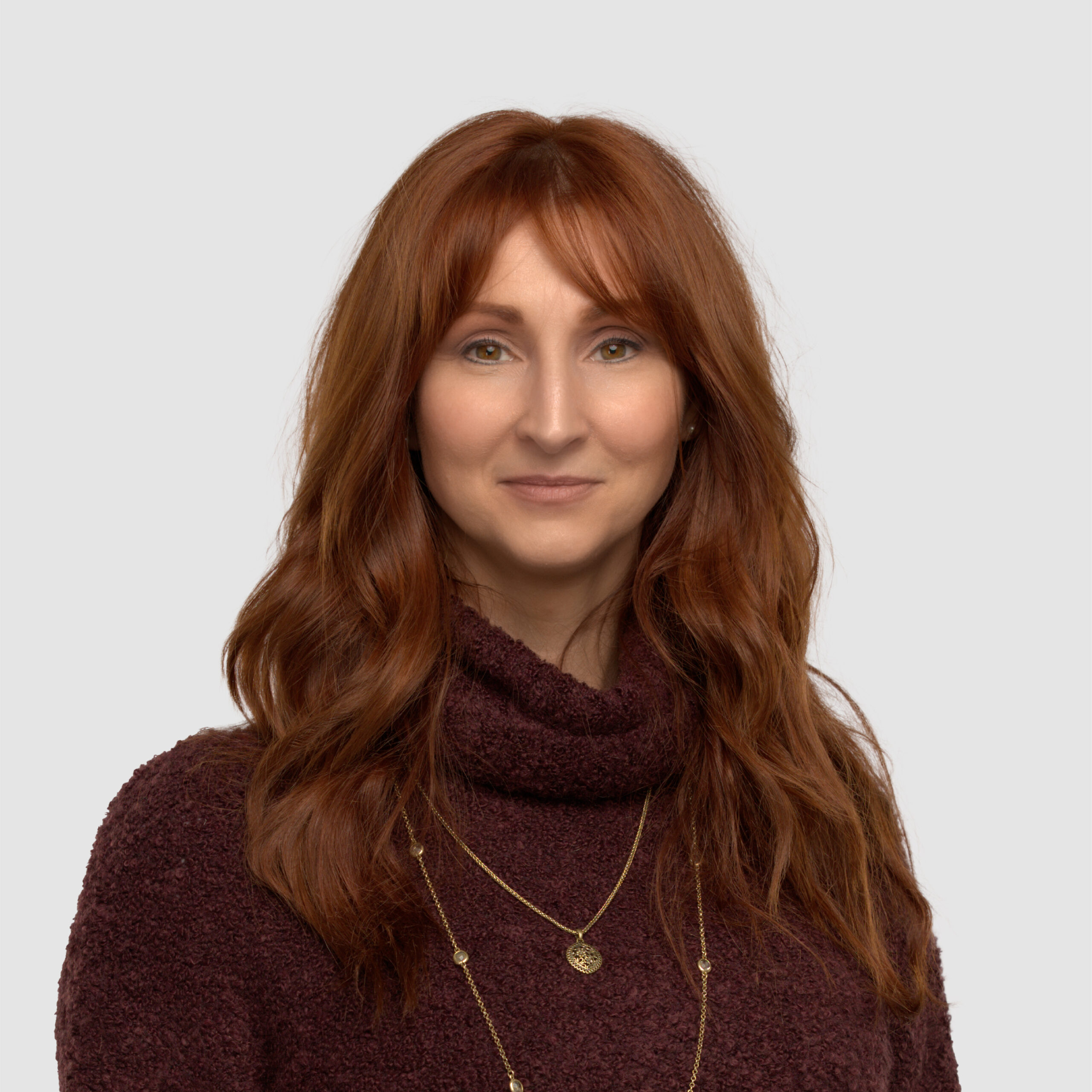 Rebecca plays an essential role with SnapMe as Marketing and Web Coordinator. She makes sure everyone stays on task with our photography and web projects. She's gifted with the written word, and she graces the office with her laughter and random singing. To know Rebecca is to love her, and she doesn't meet a stranger...even at the checkout counter!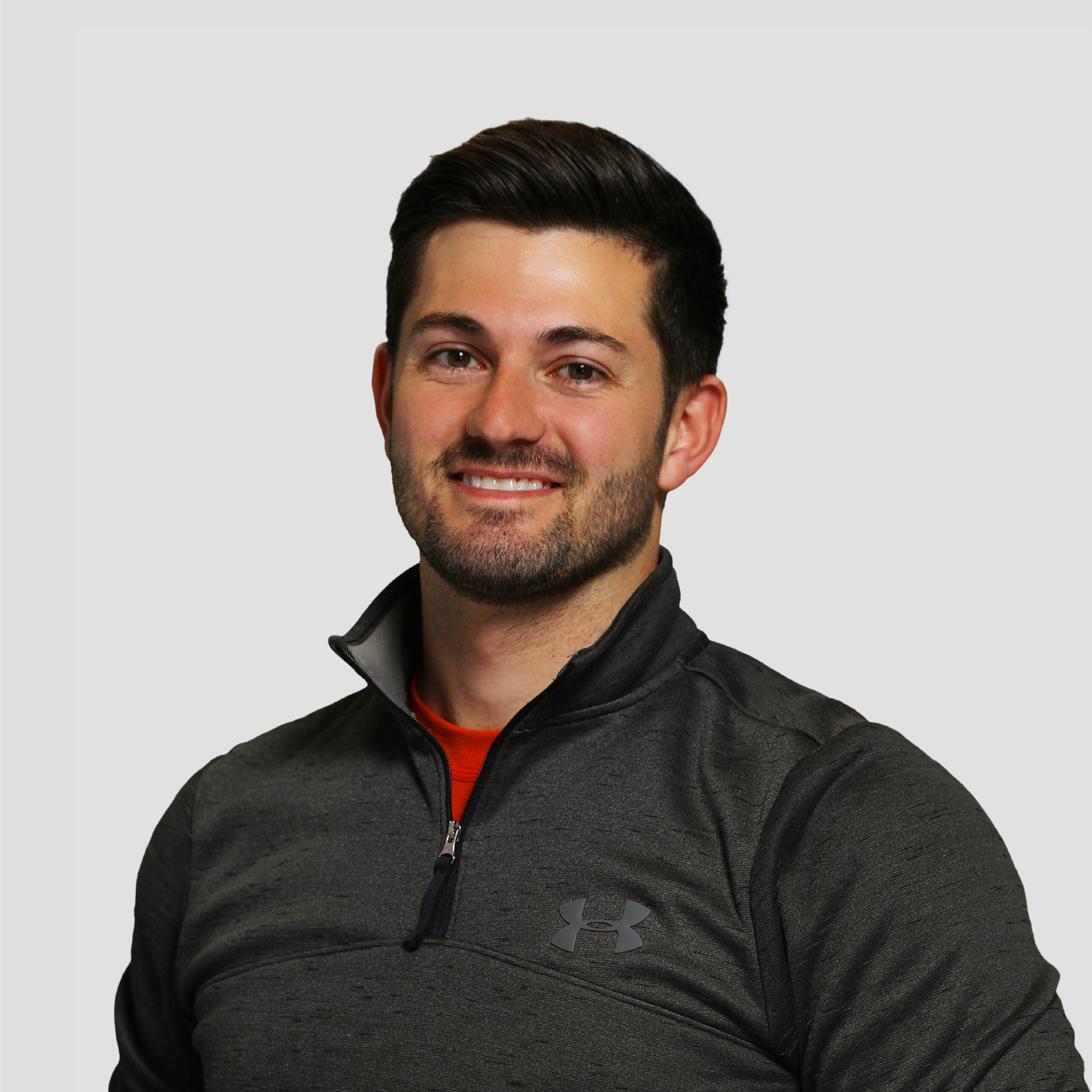 Daniel has been an integral part of SnapMe Creative for more than 10 years, and he's currently serving as Creative Director. His talents help him develop strong brand standards for many of our clients. He's very well versed in the printing industry as it pertains to certain print processes on various products and materials. His keen eye for good design also helps him behind the camera, where he uses his skills to take captivating images and further use them to create cutting edge video and photographs. Although he comes to us via UNC-Greenville, NC, we still consider him a "Southern Boy!"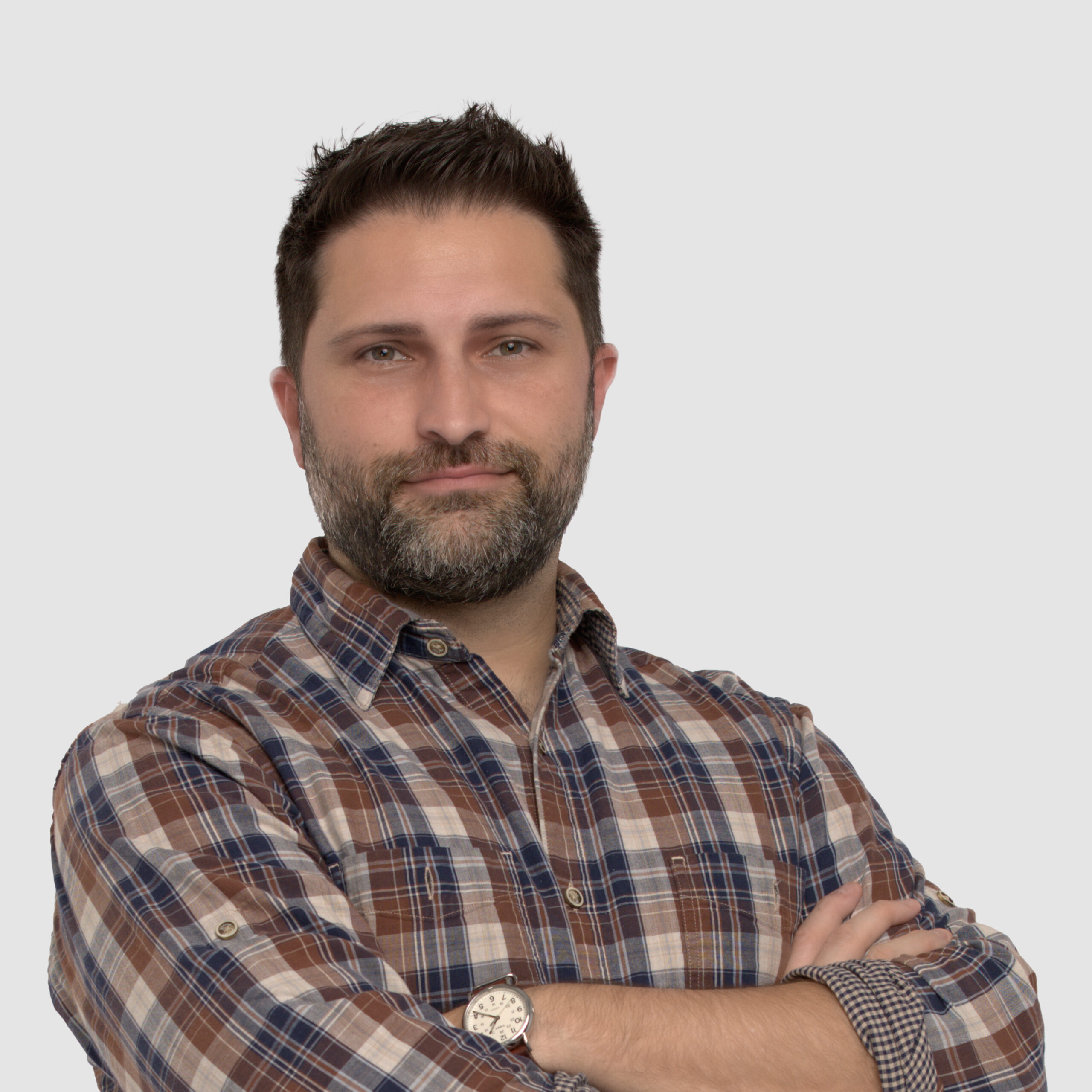 With an extensive background in advertising, graphic design, & printing, Josh combines his strong design aesthetic to create a lasting product. Although he thoroughly enjoys anything loud and bold, he holds claim to no particular style, but has a well rounded sense of design for any project thrown at him. He loves the challenge of taking the client's objectives and creatively developing an effective design solution that caters to each and every need. He understands that in an over-saturated market, good design yields good results! He knows what it takes to stand out.
With a background in office management, Deanna has worked with SnapMe Creative for a couple of years, and she is key to the success of our photography section of business. She has a knack for structure and organization, which makes her great at coordinating tasks and events. Deanna is always willing to take on challenges with a smile on her face and new pup, Hank, by her side. She is dependable and dedicated to her peers, friends, and family, and she is a joy to have on our team!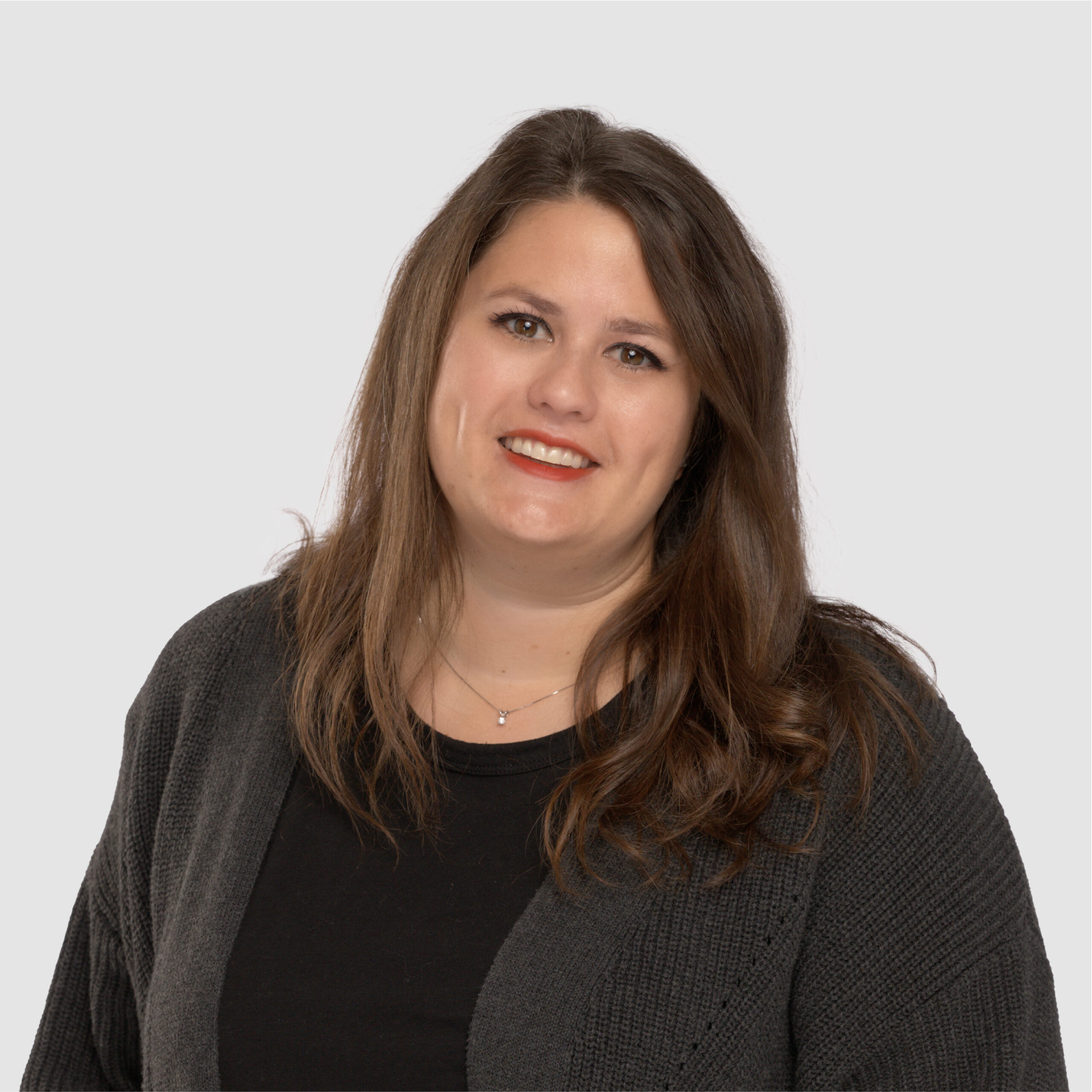 As a professional and talented designer, Emery has an extensive background in graphic design and the fine arts. She can often be found around town painting murals, installing city-wide artwork, and coordinating local artists and makers festivals. Emery is a dedicated worker with an eye for good design, and she is proficient in balancing her work life, family life, extra-curriculars, and anything else she puts her mind to. Emery has a great sense of humor and is so much fun to be around!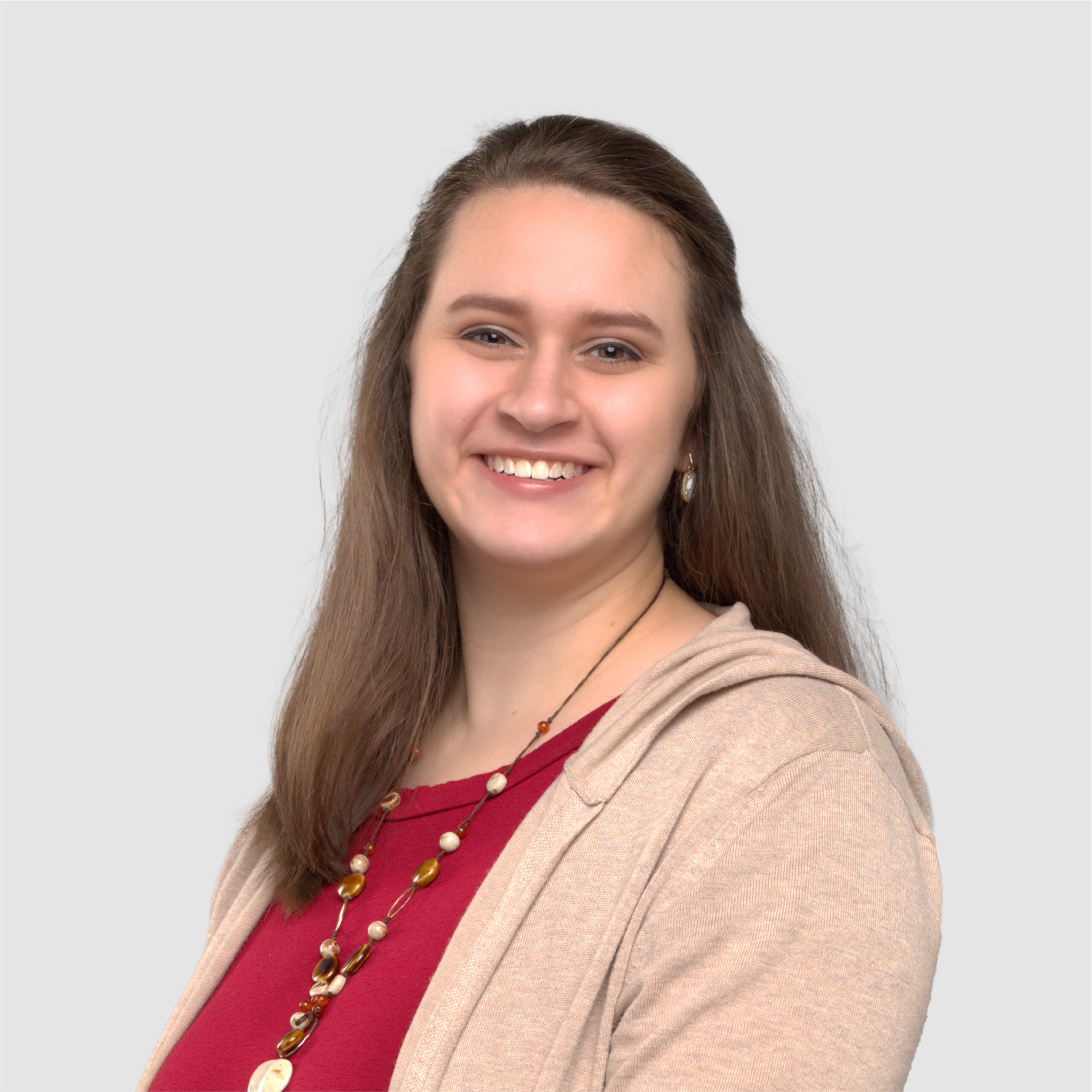 With a background in graphic design and fine art, Chelsey enjoys designing, painting, drawing, and anything where she can be creative. She is dedicated to facing the day with her best foot forward and keeping a positive outlook. Chelsey has worked for SnapMe Creative for right under a year, providing graphics for various clients and collaborating with her peers on projects. She can often be found at the local coffee shops with friends or spending time outdoors with her family. We are glad to have Chelsey on our team!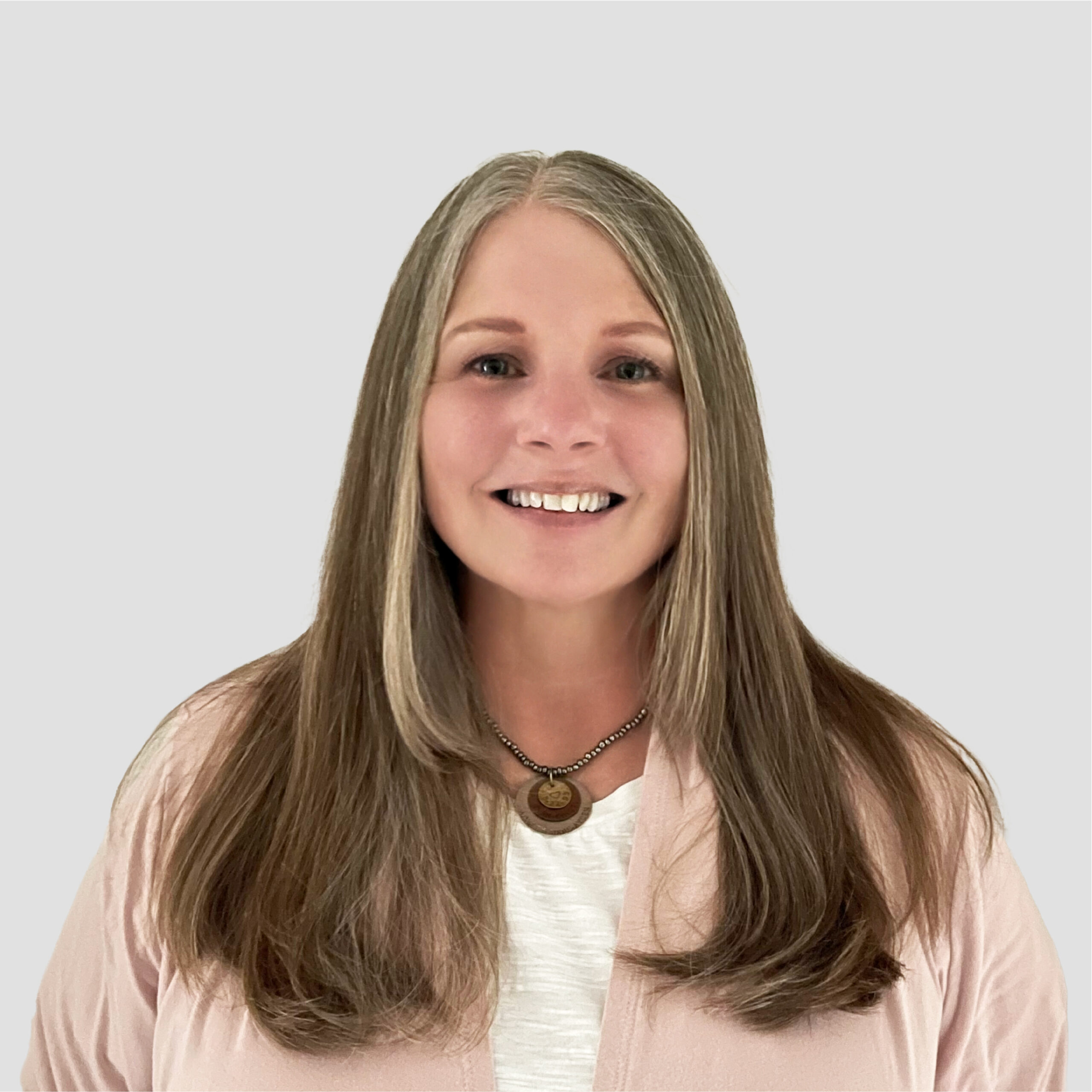 Kristi has worked with SnapMe Creative for over 10 years, and she is essential to the success of the business. Not only is she is dependable, easy to work with, and a joy to have as part of our team, but she is a great friend to have. Kristi has always been willing to extend a helping hand, and go far beyond what her job asks of her. SnapMe Creative is glad to have her on board!
Sign up for our newsletter-
Get deals on our promotional products straight to your inbox!

Sign up for our newsletter-
Get deals on our promotional products straight to your inbox!