Do You Have a Low Rating Online?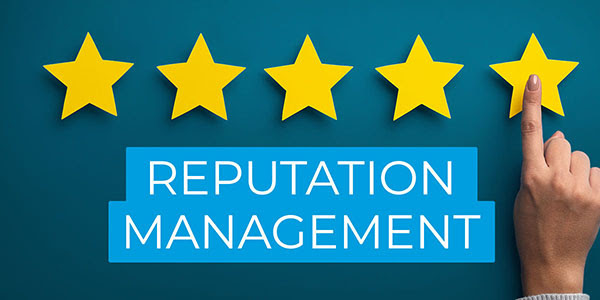 Online reviews play a crucial role in the success of any business. They are often the first point of contact for potential customers searching for products or services. With the rise of social media and the internet, customers have easy access to reviews, ratings, and feedback. A low rating or negative review can potentially damage the reputation of a business and result in a loss of revenue. Many companies struggle with negative reviews and low ratings. Fortunately, there are solutions available that can help with reputation management services. If you have a low rating, SnapMe can help with reputation management!
Benefits of Reputation Management:
1. More Reviews: By regularly monitoring and responding to customer reviews, you can encourage a sense of trust and loyalty amongst existing customers and help attract new customers to your business. This will encourage more customers to leave reviews, which will give other potential customers a clear picture of your business and its offerings.
2. Rank Better: Improve your local search engine rankings by prioritizing reputation management. With a strong reputation, search engines will recognize your business as trustworthy, which in turn will lead to better rankings and a higher likelihood of attracting customers.
3. Track Performance: Keep track of your business's performance over time by monitoring and analyzing your overall rating and reviews. Reputation management can provide actionable insights into what you're doing right and where you need to improve, ensuring your business is always moving forward.

Ninety percent of consumers say they read online reviews before visiting a business. Are you disappointed with your rating? Contact us to learn how we can improve your online rating and build trust with customers!