Beat Your Competitors with Digital Marketing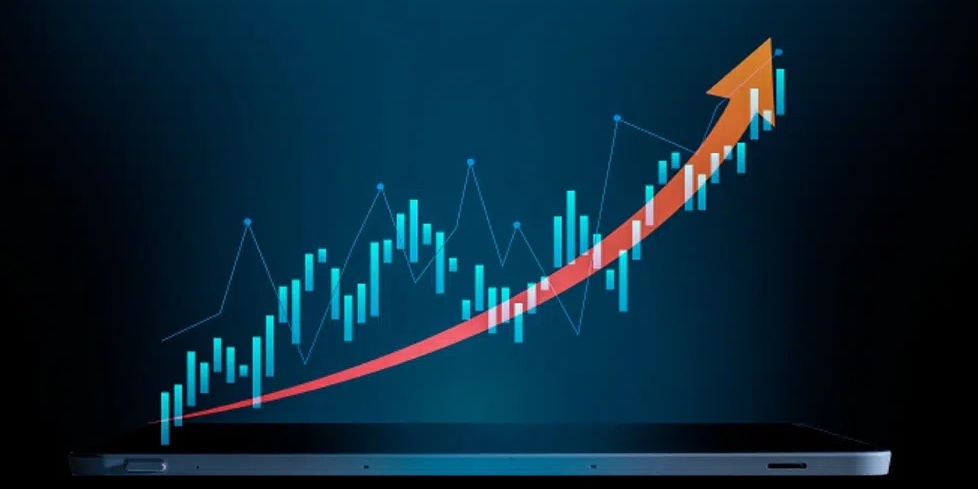 Digital marketing is constantly evolving, and it's essential to stay ahead of the curve. More than 50% of B2C companies plan on increasing their marketing spend, and this can only mean one thing - the competition is fierce, and your business needs to stand out.
At SnapMe, we understand the importance of digital marketing and what it can do for your business. Our team of digital experts can help you take your marketing efforts to the next level with our proven strategies.
Firstly, we can help you increase your online visibility. With our SEO strategies, we can help your business get found by customers searching for products and services like yours. By optimizing your website and content, we can ensure that your business appears on top of search engine result pages (SERPs), giving you an edge over your competitors.
Secondly, content marketing is one of the most effective ways to drive more referral and repeat business. Our team can help you create engaging and informative content that resonates with your target audience, bringing them back to your website and showcasing your expertise in your industry.
Lastly, we can help you with targeted digital marketing. With our data-driven approach, we can reach your best potential customers through precise targeting. By analyzing consumer behavior and trends, we can tailor our marketing efforts to reach customers who are most likely to convert, giving you the best possible return on investment (ROI).
At SnapMe, we understand how important it is to stay ahead of the competition, especially in today's ever-changing digital landscape. Our goal is to help you get the results you need and the ROI you want. Contact us today to learn how you can save on digital marketing efforts and take your business to the next level.