Is Your Business Information Correct Online?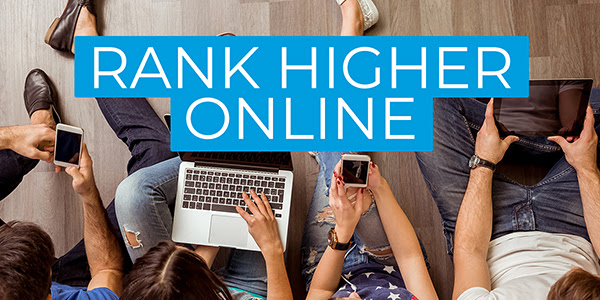 The Importance of Accurate Information
In today's digital world, many consumers default to online research. Therefore, it is more important than ever to have accurate business information on online directories. Not only does this reflect on reputation management, but it also ensures you stay competitive in the crowded marketplace.
Consumers rely heavily on popular online directories like Google and Facebook to find businesses and services in their area. Most people do not look beyond the first page of search results. Hence, optimizing your business's online presence to rank high in these directories is crucial.
Local Listing Optimization
By using Local Listing Optimization (LLO) to control the accuracy of your online business listings, you can ensure users see only the correct information when searching for you. Adding updated contact details and business hours, along with the latest offers and promotions, helps customers make informed decisions.
Accurate and consistent listing across all online directories will ease accessibility. It will also increase visibility on local search results and help you stand out from competitors. Potential customers will incline towards you since you provide them easy access. Competitors having incomplete or inaccurate information online will be at an advantage.
By optimizing your business's online presence through LLO, you can take the first step in ensuring your information reflects positively and accurately. As a result, your business will rank higher on search results. With the right digital marketing strategy in place, you can enhance your reach and make the most of every opportunity to grow your business.

Are you tired of spending countless hours scouring through different directories to ensure the accuracy of your information? Our team at SnapMe can help save you valuable time and energy by ensuring that your information is updated and accurate across all directories. Get started today and contact our team for more information about our Local Listings Optimization (LLO) services.