Google My Business: 4 Reasons Every Business Should Be Using It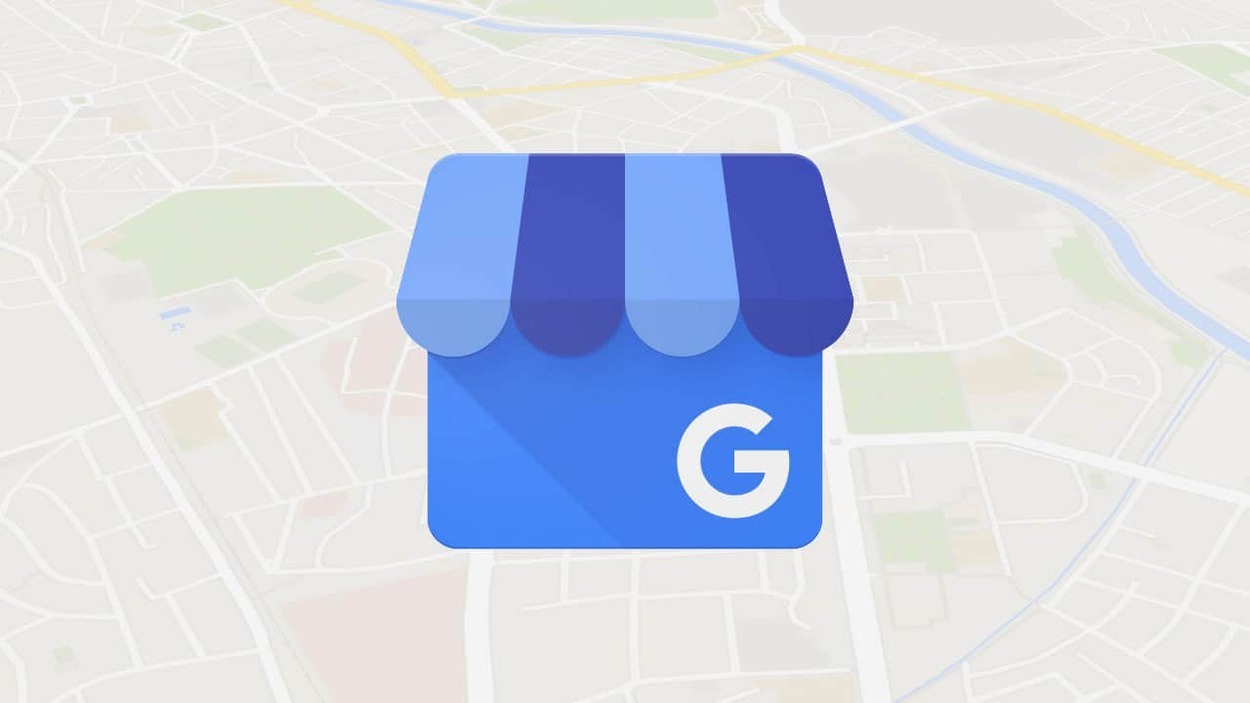 The Basics of Google My Business
Google My Business (GMB) is a great tool for all businesses to use! By means of GMB, any business with a physical location can manage how they appear on Google Search, as well as Google Maps. GMB shows basic information about your business like your name, address, phone number, website, and hours. Businesses can also add photos, list services, post content, and do much more!
GMB plays a more important role for businesses than ever before, so it's important to understand how it works and why your organization should be using it.
1. GMB Makes Your Business More Visible
Posting information on GMB makes your business more visible in a wide variety of ways. Listing your current address makes it easy for customers to find your physical location and get directions if needed. Additionally, it helps your business become more visible online when users are searching in Google. Having a complete and accurate GMB page can improve your search rankings and visibility, which can drive more website and in-store traffic for your business!
2. GMB Gets Accurate Information Out to Your Customers
Businesses can control the information that is on GMB so they can be sure it's always accurate and up-to-date. For example, if your business has special hours for holidays or a special event, you can add this information to your page for customers to see. You can also keep information current if any changes occur to your business's physical address, website address, or phone number.
3. Reviews and Customer Feedback Can be Collected Within Your GMB Page
GMB allows customers to leave a review as well as a message to give feedback on their experience with your business. It's a great place to see how you're doing as a business and even lets you respond to reviews. Be sure to monitor it often and reply to any positive(and negative) reviews to show customers you're an active business owner.
4. GMB is Free
The best part about GMB is that it's free! Google provides this helpful and necessary tool to businesses at no cost. So why not provide complete and accurate information about your business to the public that will help you gain more customers?
If you're interested in setting up a Google My Business page for your business, SnapMe can help! We work with clients to make sure their GMB profile (and other online directories) is set up and managed to properly display information that will help increase your online visibility and drive more website and in-store traffic for your business!