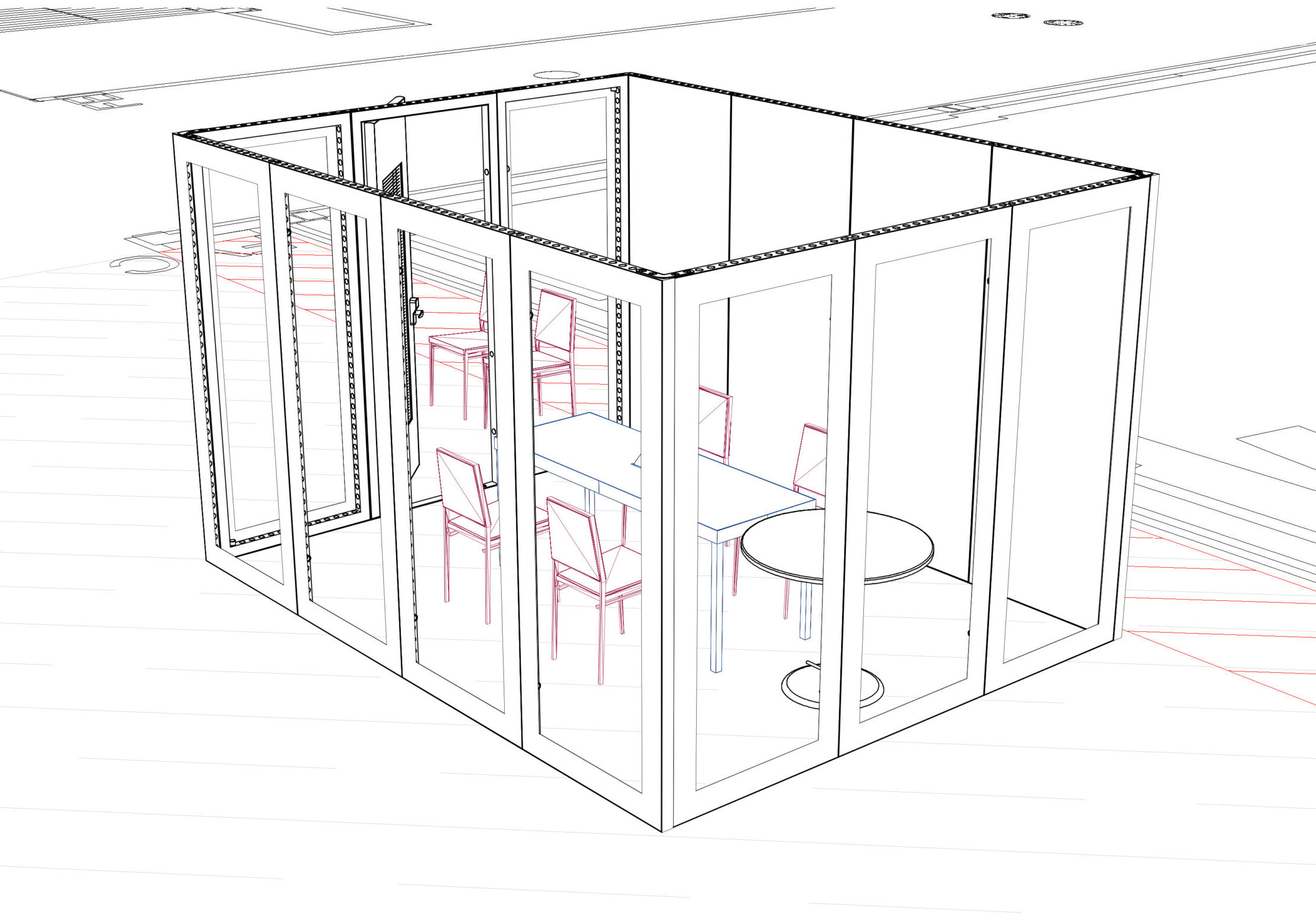 Designing from the surface up, we make a wide variety of decisions on how a space will function and look to best fit the needs of the show. Each space is measured and we go from there.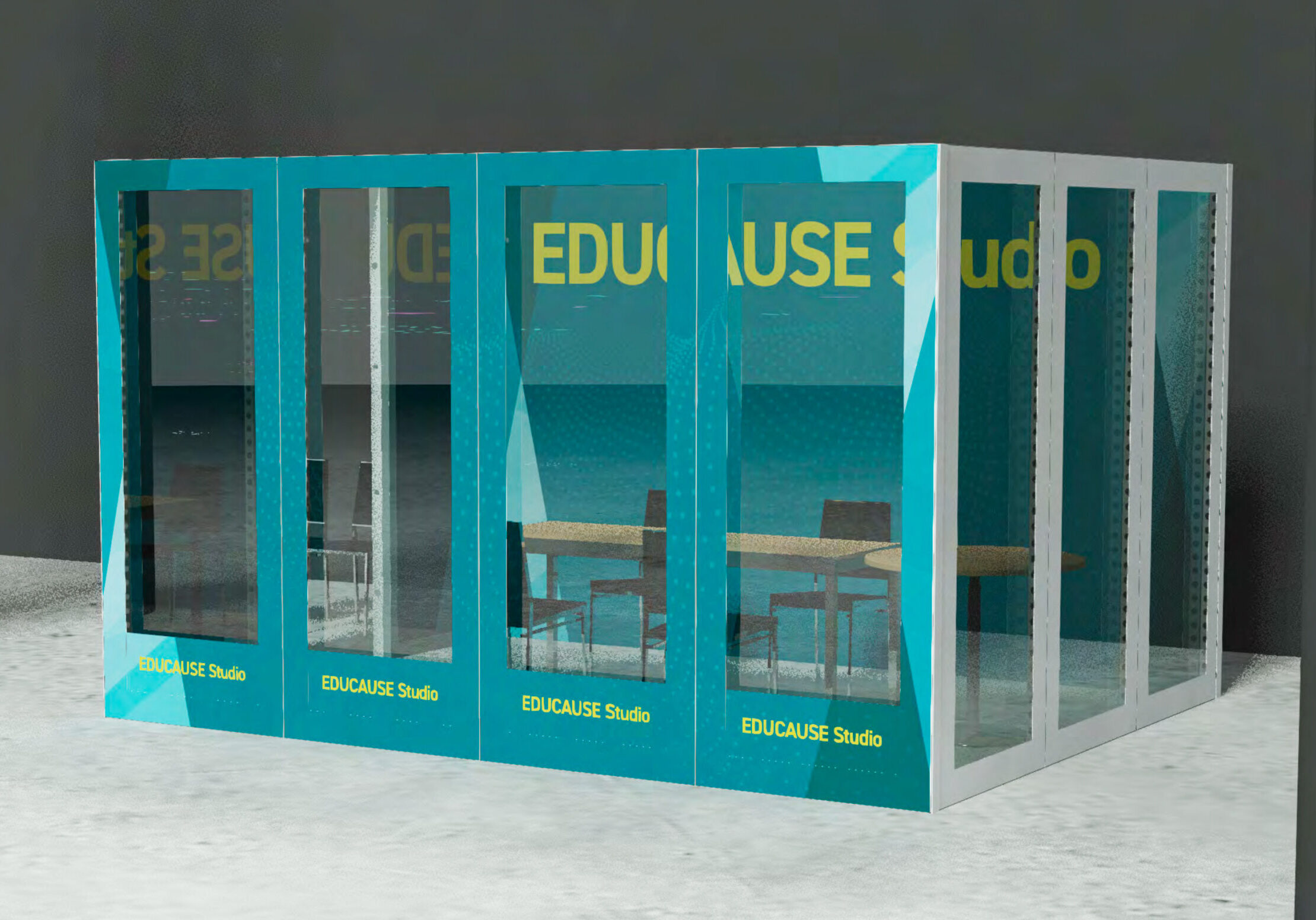 Once the elements are set in a defined place, we begin applying design aspects such as color, pattern, and texture. Once these are set, we make final revisions to enhance the functionality and style.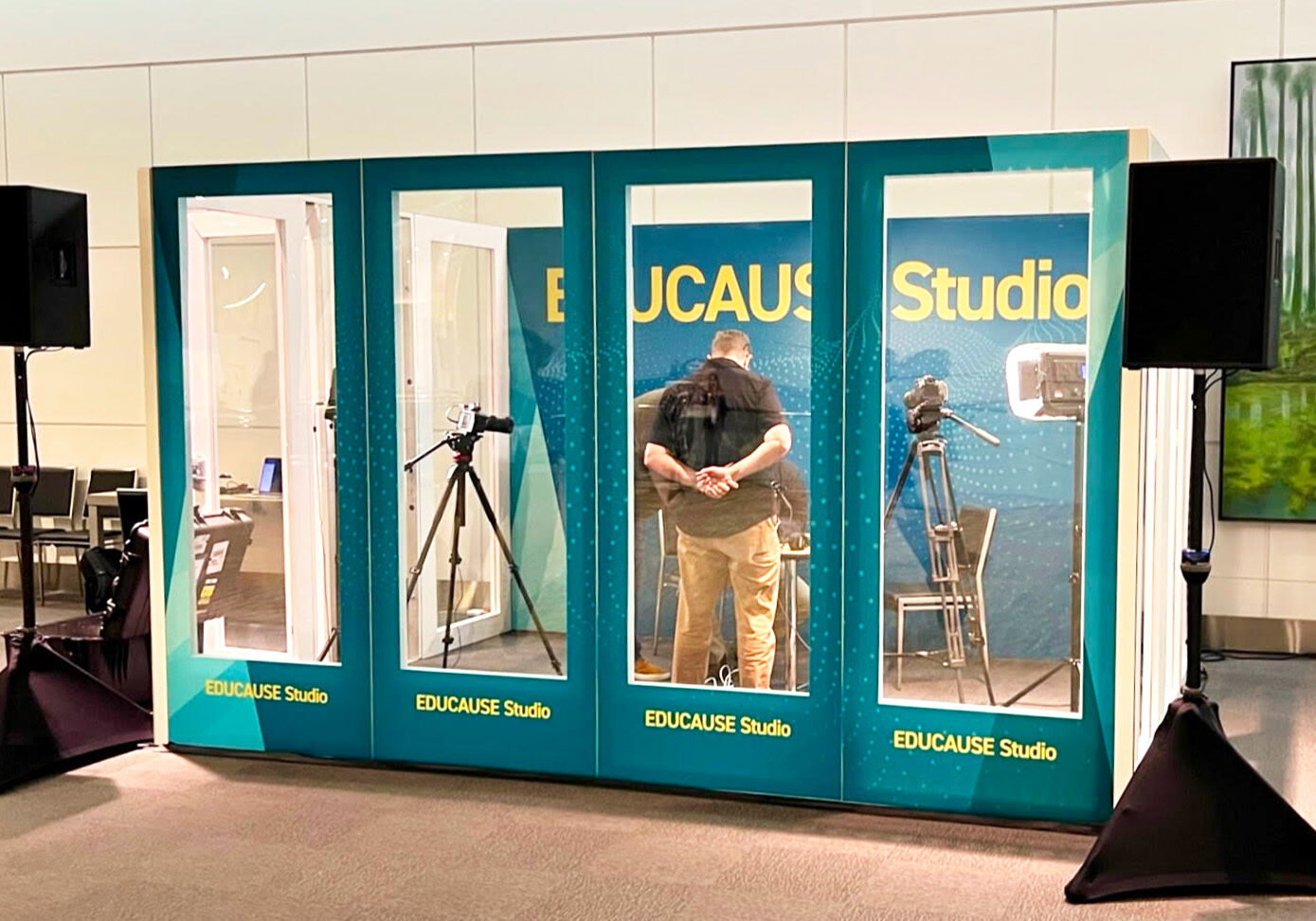 A few days prior to the event, our plans and designs are brought into reality where they are produced, built, and moved to their location inside of the event to serve their unique purpose.
Creating 3-D renderings to bring functionality and style to a given space, we play a part in the success of the Educause Tradeshows that are held nationwide.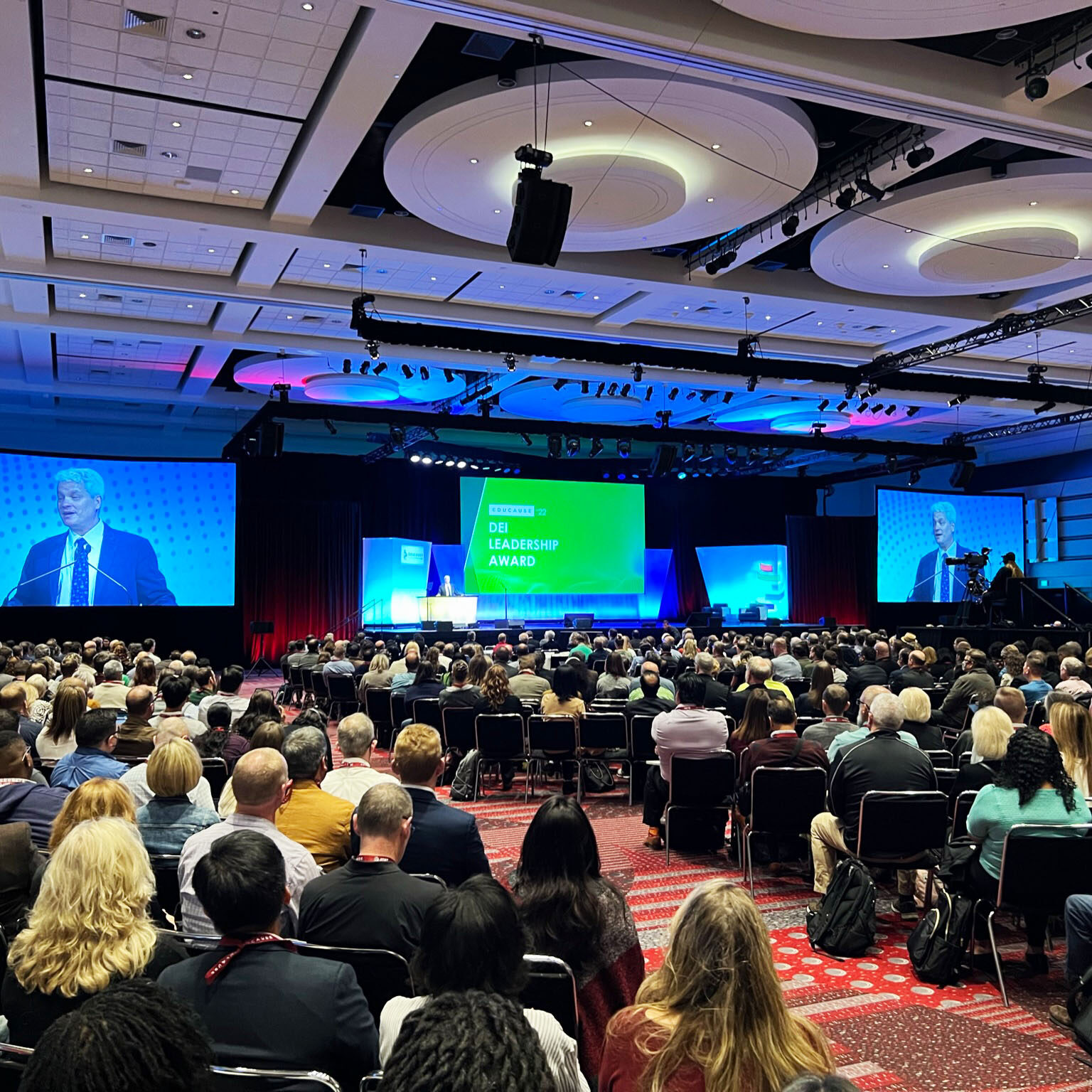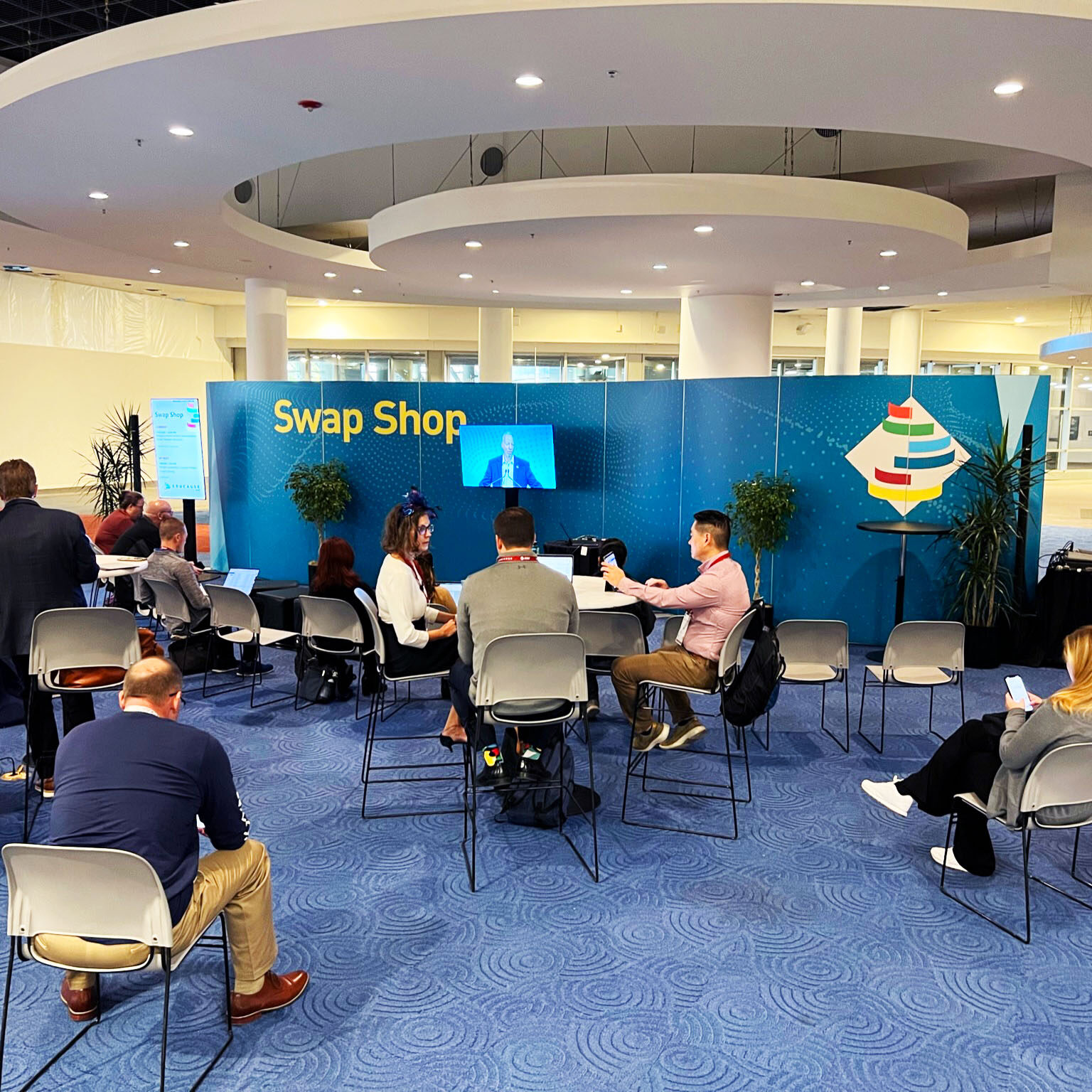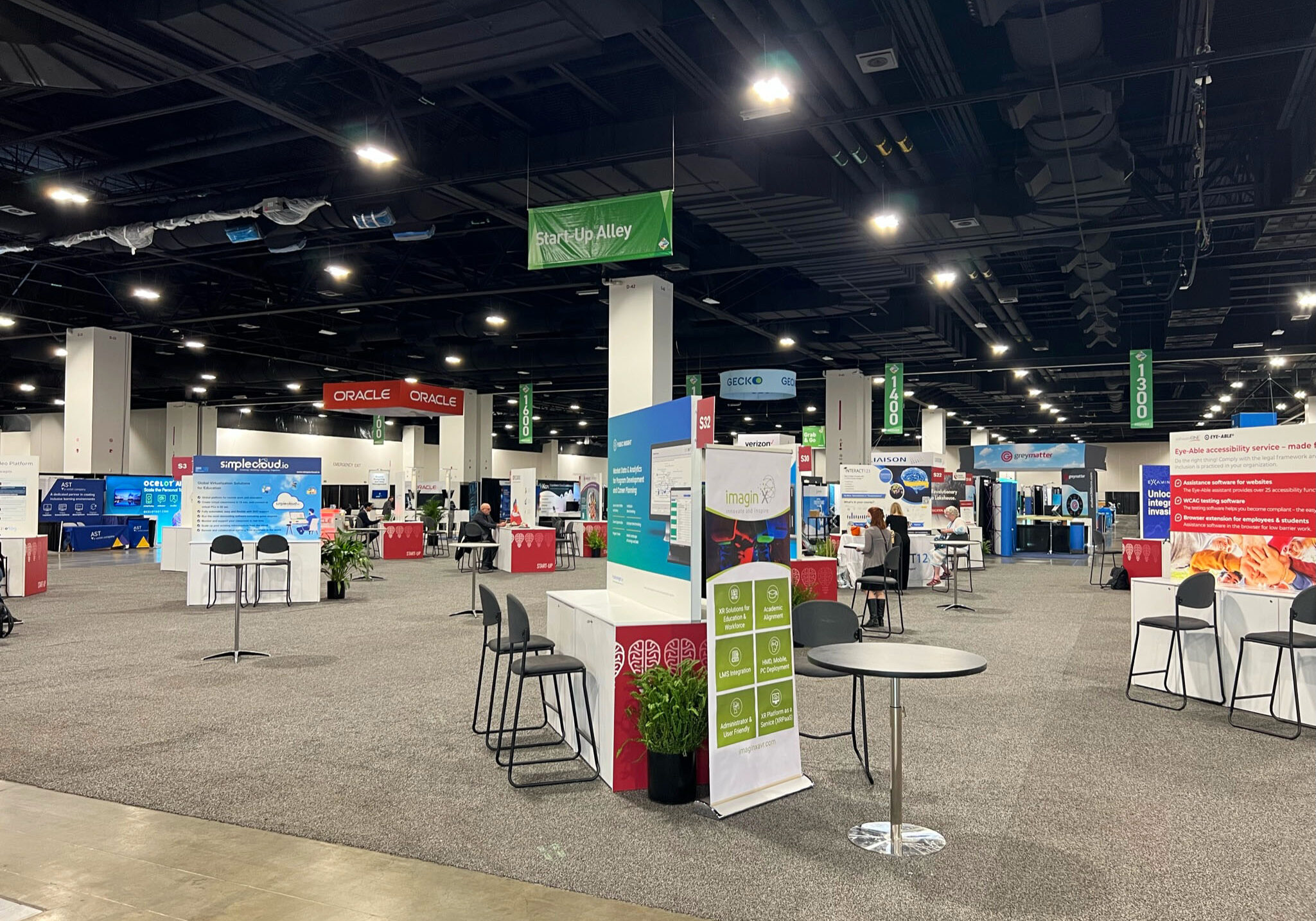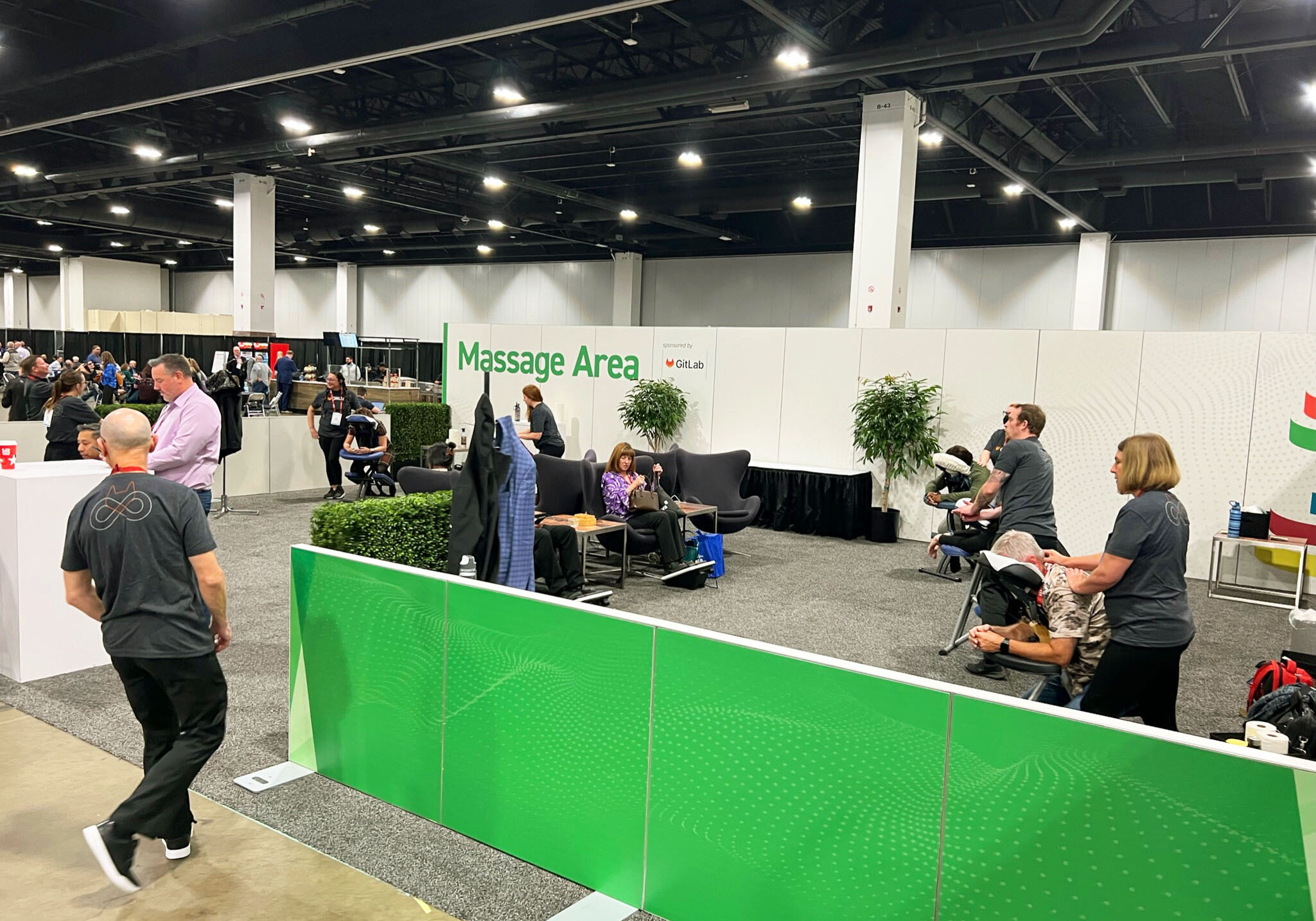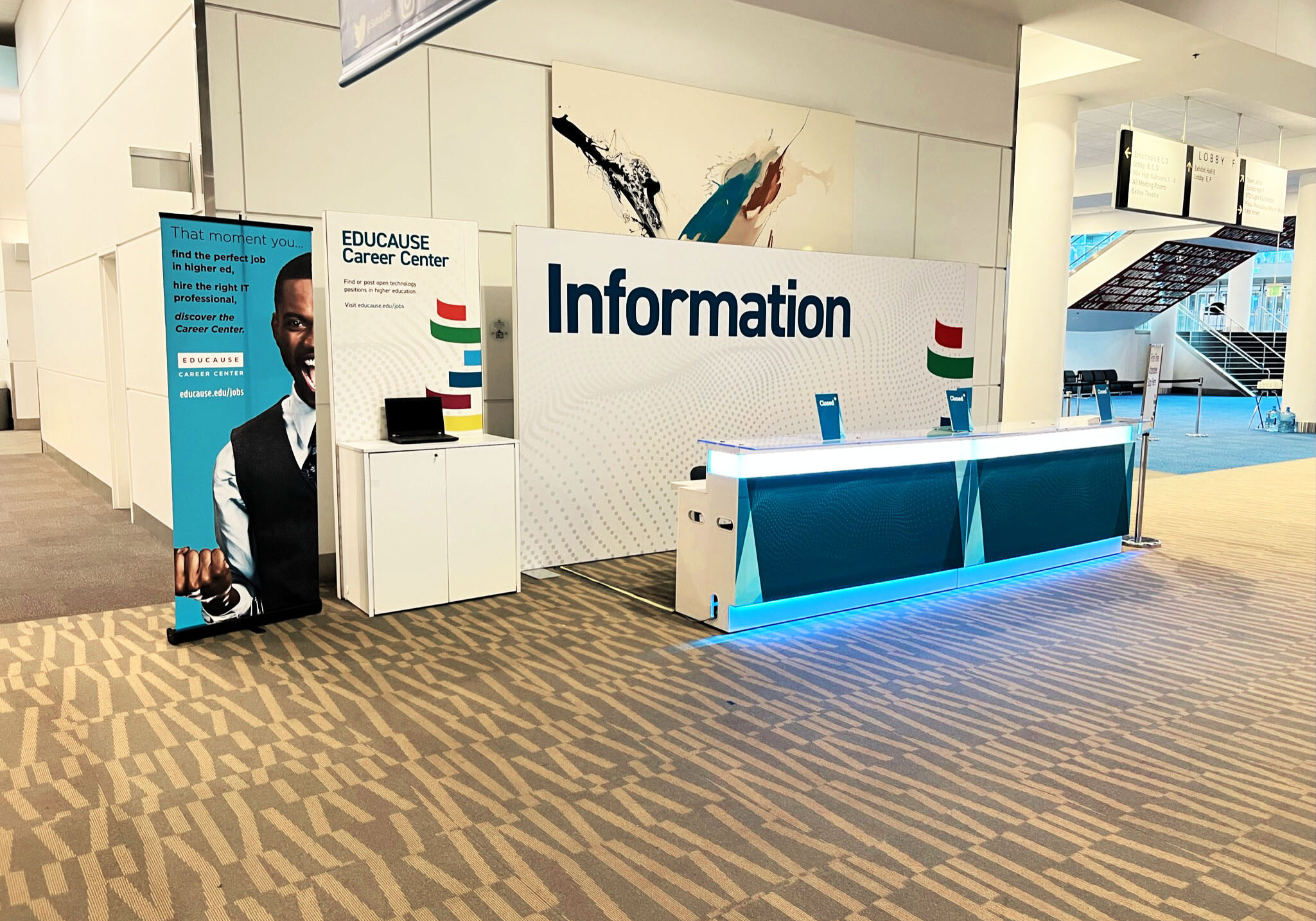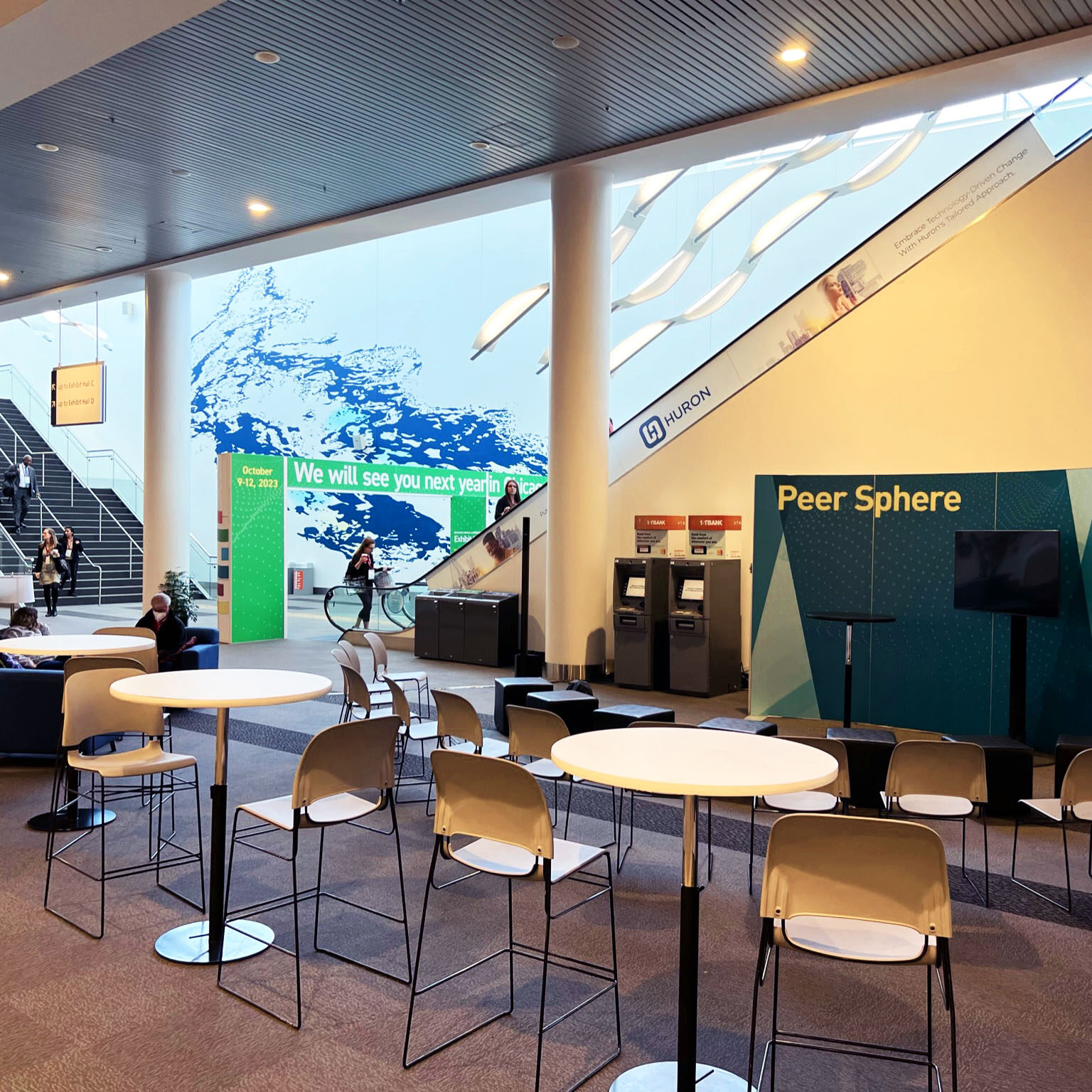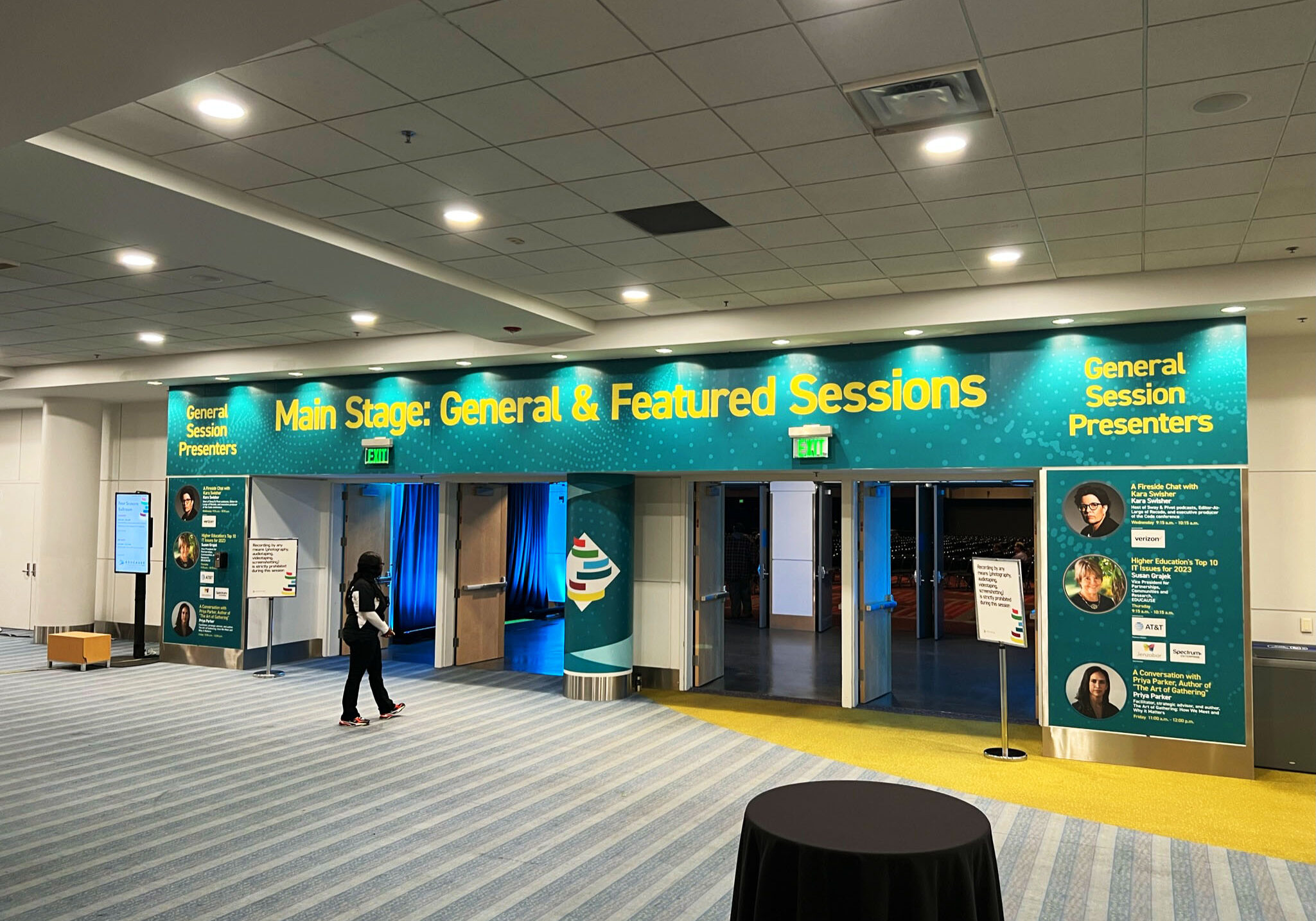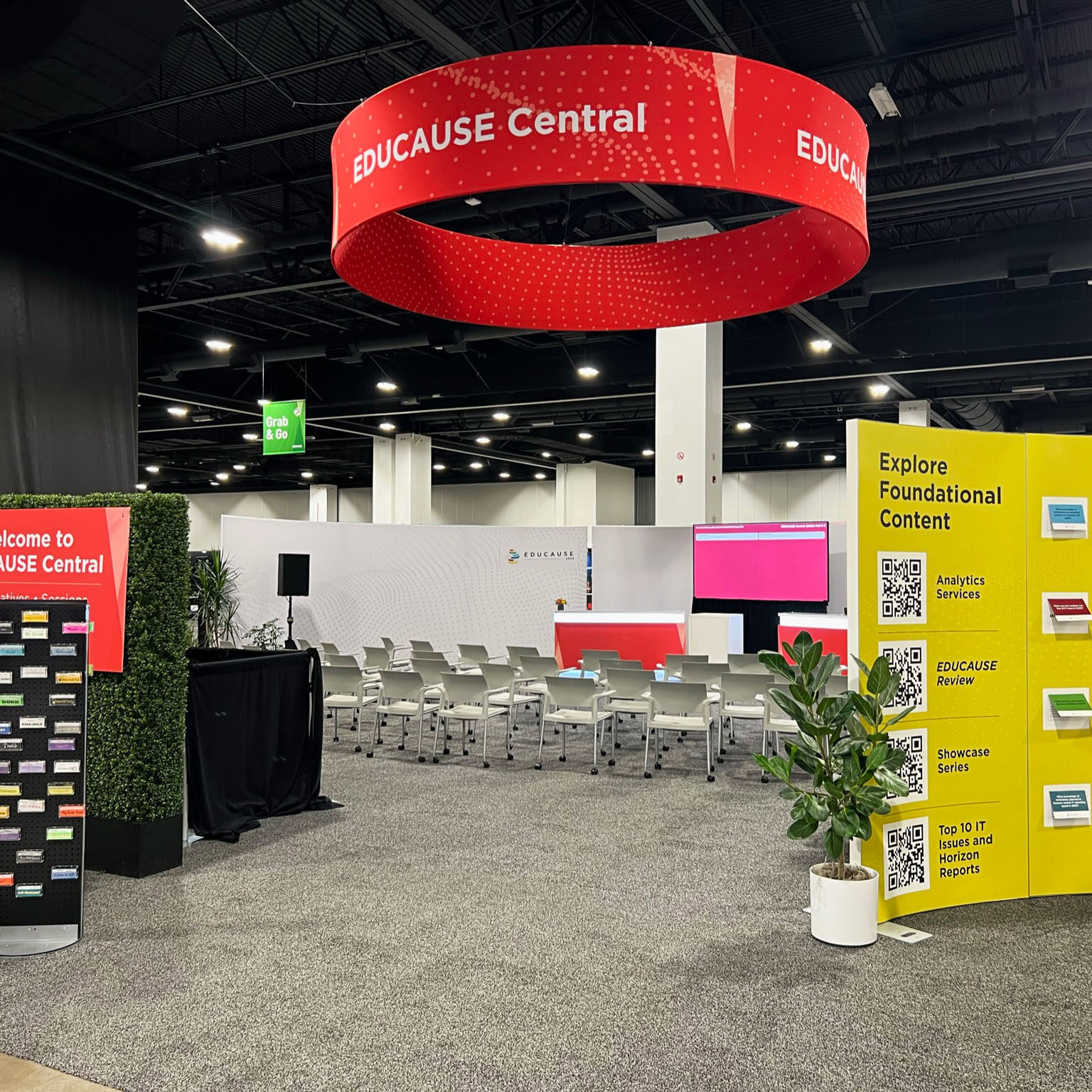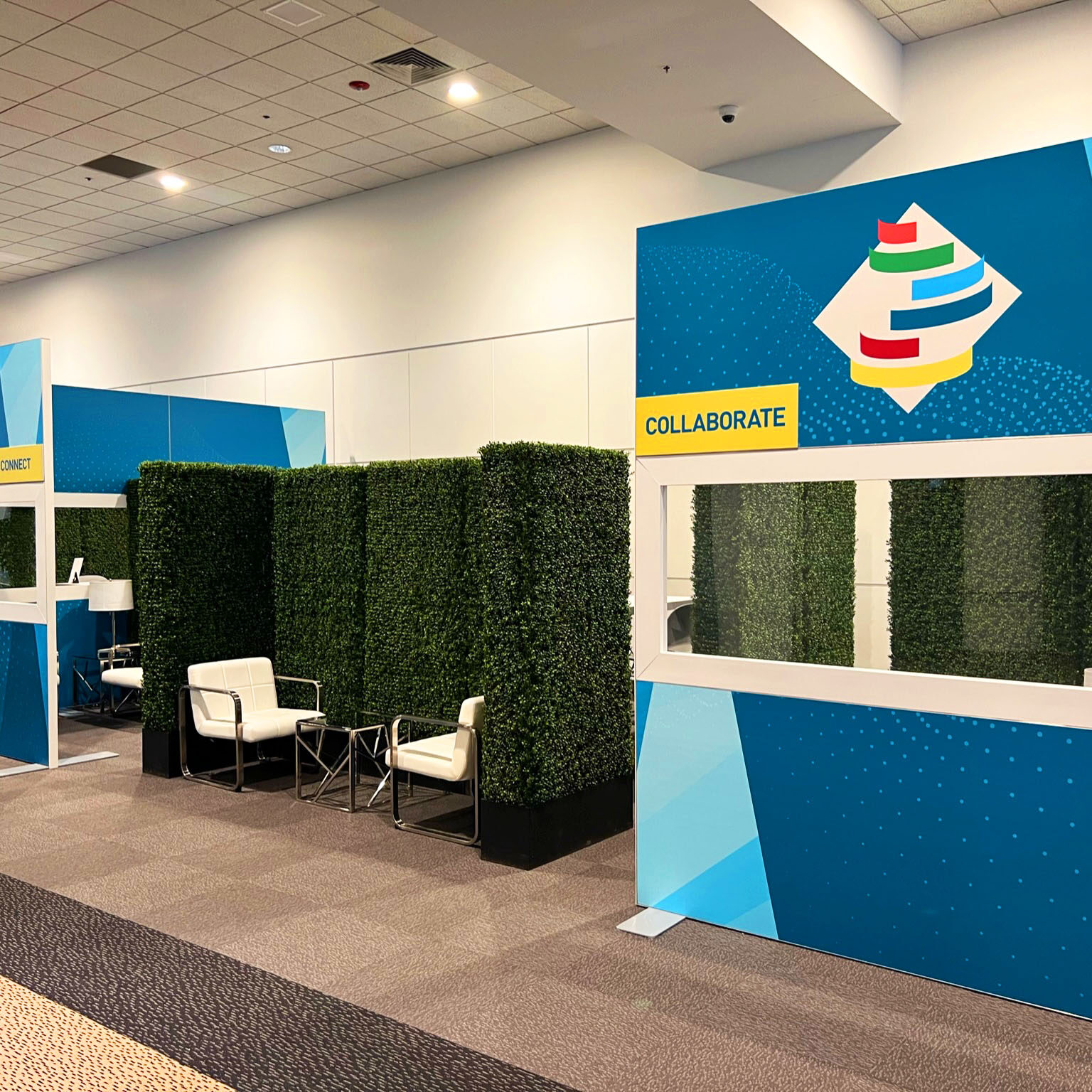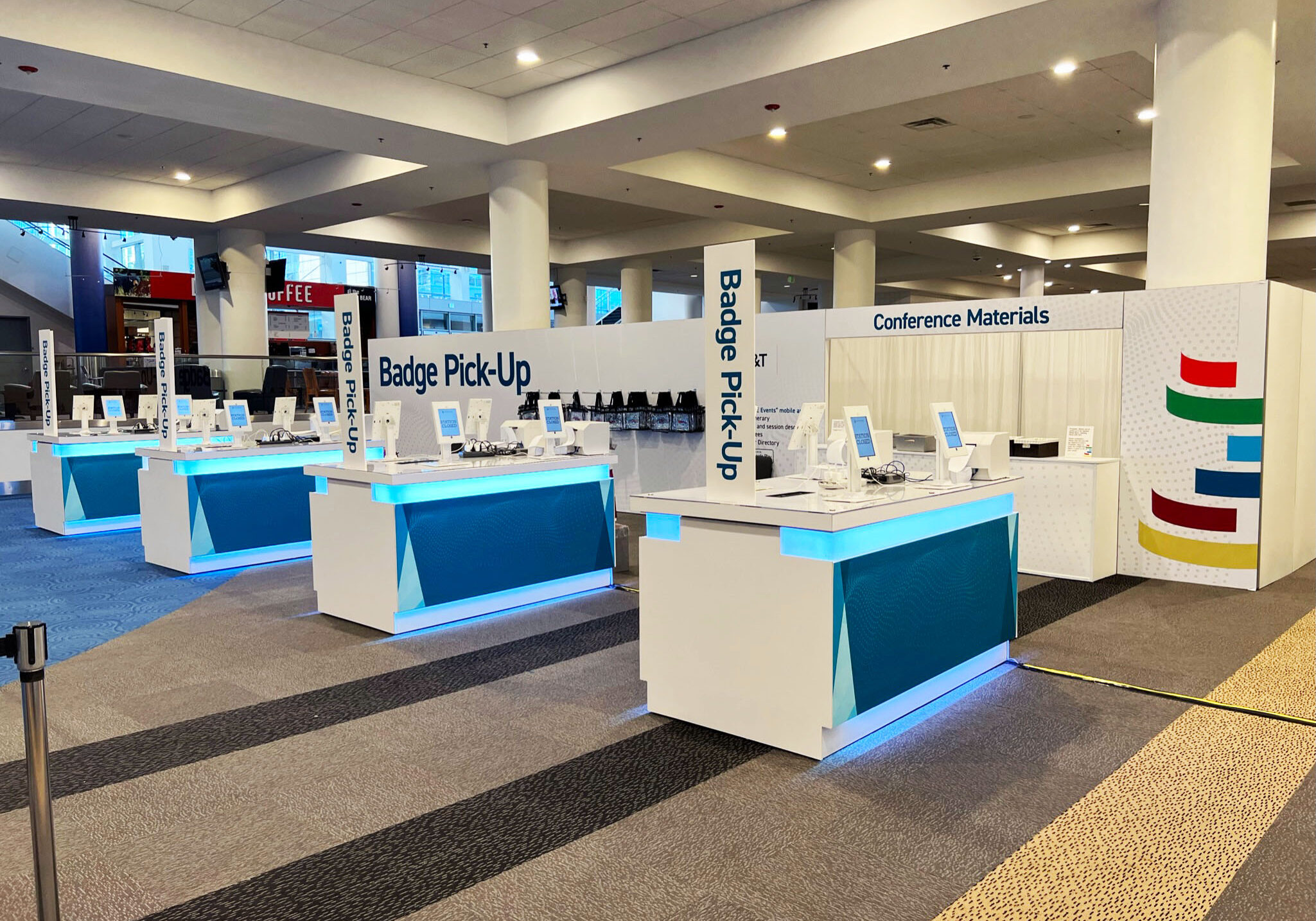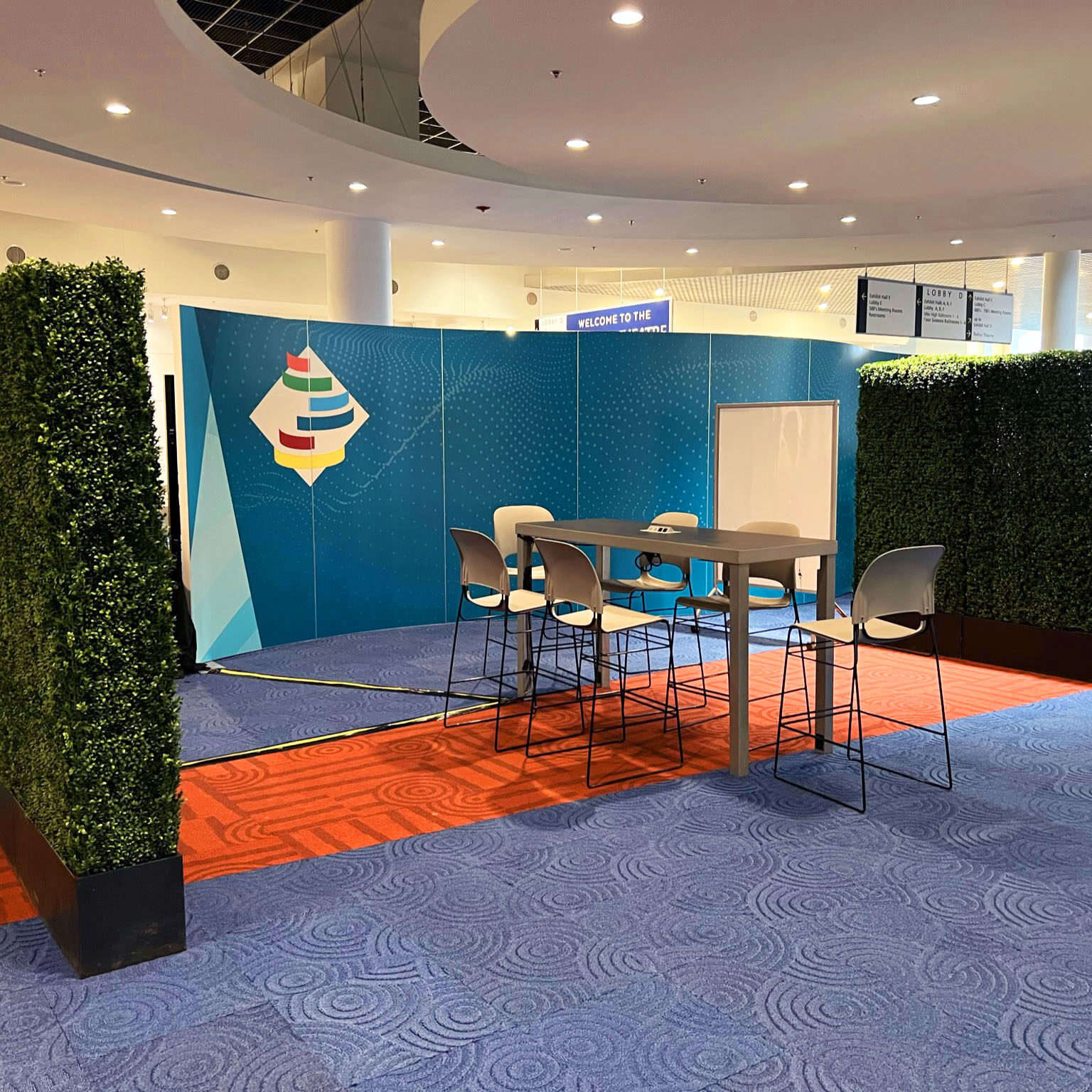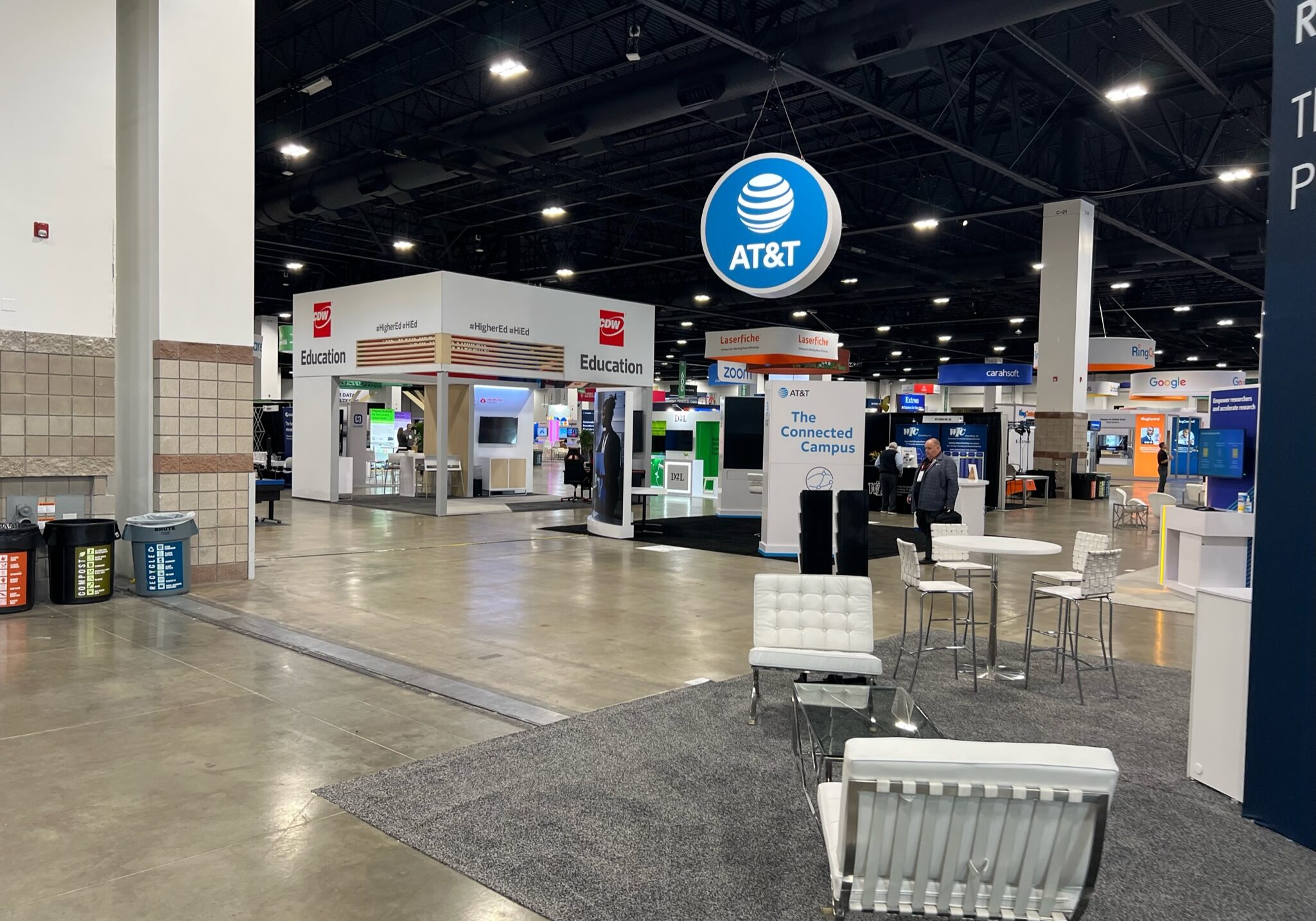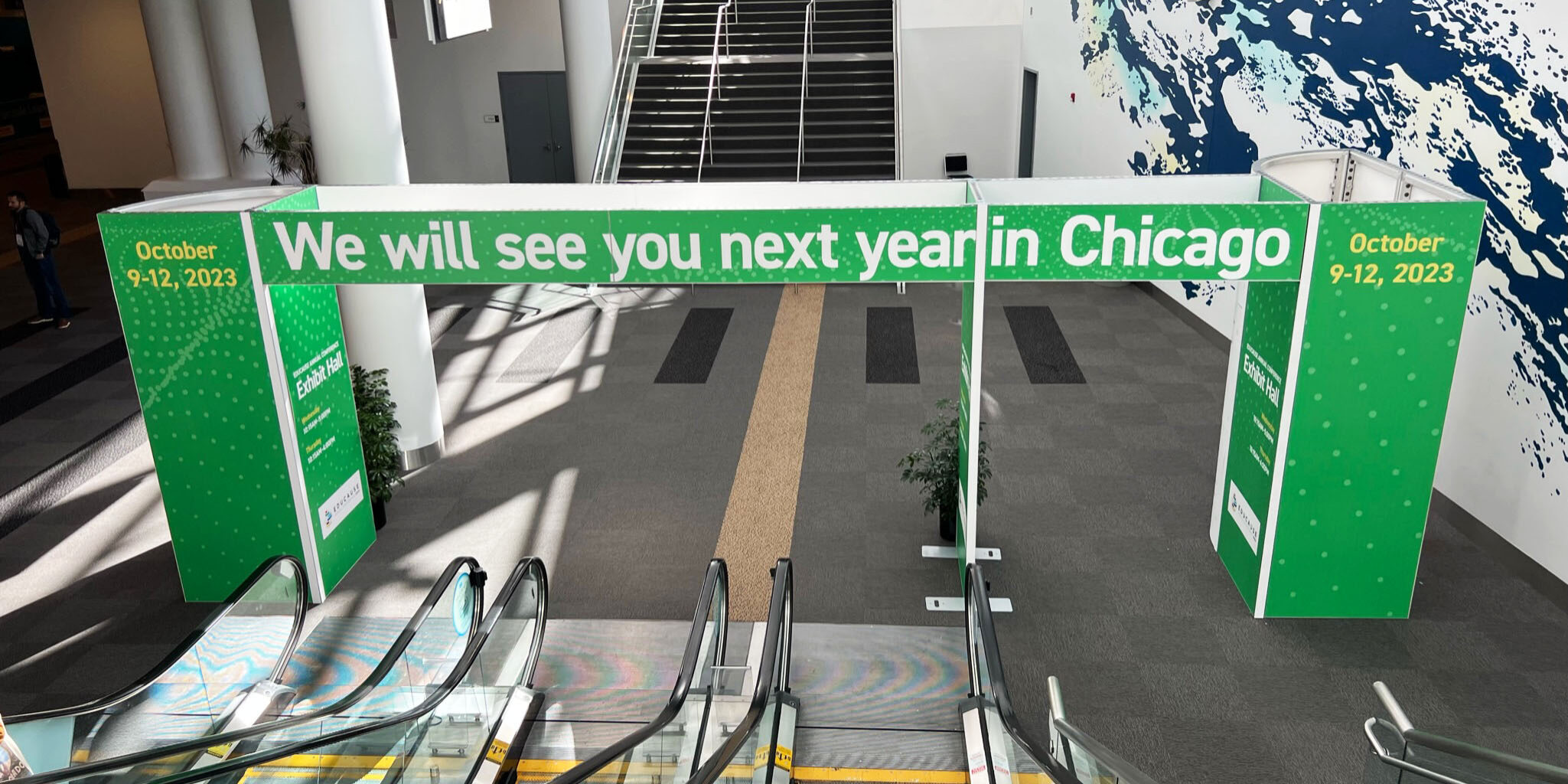 Sign up for our newsletter-
Get deals on our promotional products straight to your inbox!