Book Covers  |  Flyers  |  Ads  |  Business Card  |  Letterhead
RecLand Realty has been a client of ours for several years. We've designed several print pieces for them such as: covers for their book series, various flyers with different messages, ads for newspapers and magazines, business cards for their employees, and letterheads for the office, and so much more! Check out a few examples of our work.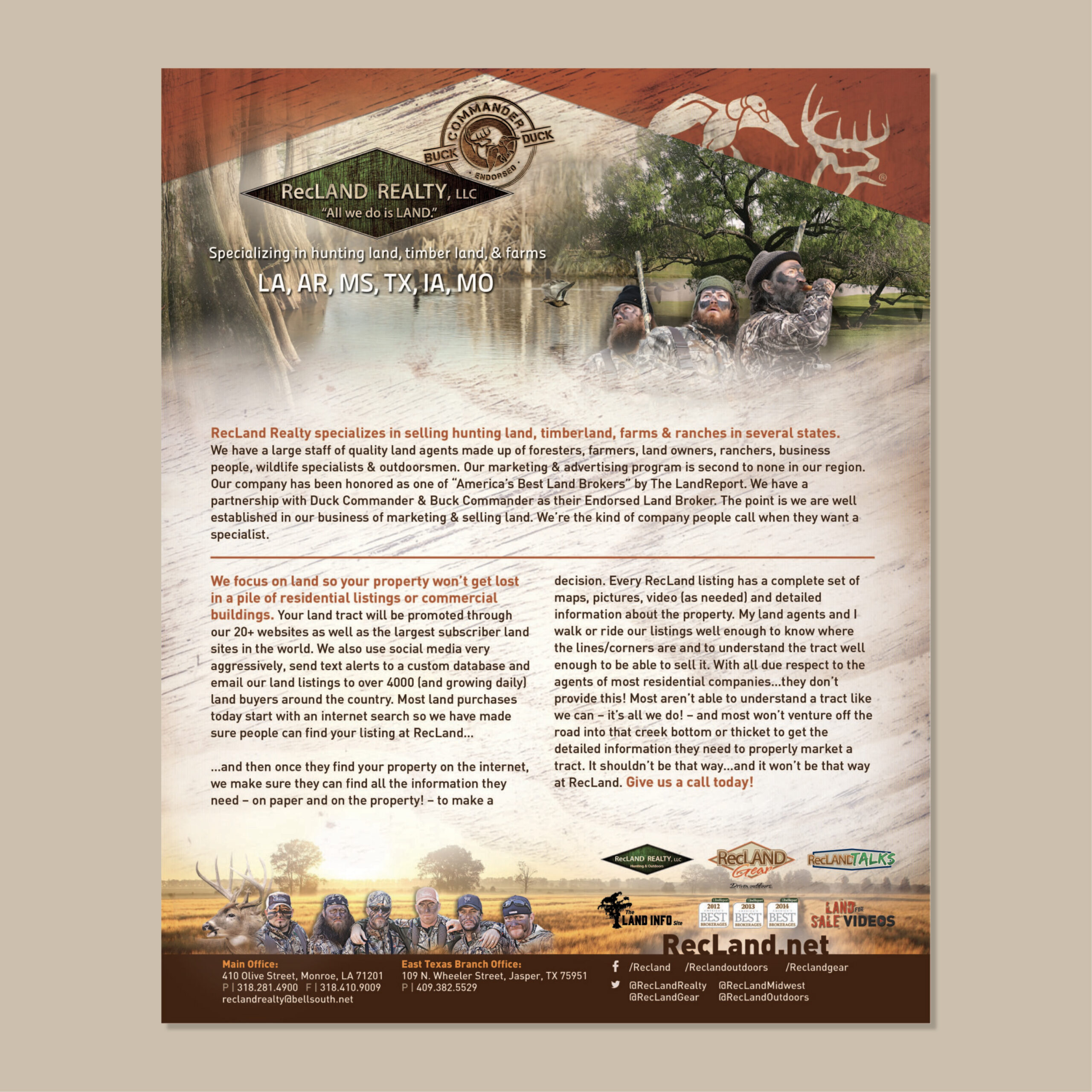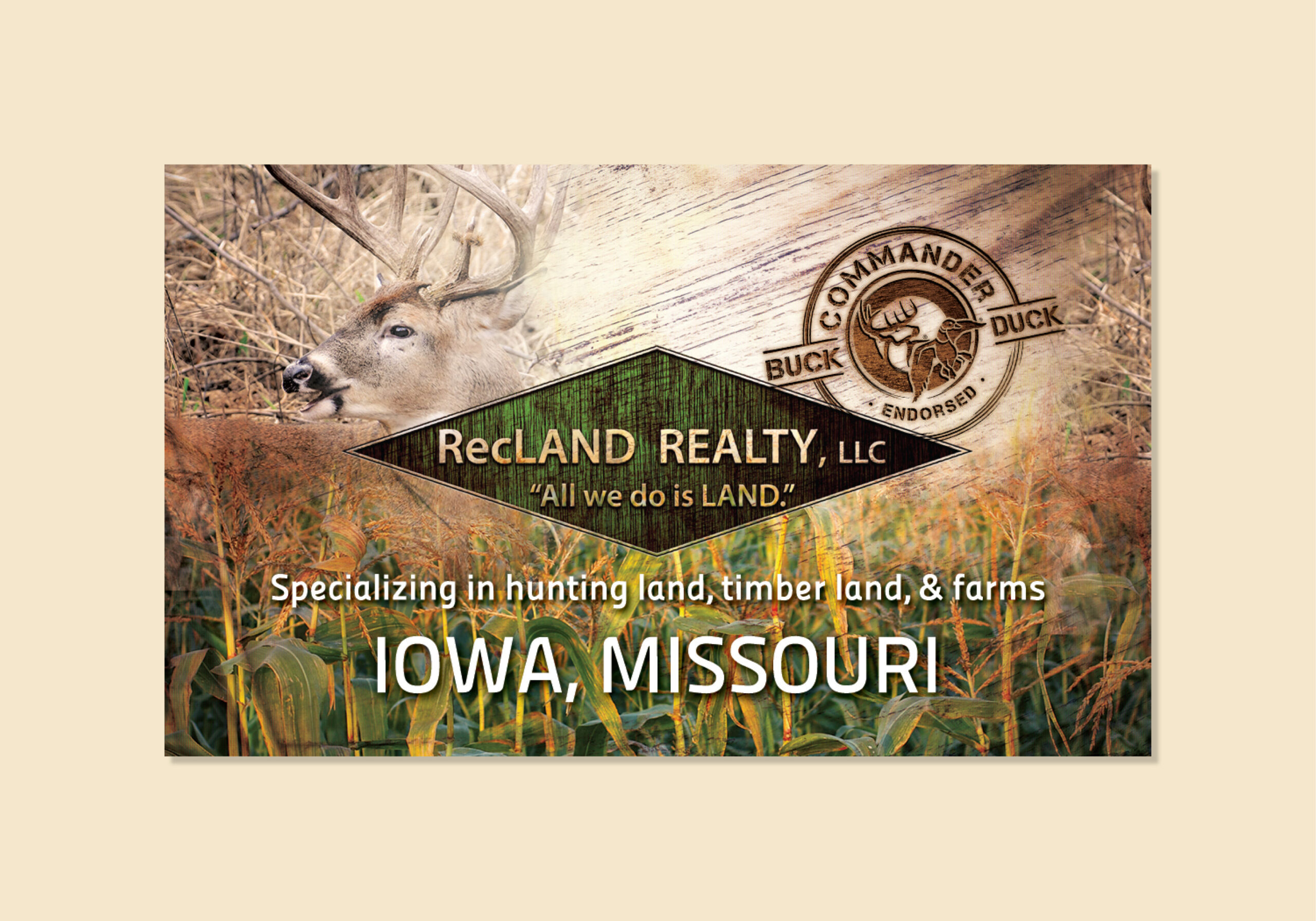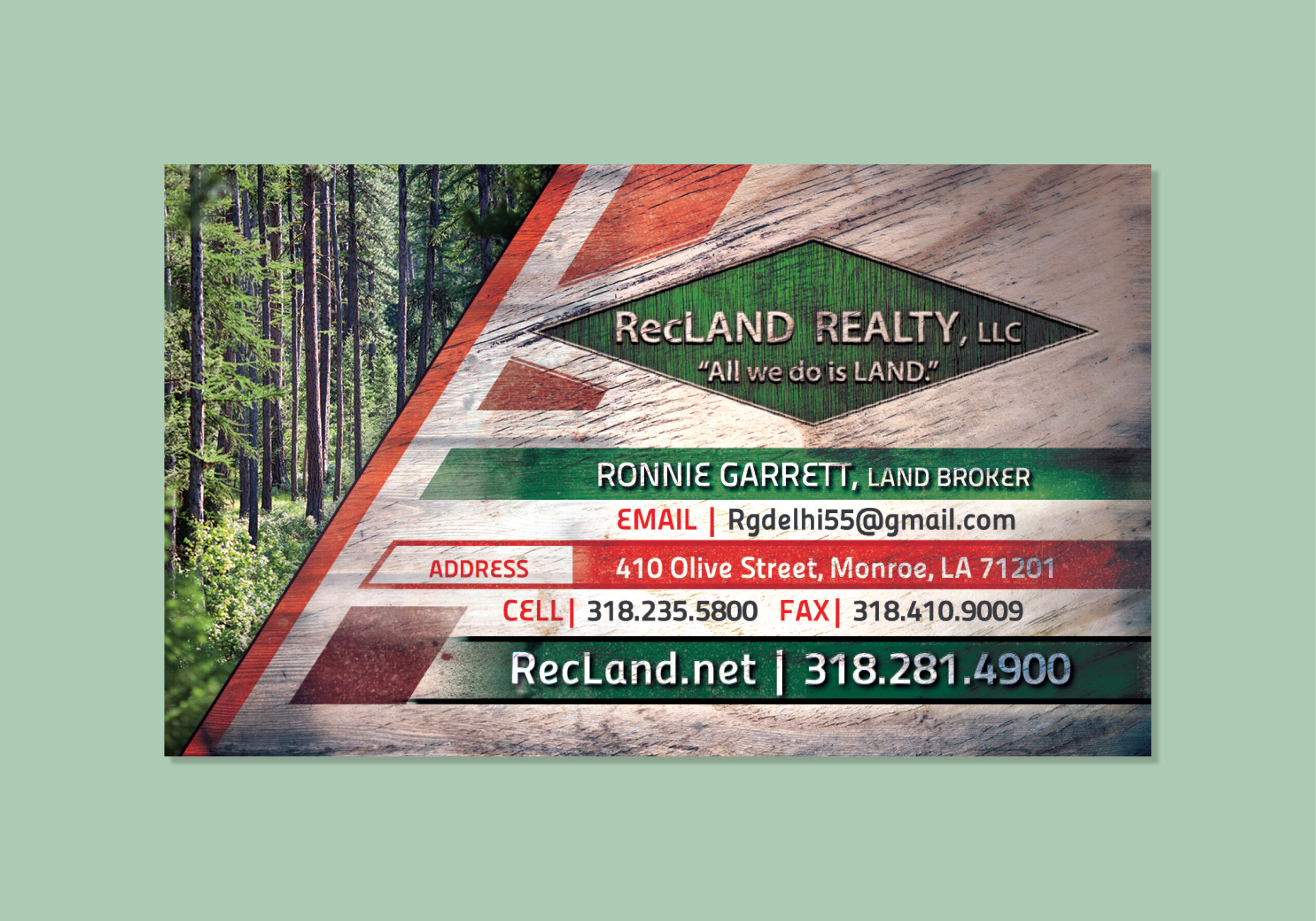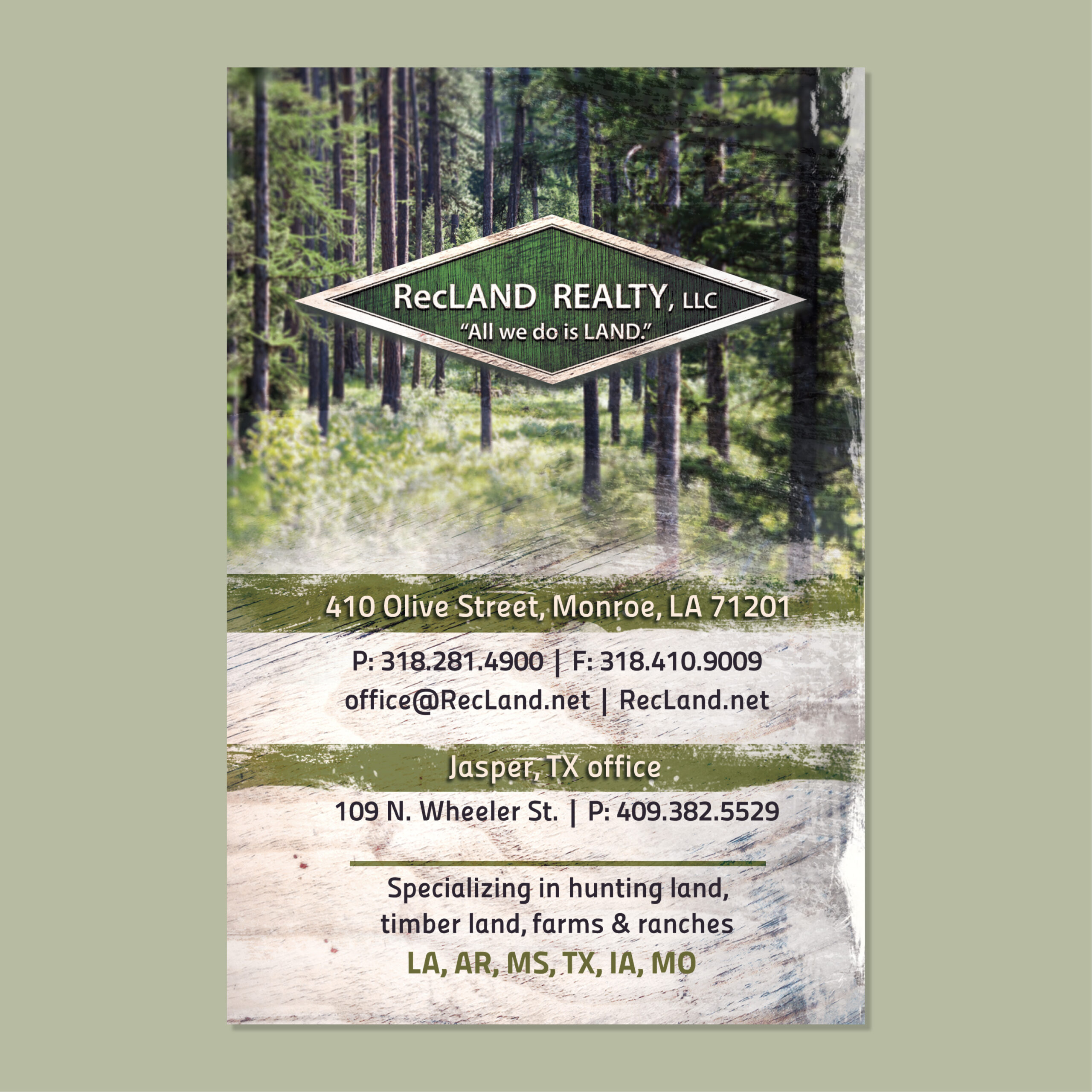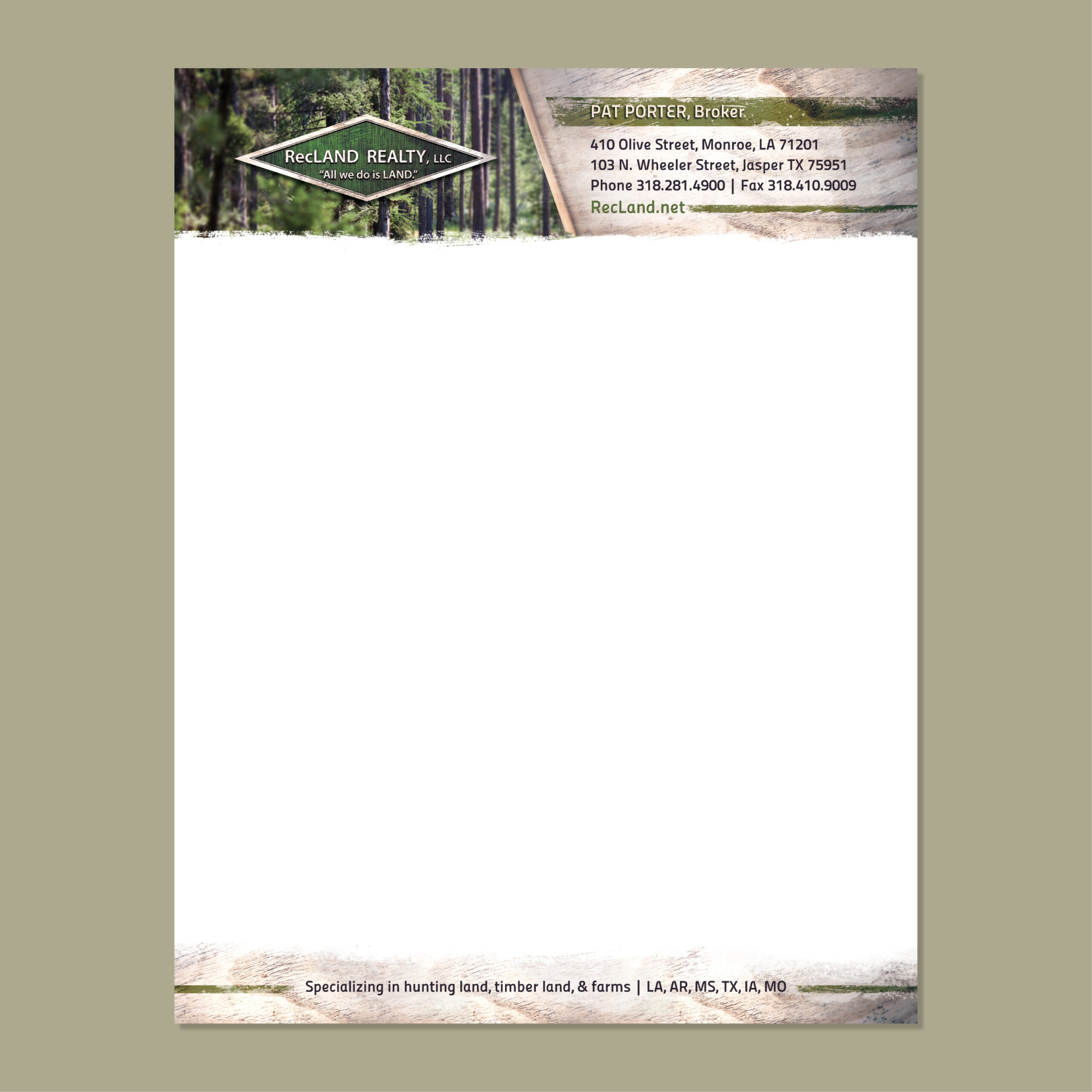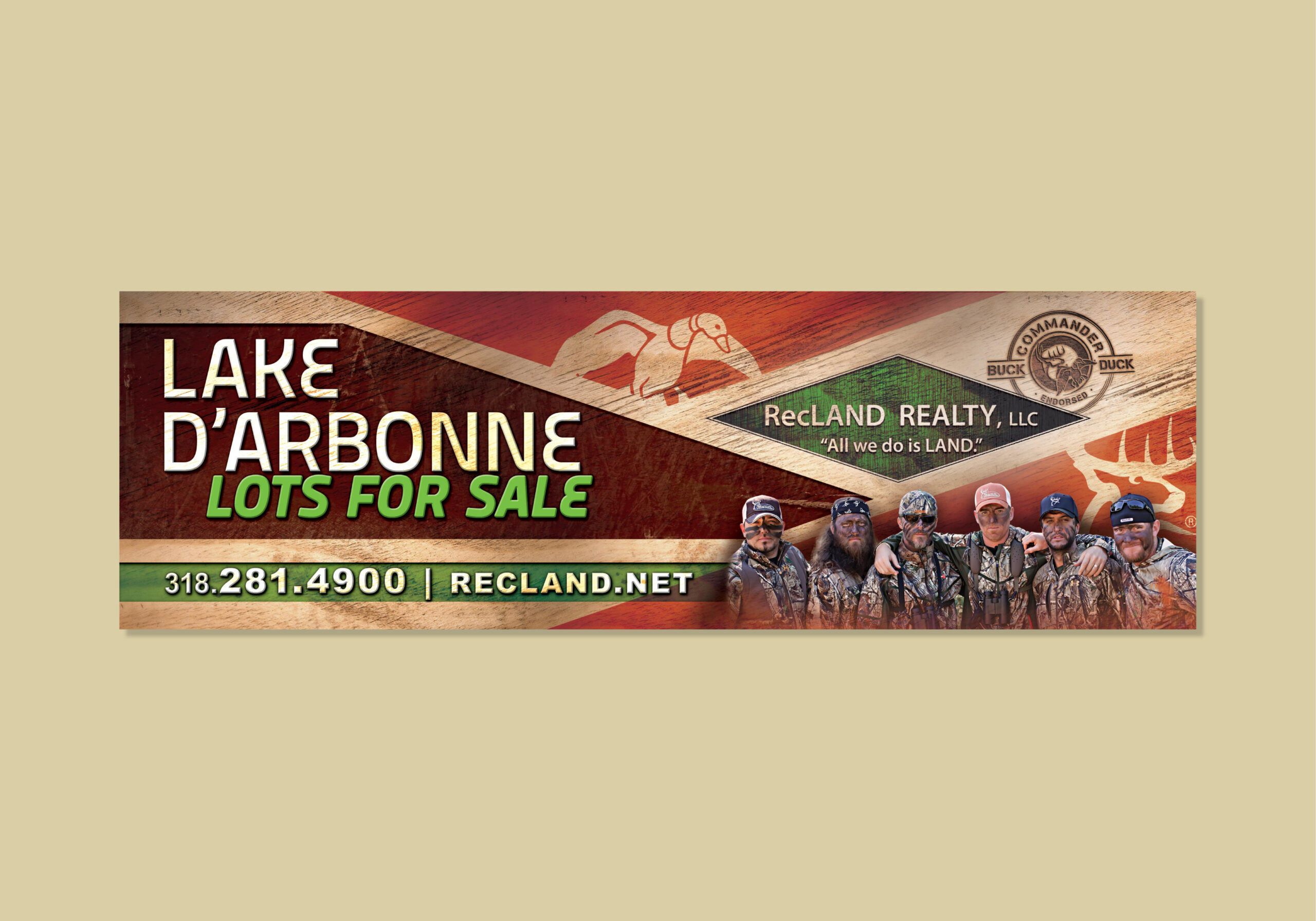 Sign up for our newsletter-
Get deals on our promotional products straight to your inbox!