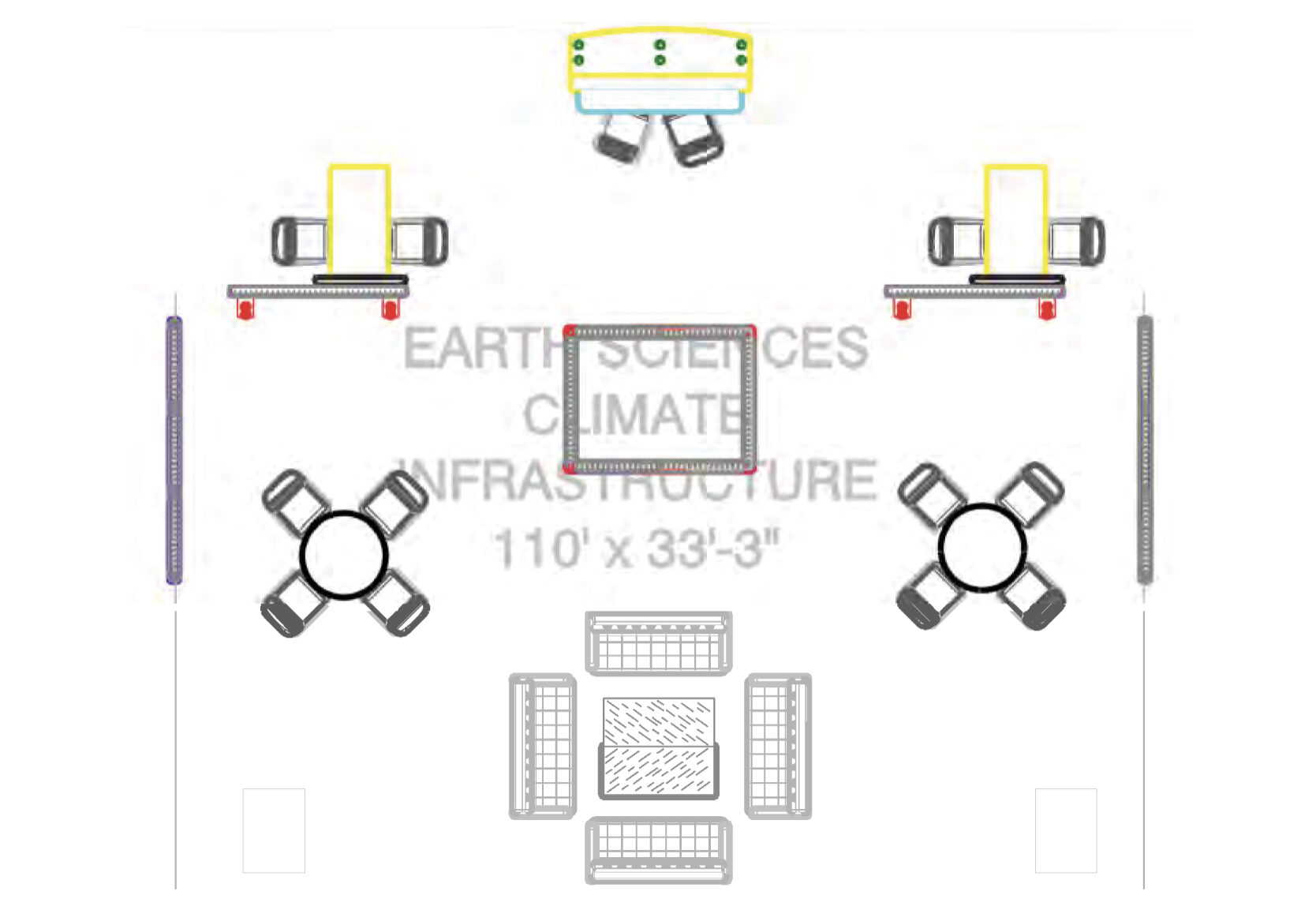 To begin the wire-framing process, we look at the given space to determine its functionality and goal: where users will draw their attention, seating arrangements, and surface provisions.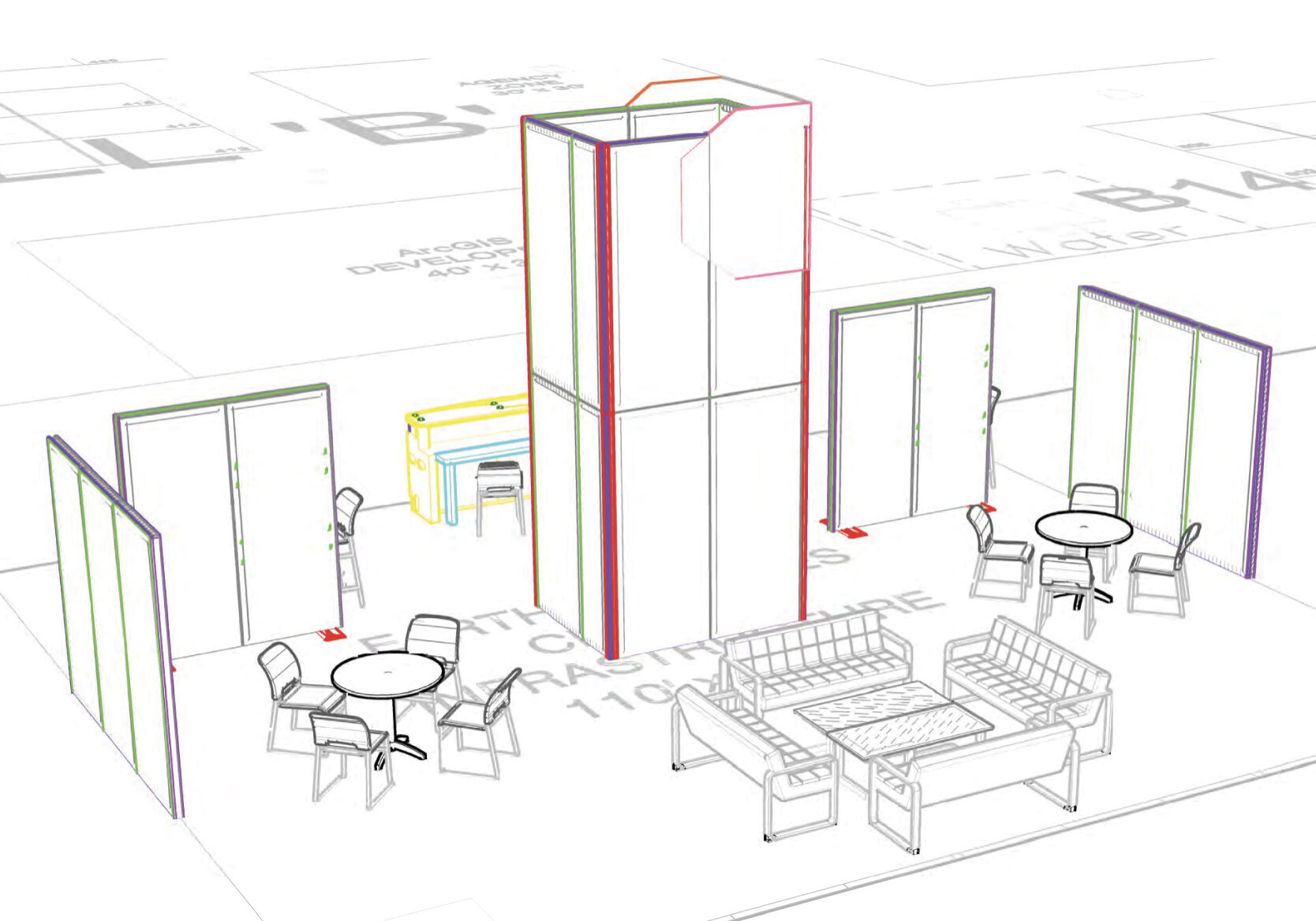 Once the wire-framing stage is complete, we begin to bring the space to life. By creating 3-D renderings, we can better visualize the space and evaluate any further alterations.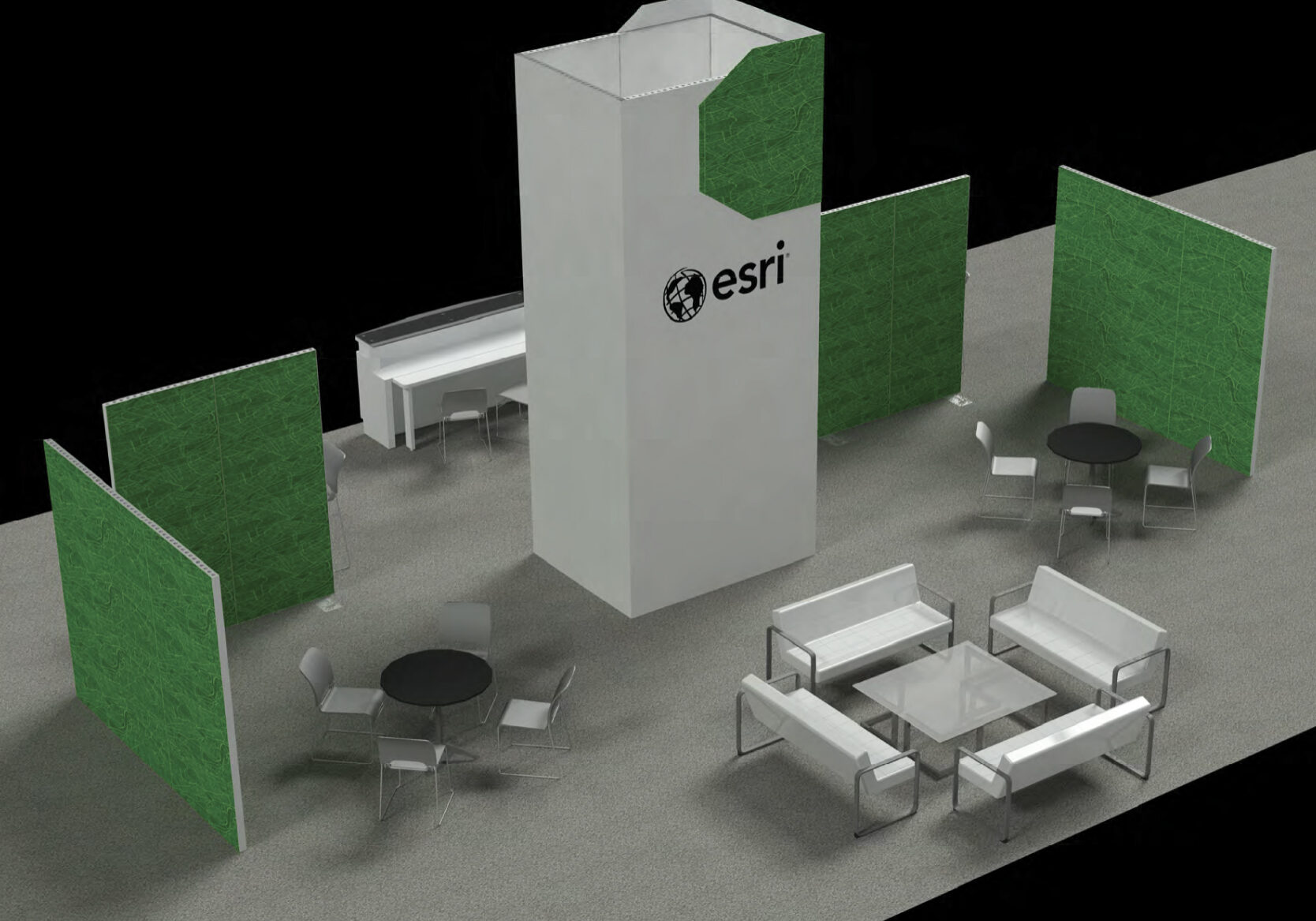 After visualizing the space, we create and apply surface textures, color, and light/shadow to every element - making sure the space is fully alive and ready to meet the needs of the event.
From drawing up plans to seeing the project complete, we help implement functionality designs and setups for the ESRI User Conference that is held in various locations across the country.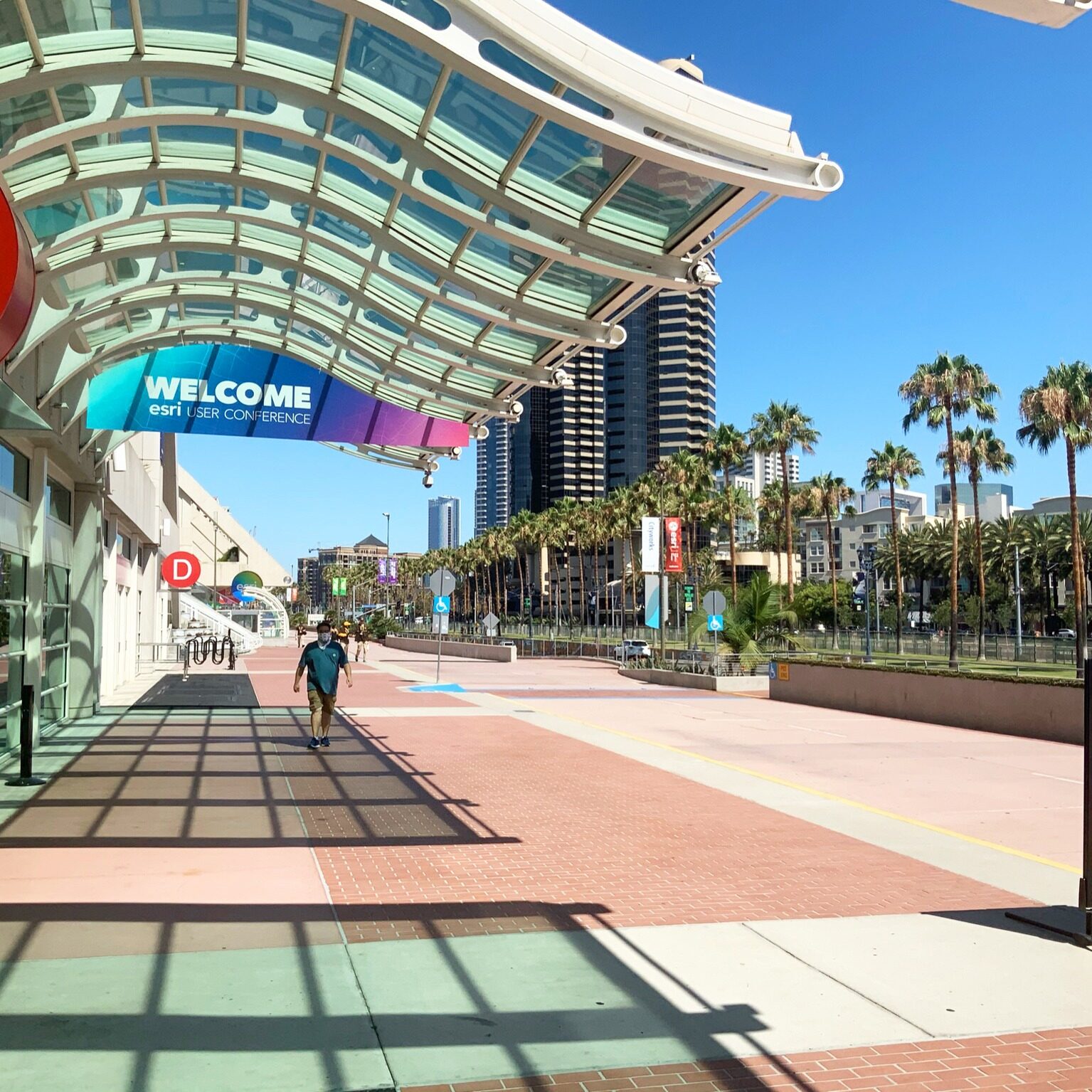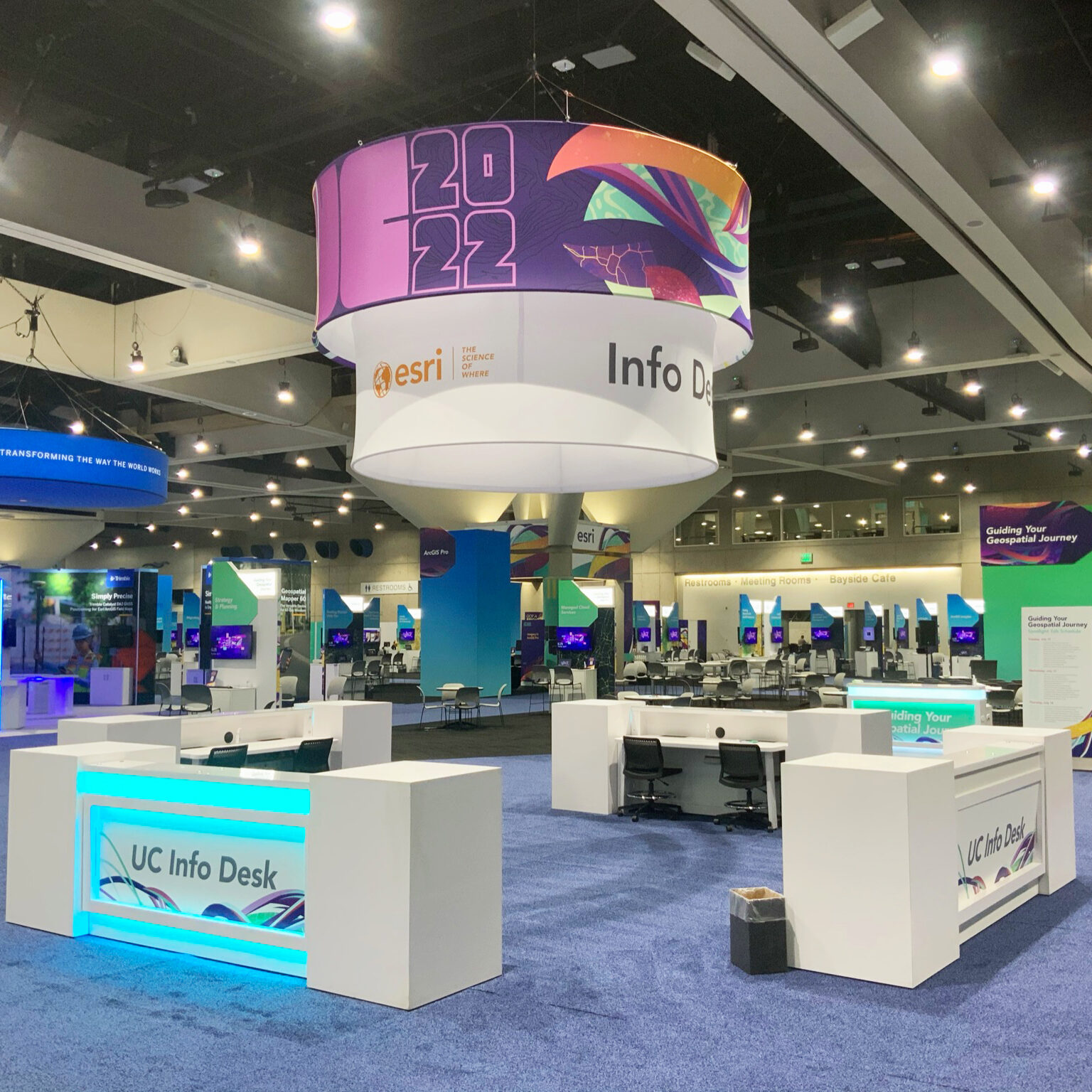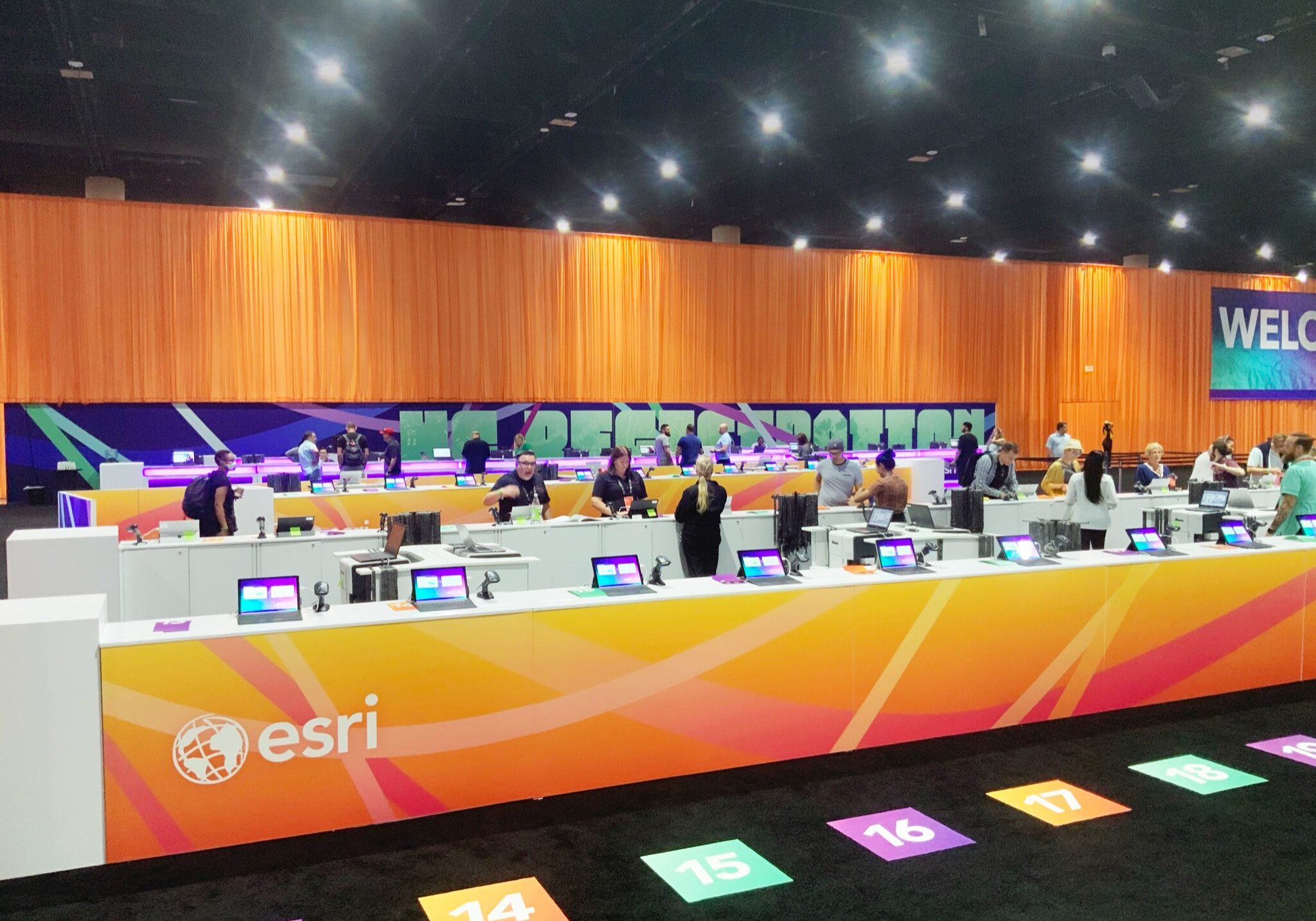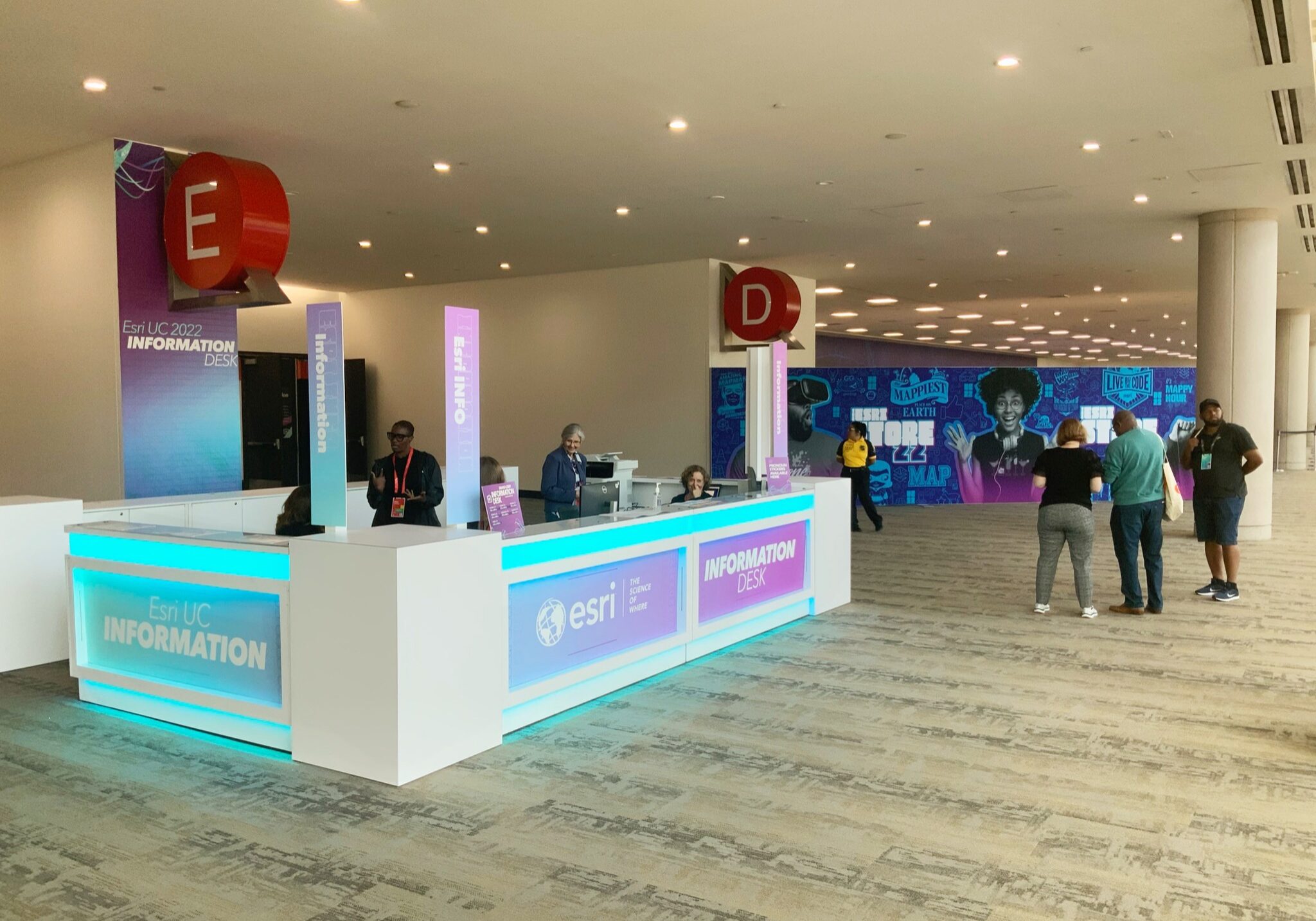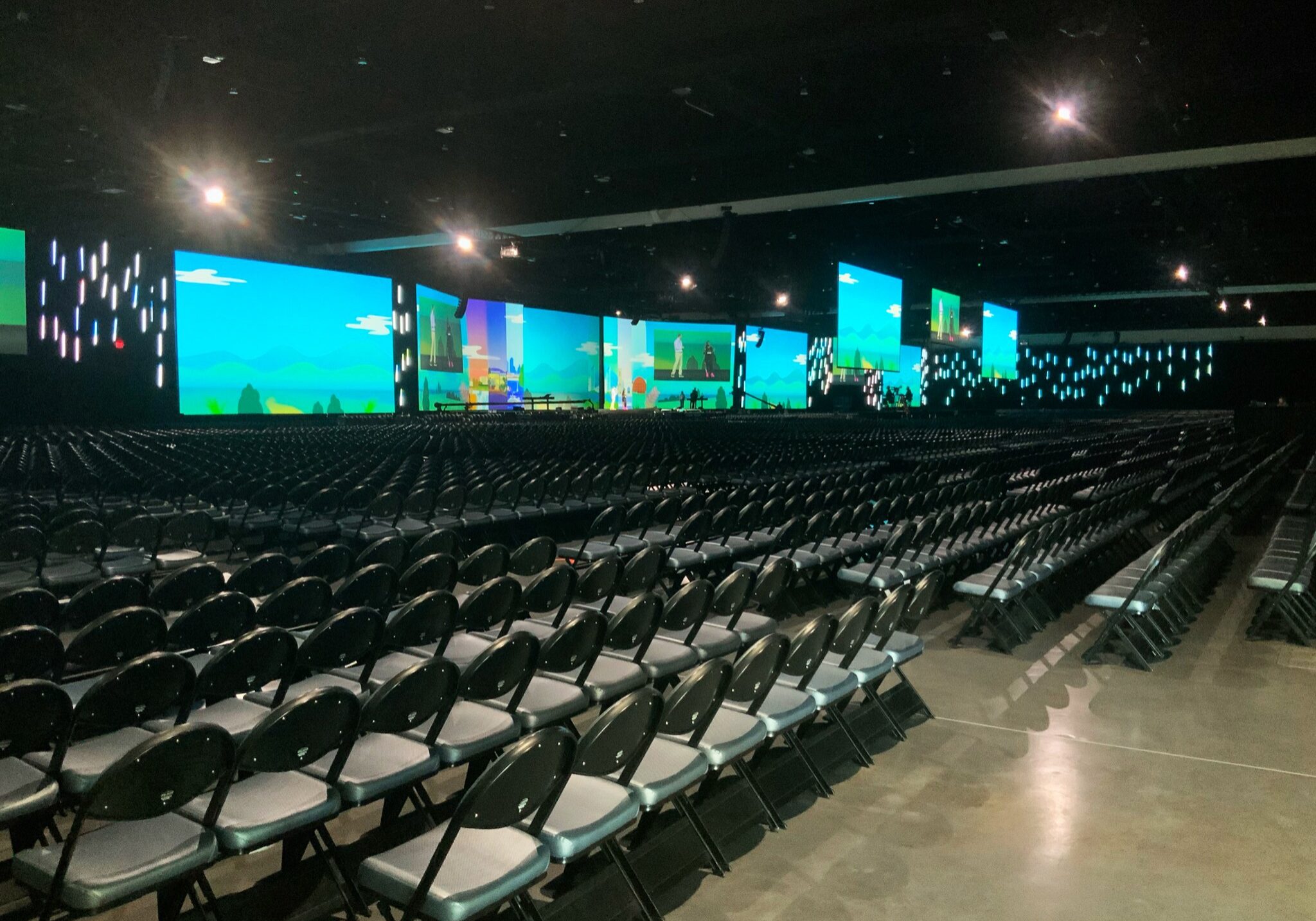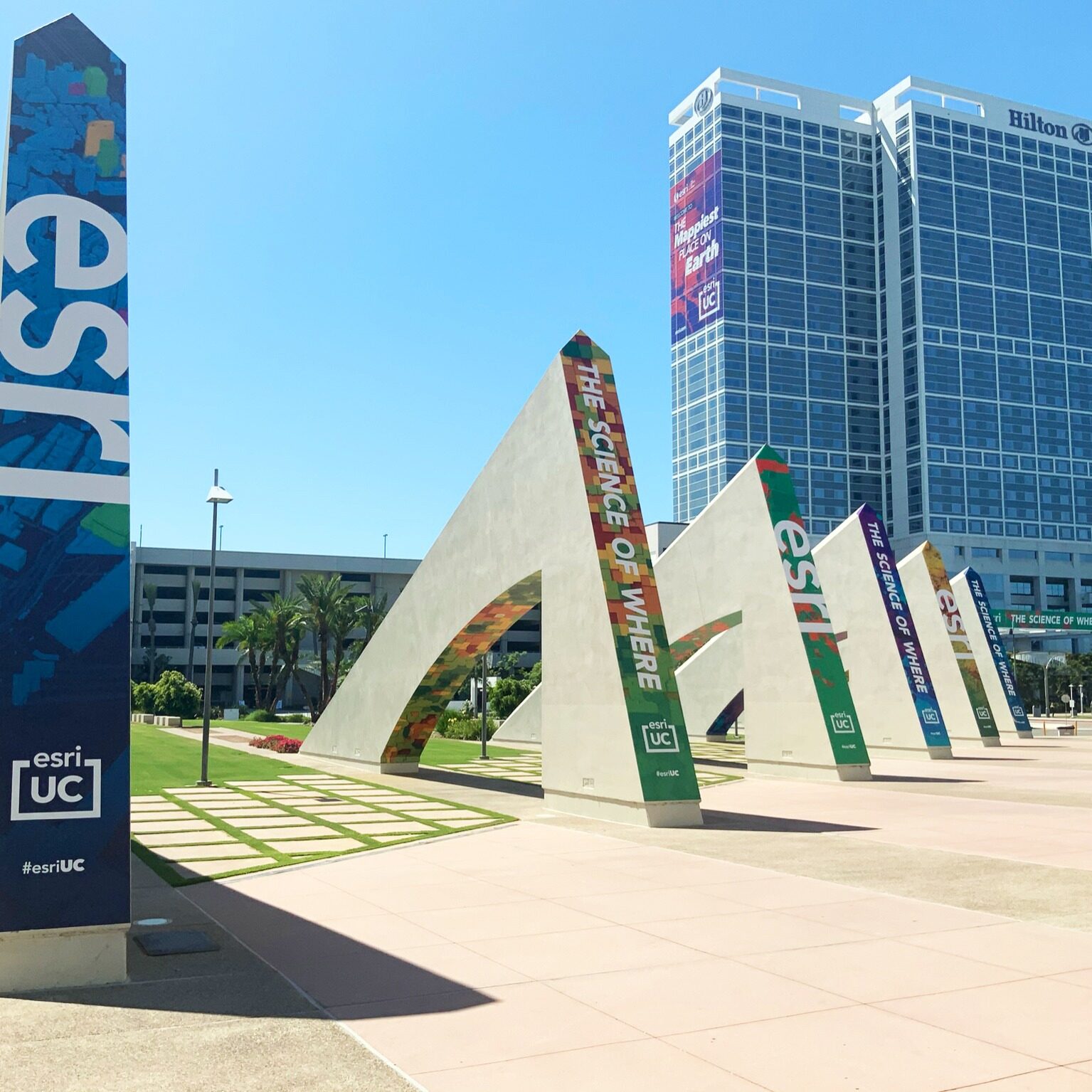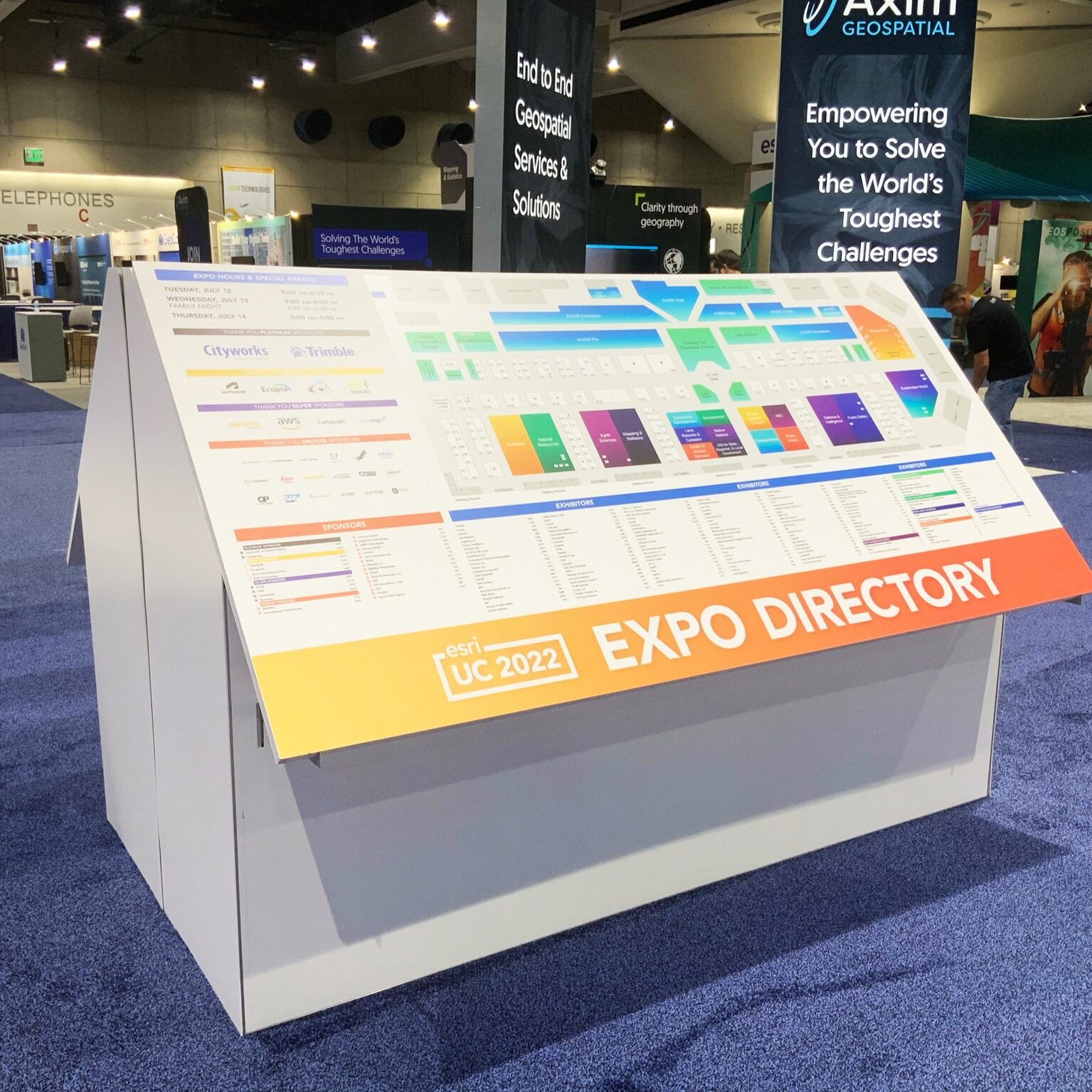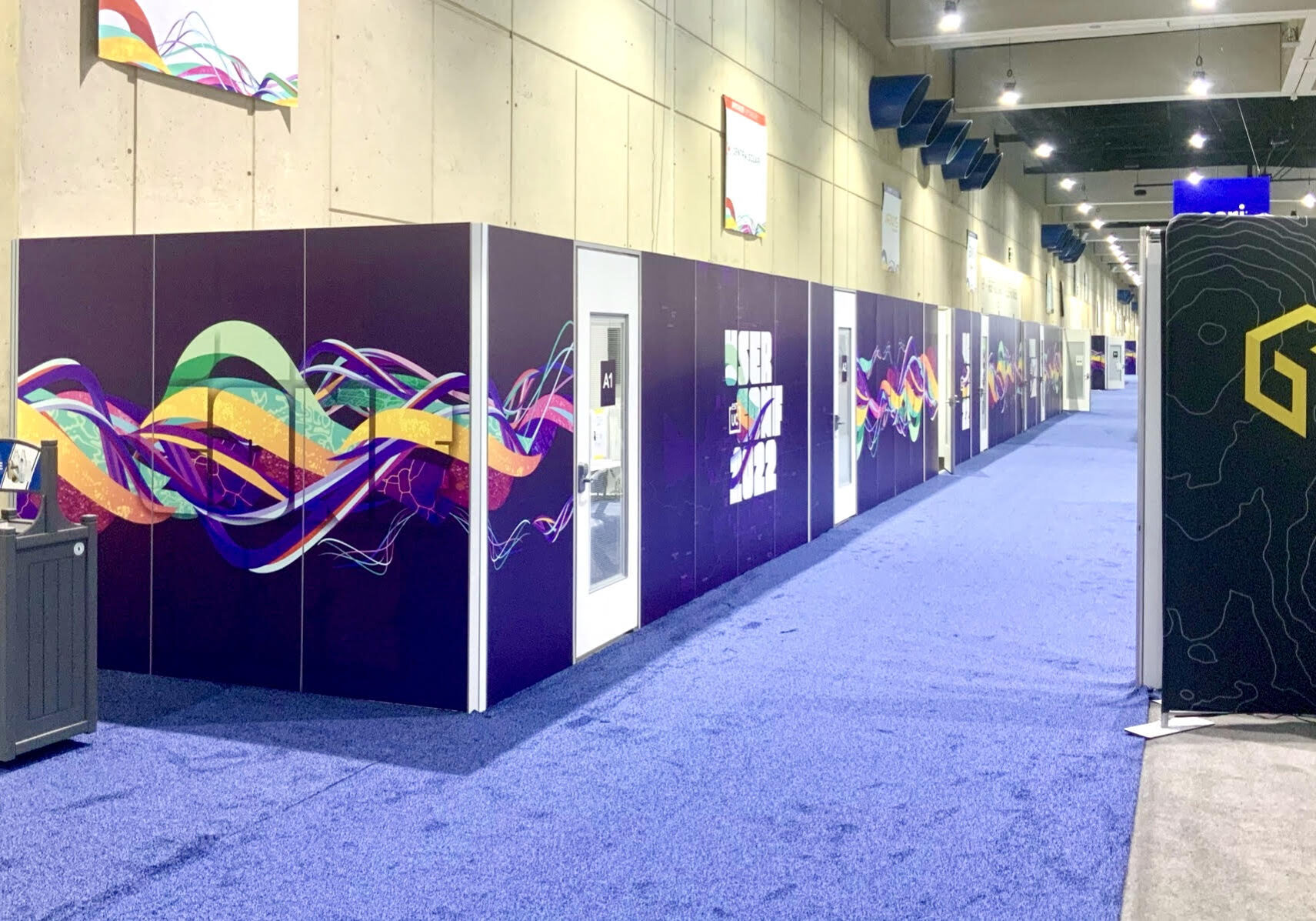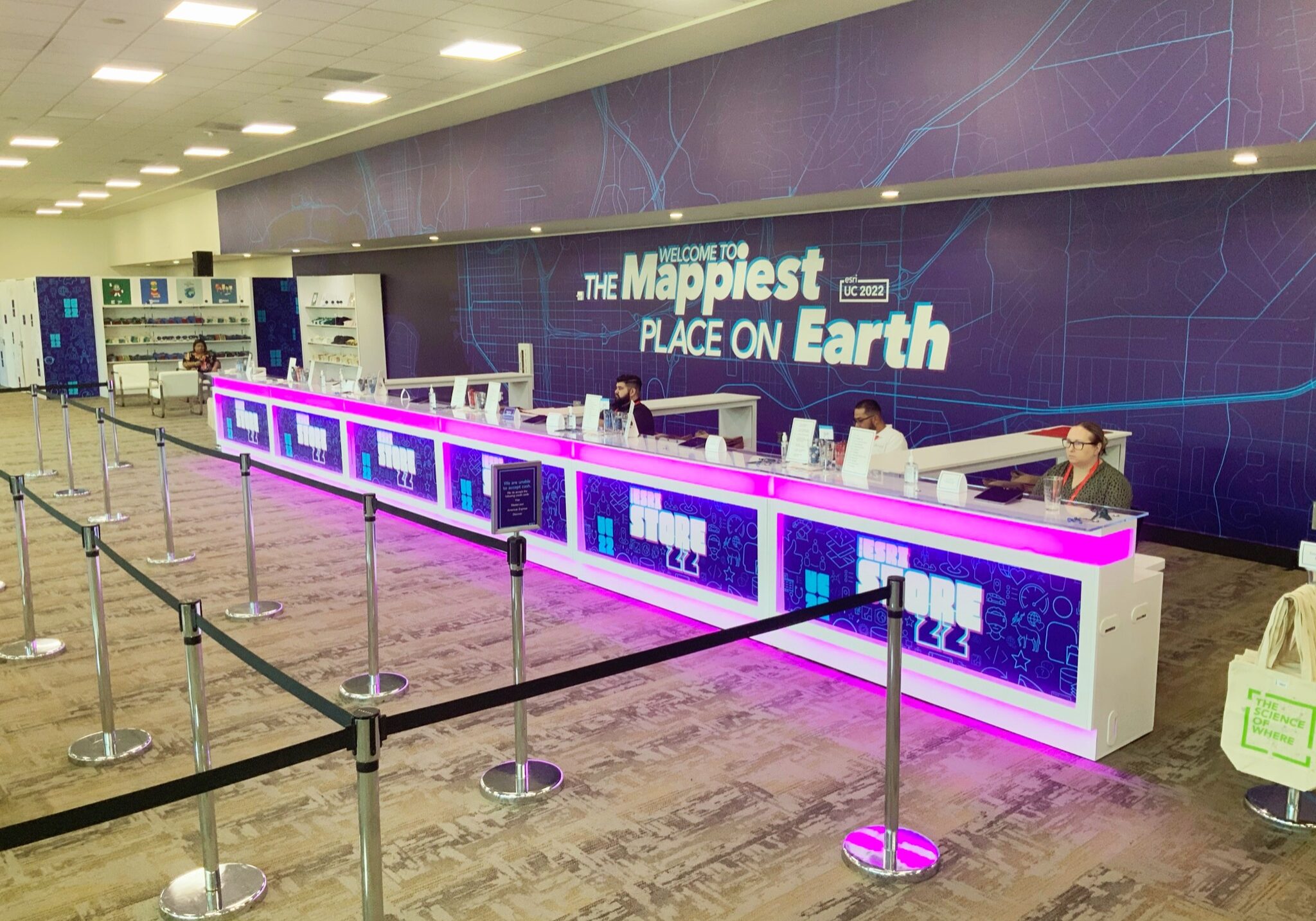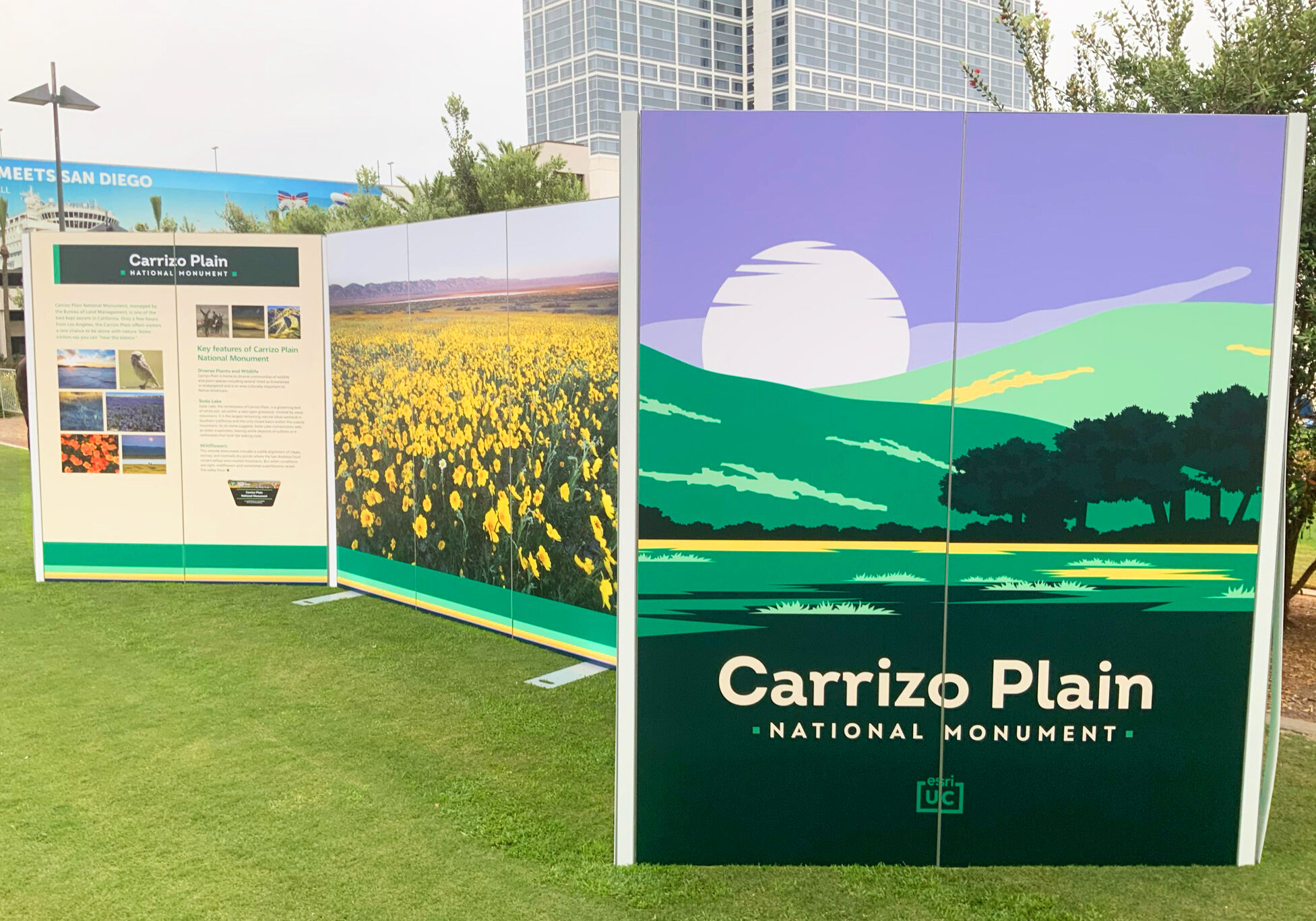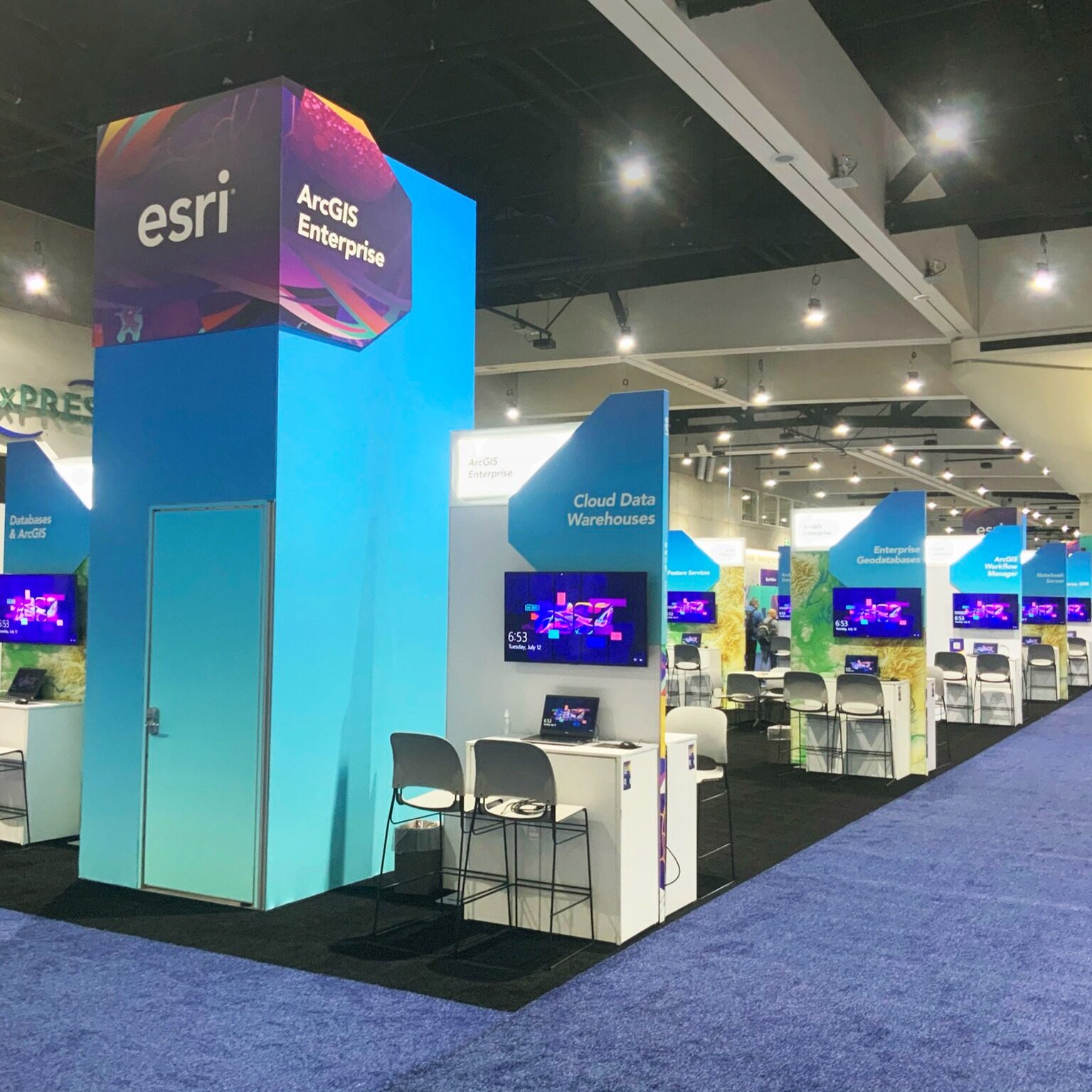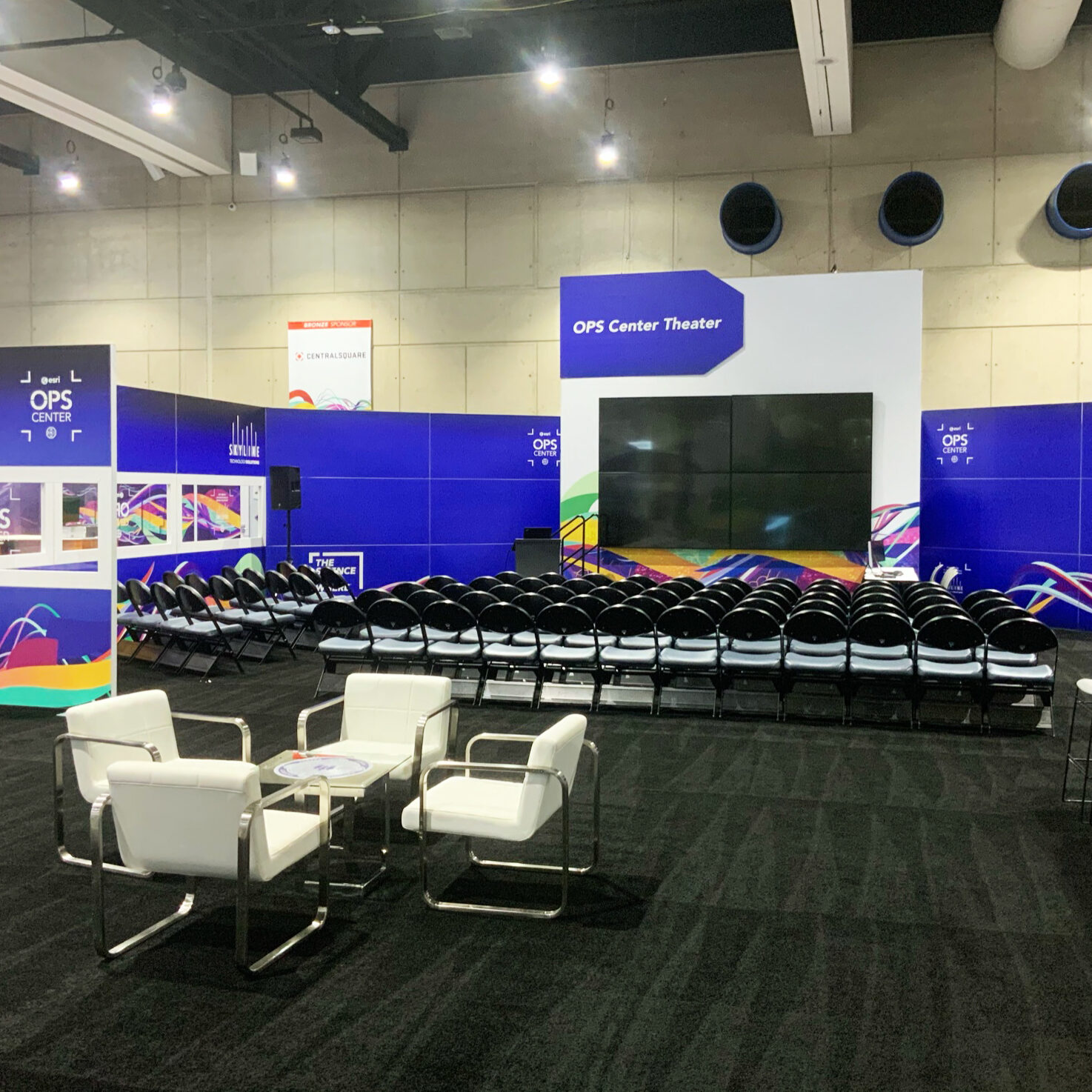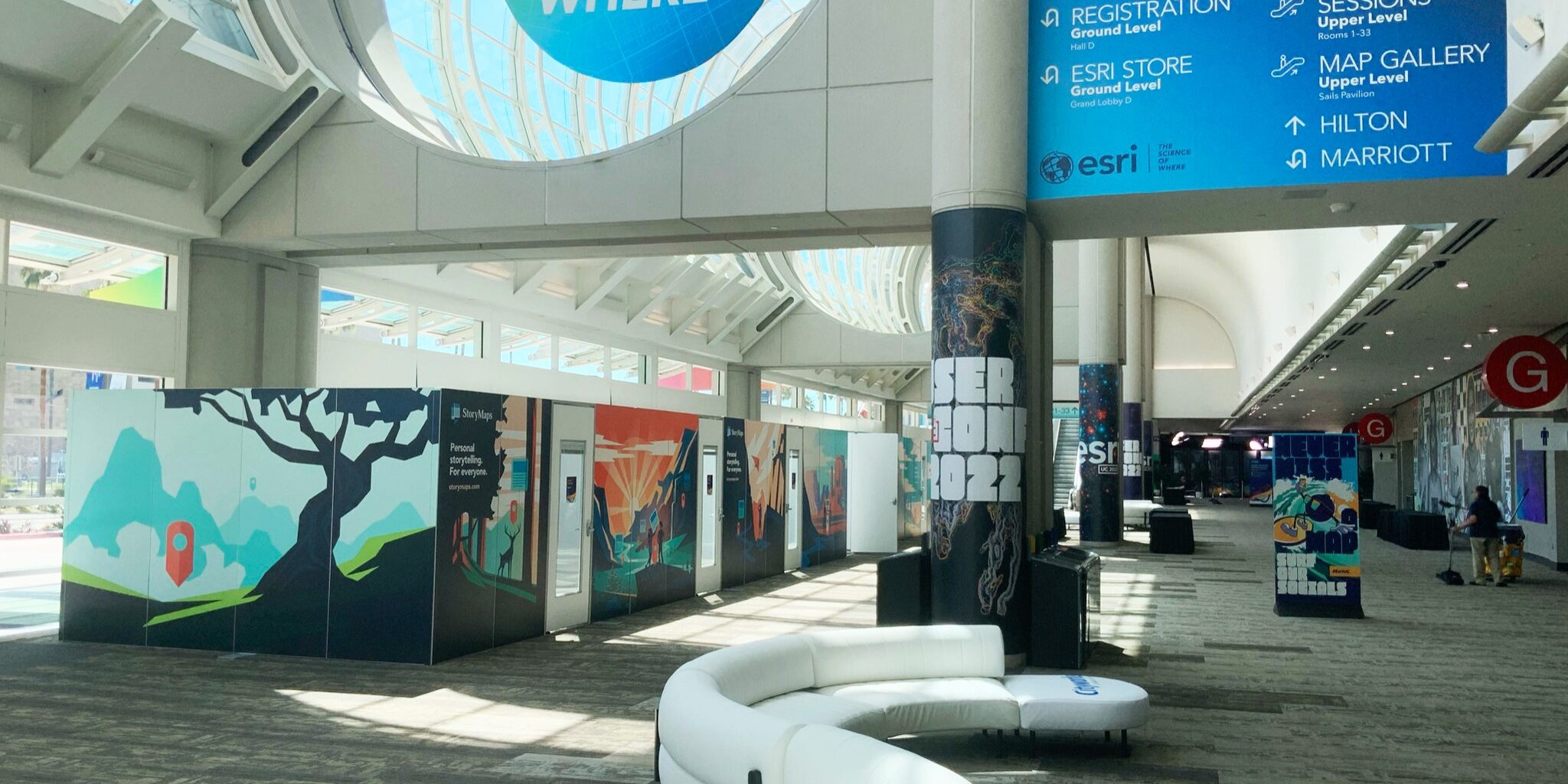 Sign up for our newsletter-
Get deals on our promotional products straight to your inbox!