With the ever-growing online industry, more people are using online resources to find information about businesses. It is vital that your businesses website is able to stand out from the crowd. We create these opportunities for you.
Applying specific key words for titles
Users will instantly see your website title via Google Search and understand the jist of your services without having to click through your site.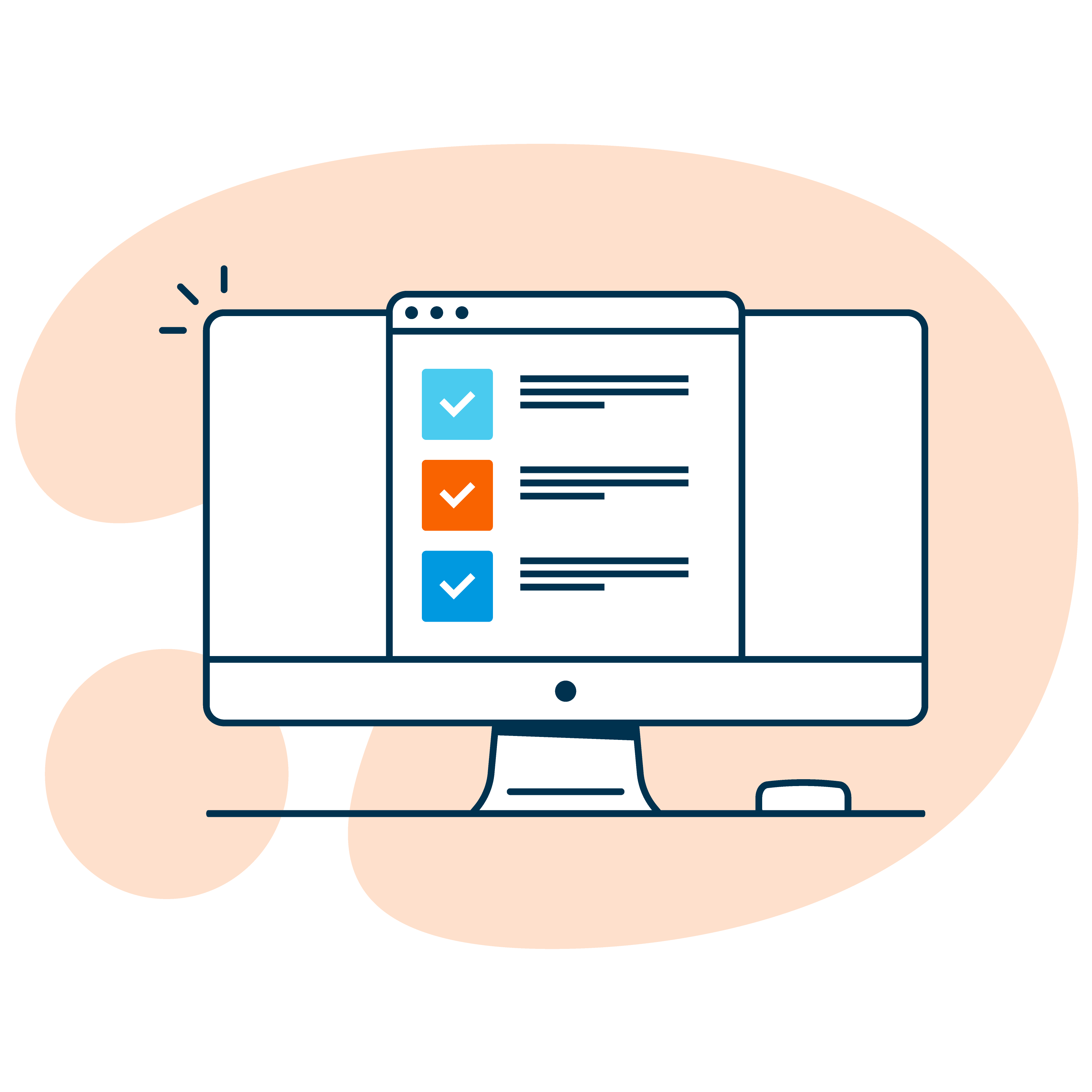 Dedicating names and descriptions to photos and graphics helps the search engine find the source photo that directs back to your site. Think of it as hashtag.
Utilizing descriptive text for ease of viewing
When a user searches a specific good or service, having a descriptive text under your business title in Google allows them to instantly see what you can provide for them.